Results for "Middlesex"
"It Felt Amazing" After Sikh Man Took Off Turban, Cut Hair, Came Out of Closet
My name is Mandeep Jangi and I'm from Middlesex, New Jersey. When I think about my journey in life, my story, and kind of where I came from, it actually doesn't start as a gay...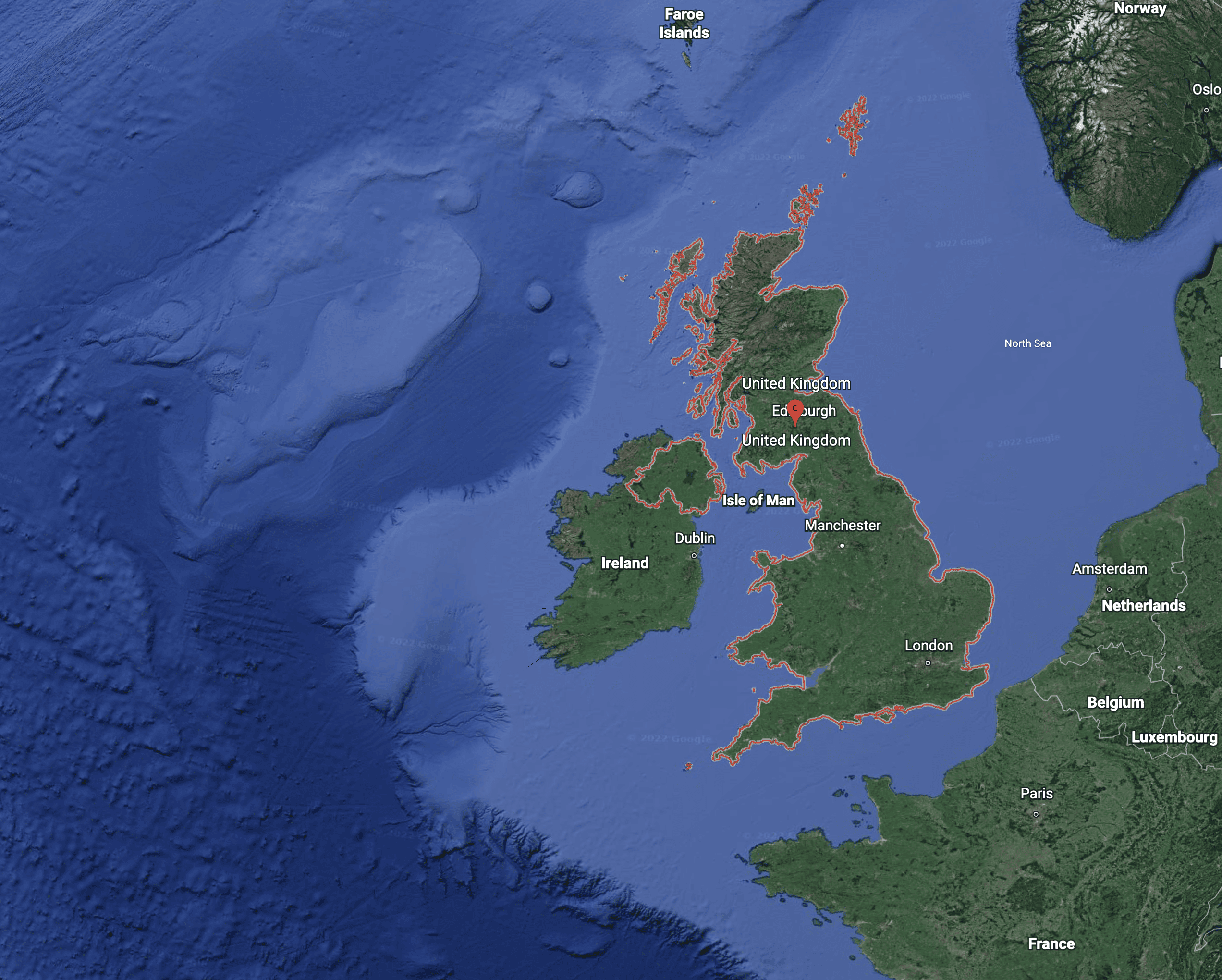 I'm From Hounslow, Middlesex, England.
I first realized that I was attached to guys in my first year of primary school, at about 5 years old. It was during an afternoon playtime and someone suggested that the boys shou...
I'm From Driftwood is a 501(c)(3) nonprofit and is funded in part by: