Results for "murder"
I'm From Pittsburgh, PA.
I can never repay the deeds and downright good will the people in my life blessed me with. It all started back in 2002 on an unseasonably warm evening in Central Pennsylvania. My ...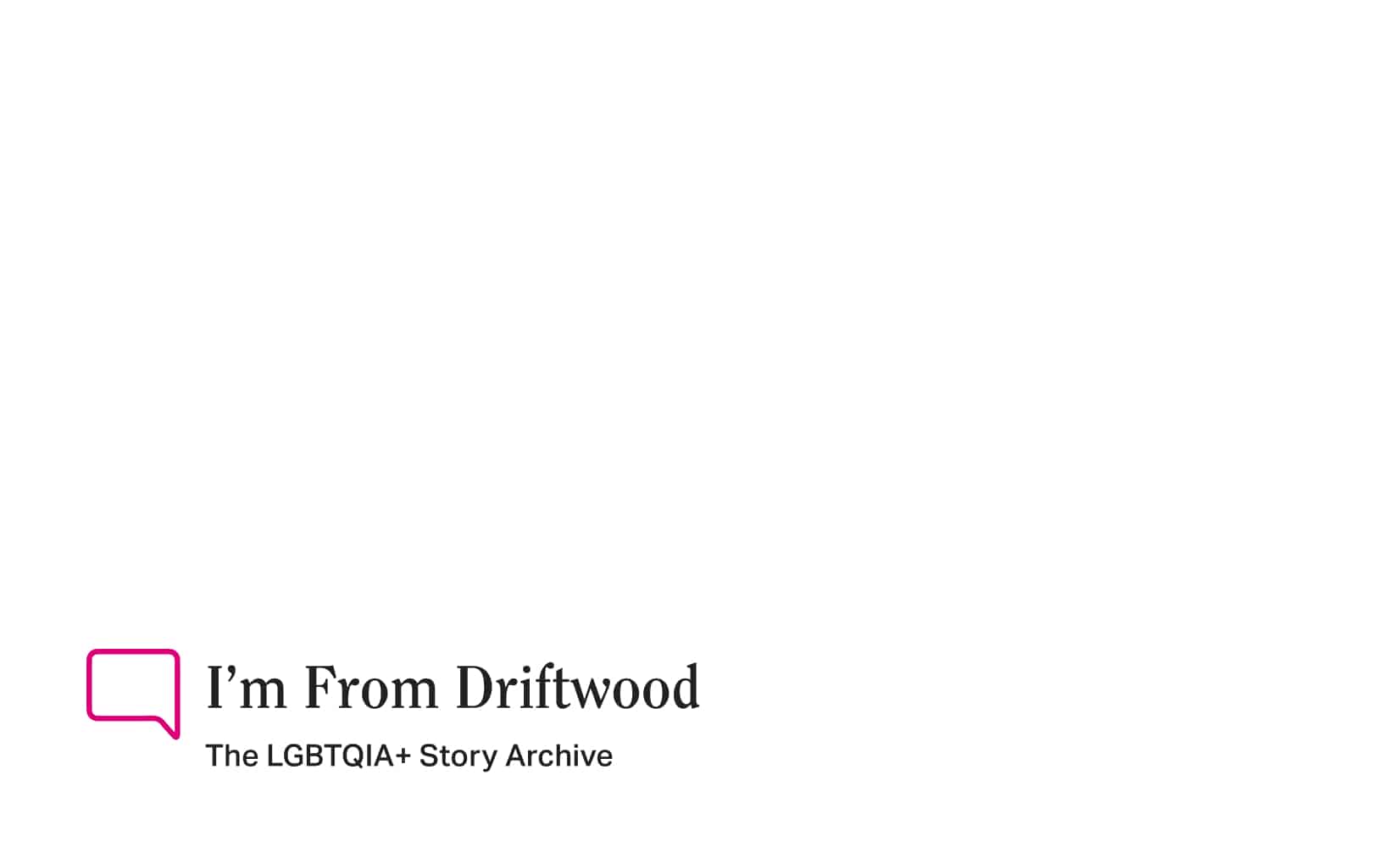 I'm From Dohuk, Iraq.
I was born in Dohuk, which is in northern Iraq, and when I was 4 years old Saddam Husein destroyed our villages and killed many people, so my family escaped to Iran, and I grew up...
I'm From Driftwood is a 501(c)(3) nonprofit and is funded in part by: