Results for "Nashville"
I'm From New York, NY – Video Story.
Today's Video Story was collected on the 50-state Story Tour. We met Dwayne in Nashville; he does amazing work with many organizations, one in particular being Nashvile CARES, Hi, I'm Dwayne Jenkins, originally from New York but now residing in Nashville, Tennessee. As a young person who had a child at a very young age, not biological, but sort of a s...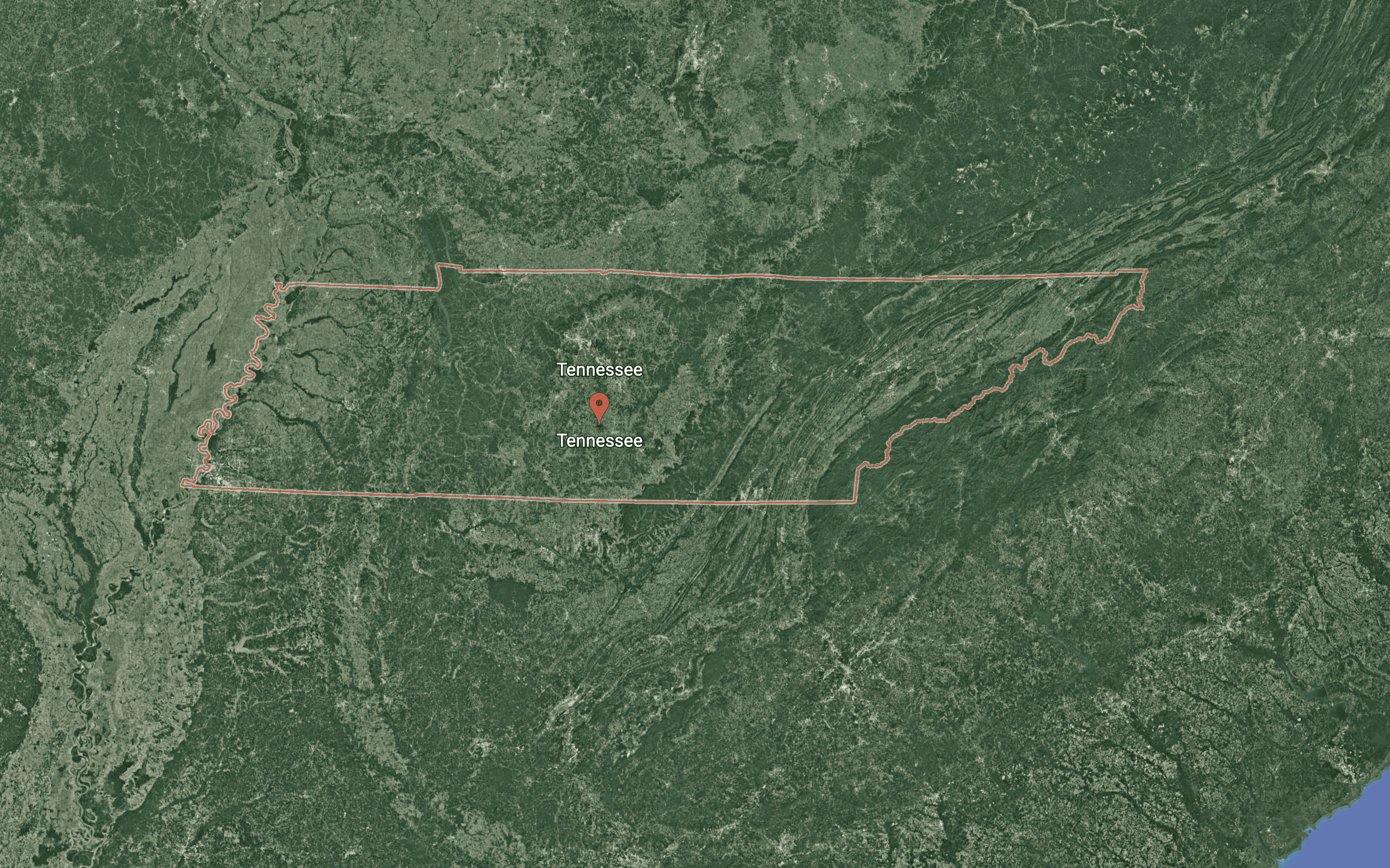 I'm From Nashville, TN.
My first kiss wasn't on my fifteenth birthday. It wasn't with my girlfriend in my bed. It was on the last day of Reading Buddies in second grade. I was partnered with a first ...
I'm From Driftwood is a 501(c)(3) nonprofit and is funded in part by: