Results for "nerd"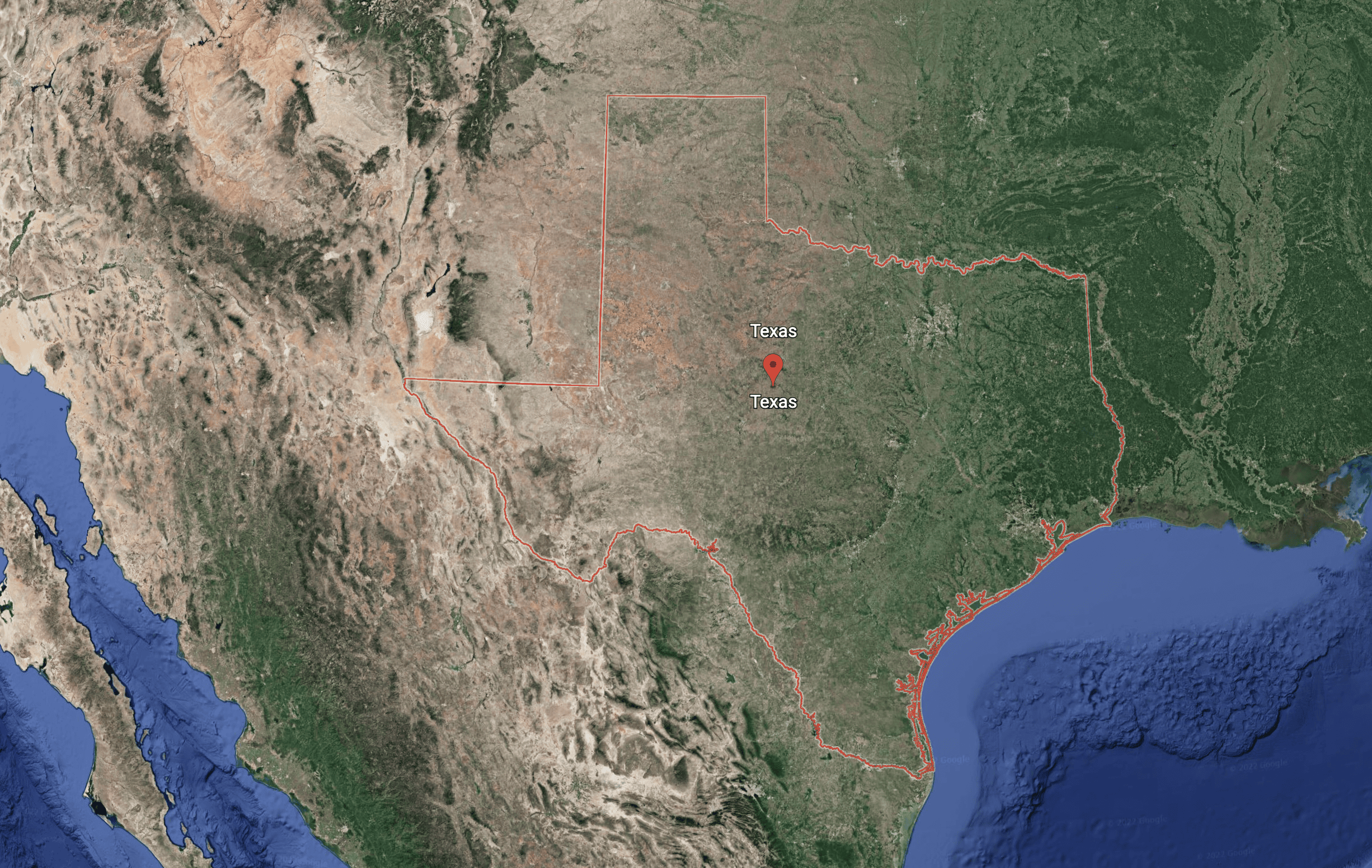 I'm From Dallas, TX.
Let me tell you a little bit about myself. I lived in Dallas, Texas my whole entire life, I'm the biggest nerd you will ever meet; I can talk about Star Trek, Doctor Who, slashe...
I'm From North Platte, NE.
I'm from North Platte, Nebraska. Home of "Nebraskaland Days", Buffalo Bill's "Wild West Show", and … well … cowboys. My family lived out in the country, several mi...
I'm From Driftwood is a 501(c)(3) nonprofit and is funded in part by: