Results for "Newport"
I'm From Newport, OR – Video Story.
Today's Video Story was collected on the 50-state Story Tour. Check out the blog where you can follow us on our adventure. If you haven't submitted a story yet to IFD, or ifMy name is Sam Adams. I'm originally from a small town on a the Oregon coast called Newport, Oregon.  And the story that has had a lot of impact on me was at a certain point in...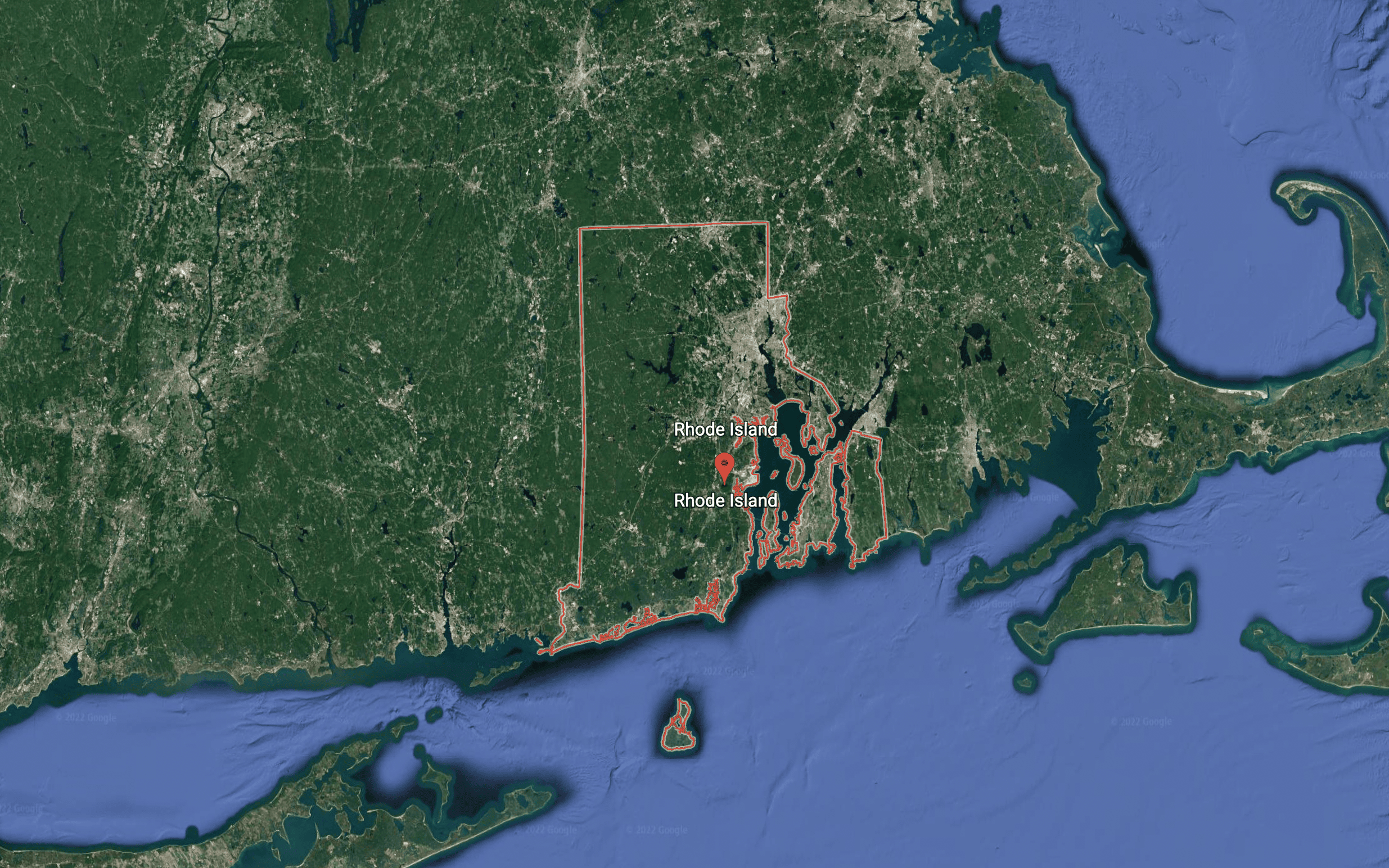 I'm From Newport, RI.
It took my mother's diagnosis and death from a glioblastoma brain tumor in 2004 to finally make me realize that going through life closeted was no option at all. I'd known I w...
I'm From Driftwood is a 501(c)(3) nonprofit and is funded in part by: