Results for "Nicaragua"
First Love Compels Gay Man to Mend Fences with his Mom. "There is a Light at the End of the Tunnel."
I'm Junior Suazo and I'm from Miami, Florida.  My family is from Nicaragua. I'm a first generation college graduate and I come from a Catholic background. GrowiAs time progressed, I made the decision that since I was graduating, that I wanted to move to California, move with my husband. During that time, even though the transition of my ...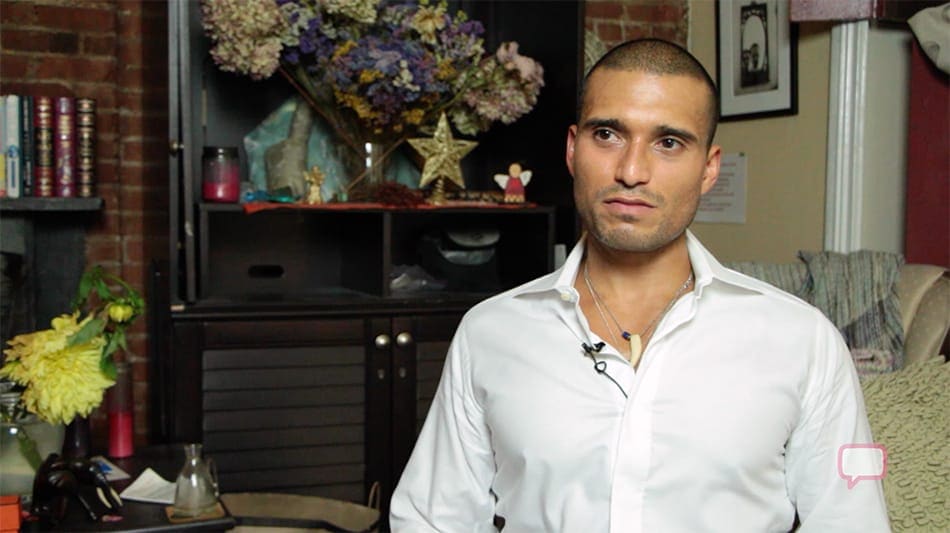 Near-Death Experience Results In Gay Man Coming Out
I'm Cristhian Escobar, I'm from Nicaragua, raised in New York City. And for the first few years of my life, I was separated from my mom and my dad as a result of being born in...
I'm From Driftwood is a 501(c)(3) nonprofit and is funded in part by: