Results for "Nina Hernandez"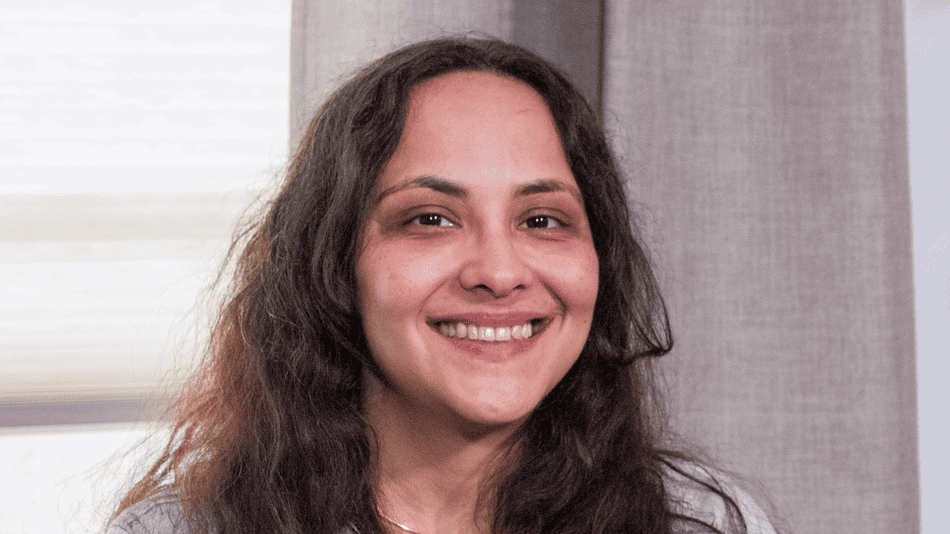 Lesbian Stops Seeking Mother's Approval & Finds Peace. "I Have to Start Living For Myself."
I'm Nina Hernandez and I'm from Austin, Texas. Starting from when I was about six years old, I started noticing that my mom would prefer if I like boys. I remember verBecause I do really value my relationship with my mother, after that incident, I did make another attempt at reconciliation. During this time, I also met and committed to my first...
I'm From Driftwood is a 501(c)(3) nonprofit and is funded in part by: