Results for "open relationship"
Bisexual Man Reflects On Truth And Love.
"What Was It Like? Stories by LGBTQ Elders" is a new program by I'm From Driftwood, in partnership with Comcast, the nation's largest cable provider, and SAGE, the count1950: "That Was The First Time I'd Had Sex With Another Guy." When I was 12, which would have been about 1950, I made my trip to my grandparents' farm. Each of my brother1960's: Man Has Sex Dream About His Male Psychiatrist And Then Tells Him About It. My PhD program at Boston University was in a mixture of psychology and pastoral counseling. T1973: Man's First Visit To Gay Bar Results In Life-Changing Experience. In 1973, I was – I had finished about five years of teaching at a small liberal arts college in southeComing Out As Bisexual In The 1970's. In the mid seventies, I took a faculty friend with me to a trip to Gestalt Institute in Cleveland. On the way back, I realized how much I Bisexual Husband And His Wife Renegotiate Relationship. When my wife and I were married, I assumed I was heterosexual. And it wasn't till many years later that I realized I wasBisexual Man Reflects On His Open Marriage, Wife, And Long-Term Relationship With A Man. Sandy and I had been married since 1962. I had worked out a bisexual agreement when I rea...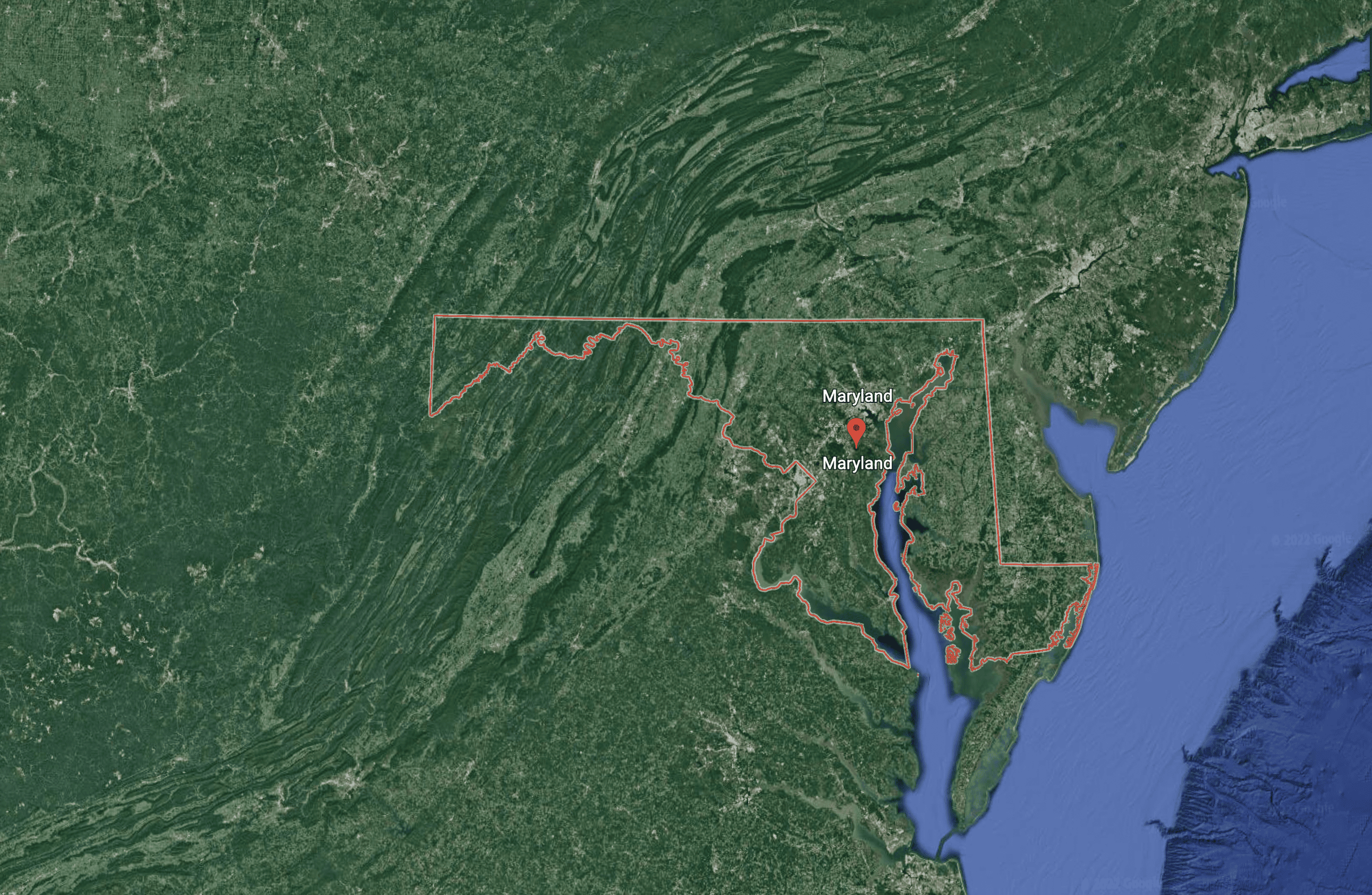 I'm From Hagerstown, MD.
I don't know when I first realized that I found girls attractive, but I have for as long as I can remember. I was raised first as a Christian, then a few years as a Quaker, then...
I'm From Driftwood is a 501(c)(3) nonprofit and is funded in part by: