Results for "Philip Calderon"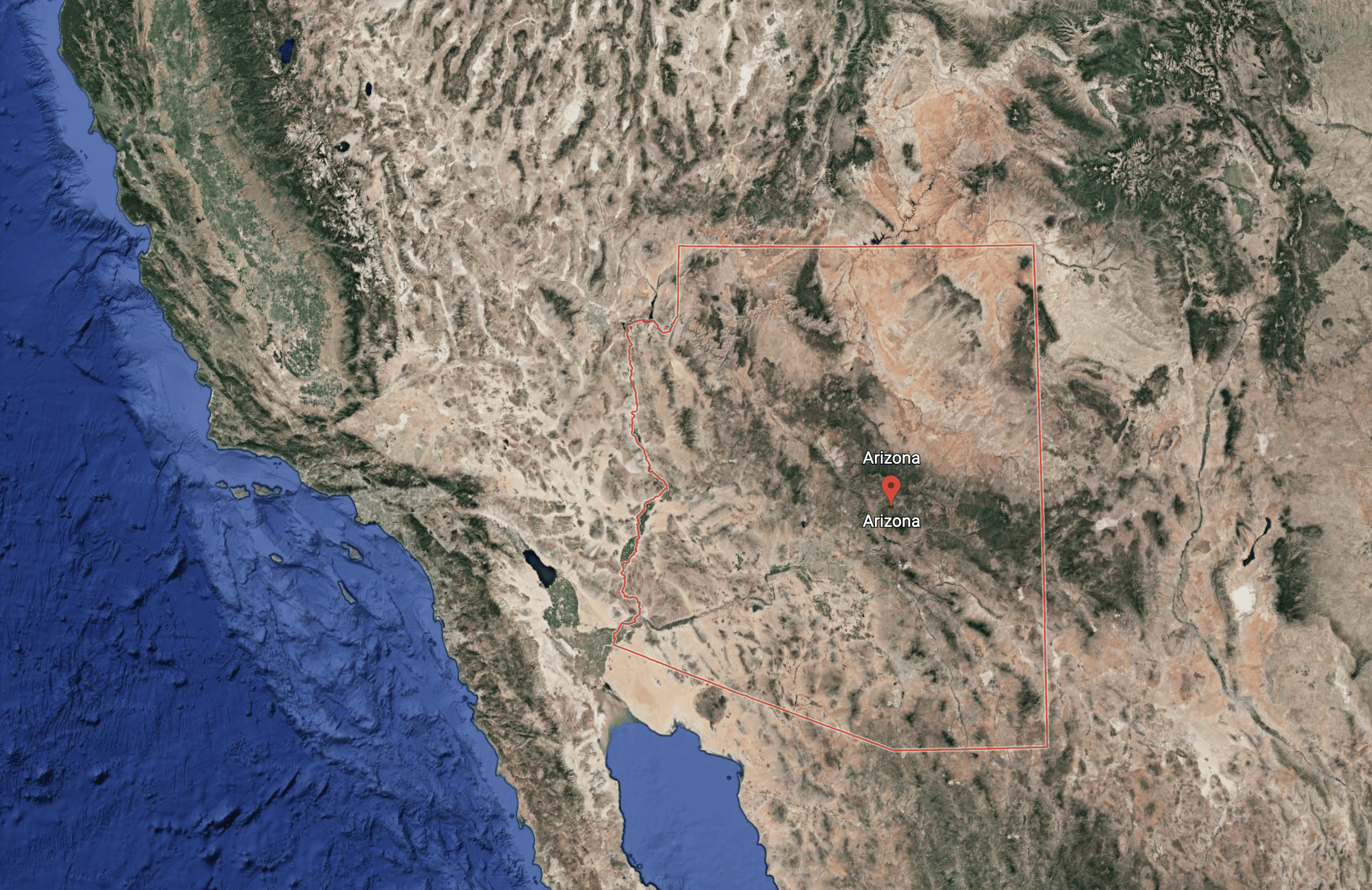 I'm From Phoenix, AZ.
The Steering Committee meeting was taking a short break.  A bunch of us gay people gathered in the kitchen and started talking about what else – coming out.  Pretty soon we we...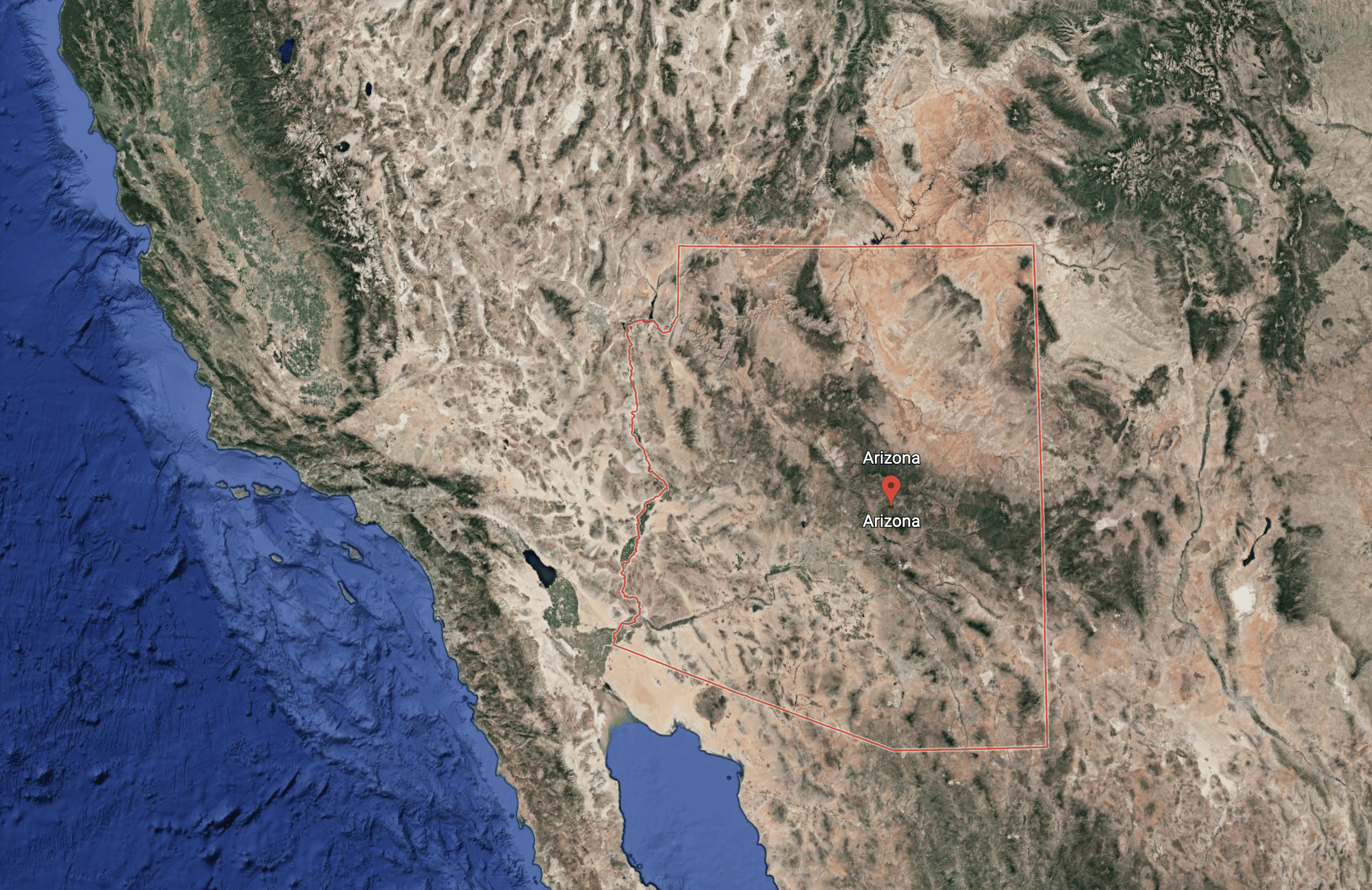 I'm From Phoenix, AZ.
I had known about PFLAG for a long time. I knew it was a straight organization for parents with gay children. I had just separated from my wife and was trying to find support for ...
I'm From Driftwood is a 501(c)(3) nonprofit and is funded in part by: