Results for "playground"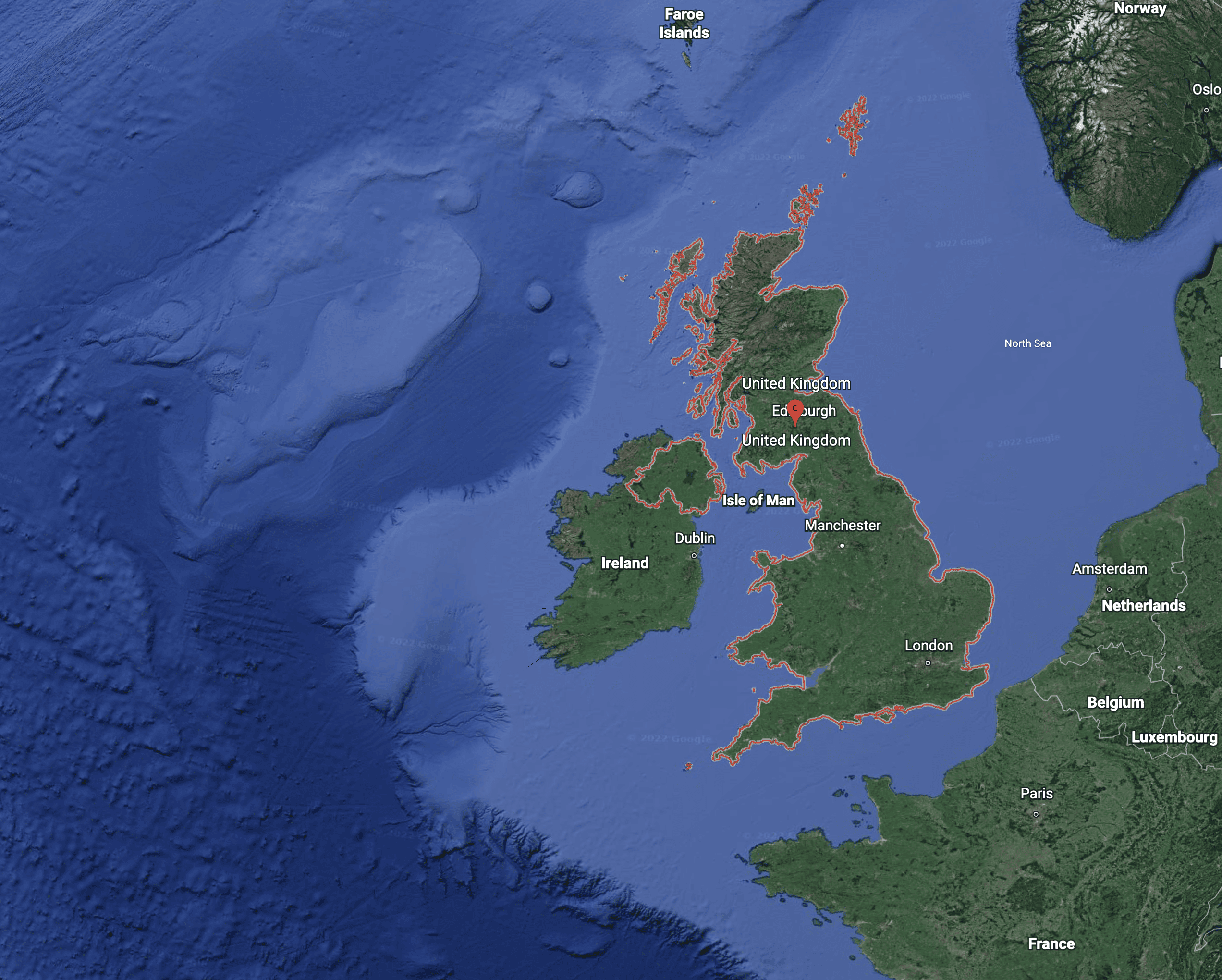 I'm From Lewes, East Sussex, UK.
It was one of those endless, sunny afternoons that disappear when you get older. I was nine years old and on the cusp, not of adolescence, but of being able to play in the 'Big ...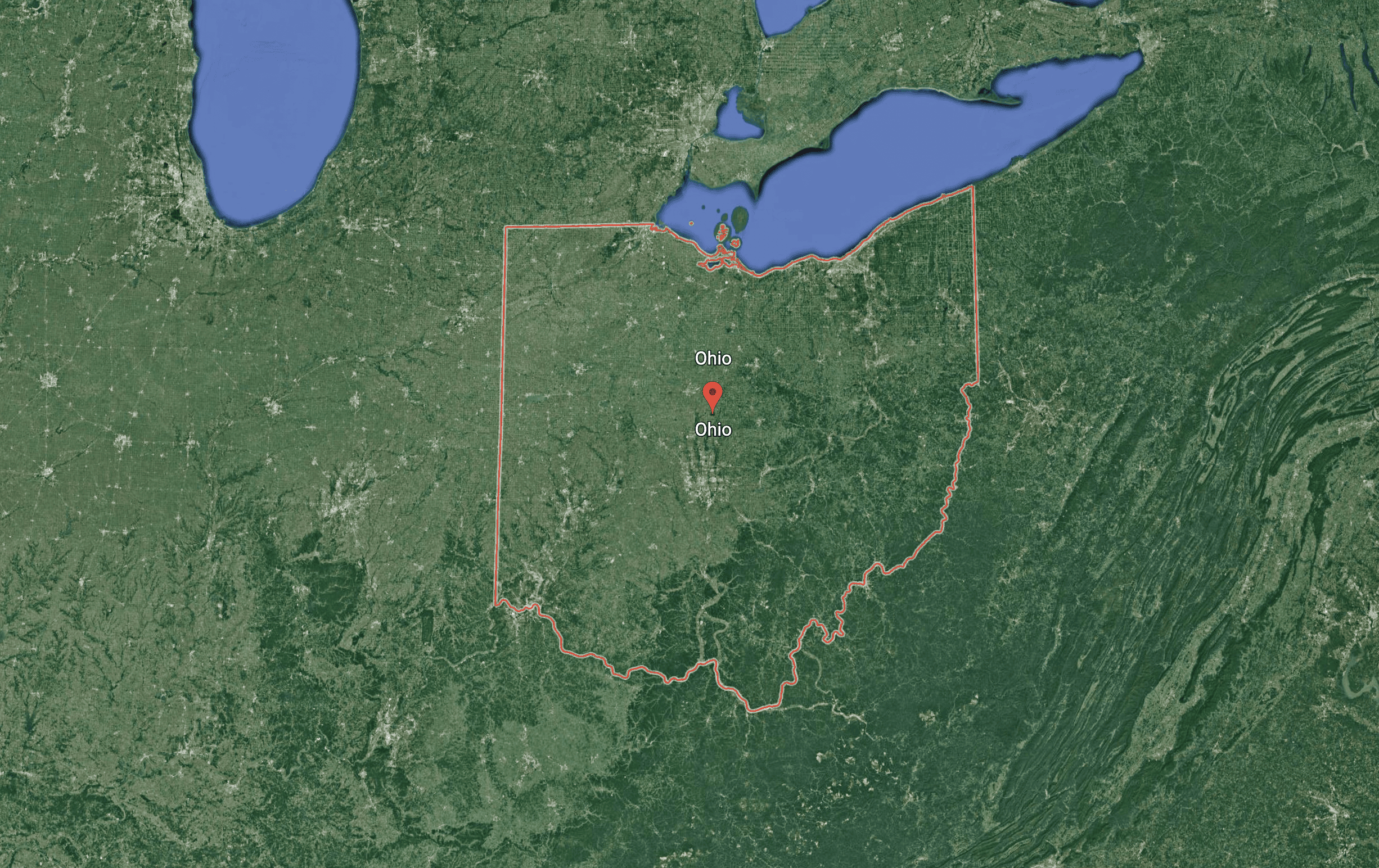 I'm From Painesville, OH – Featured Artist
FEATURED ARTIST – Brian Ness STORY by Robert P. In the second grade . . . Chris, a new kid at school, didn't have many friends. Neither did I. We first met on the swings at ...
I'm From Driftwood is a 501(c)(3) nonprofit and is funded in part by: