Results for "professor"
From Threatened to Celebrated: Gay Cop Leaves Law Enforcement, Comes Out, Becomes Educator & Thrives
I'm Greg Miraglia, and I'm from Moraga, California.  In 1978, I discovered law enforcement as a possible career. I got really excited about it and I had a chance to jAnd I was thinking to myself, here I am working with colleagues and everybody's afraid. And if anybody knew that I was gay, they would see me as a threat and I knew I'...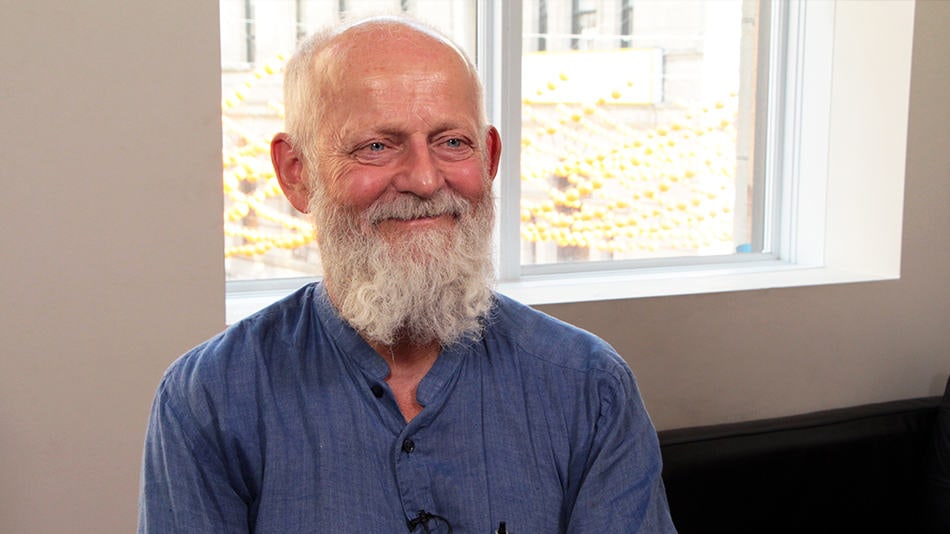 Queer Professor Reflects On The Importance Of Strong Student-Teacher Bonds.
I'm Tom Waugh and I'm from Guelph, Ontario. I've been teaching at Concordia University for many decades. It was really only in the 80s I started teaching curriculum related ...
I'm From Driftwood is a 501(c)(3) nonprofit and is funded in part by: