Results for "proposal"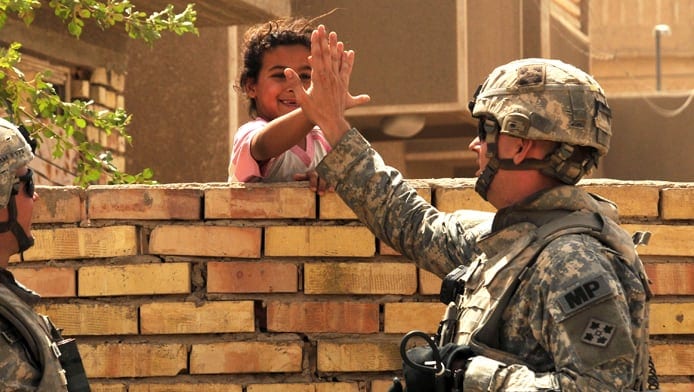 I'm From Spring, TX.
NOTE: Matt has written two IFD stories before. You should read both incredibly powerful and emotional stories here and here before reading his newest one below. It's so exci...
I'm From Santa Rosa, CA.
It felt like a dream. The moon hung full over the island of Hawaii and just before midnight, under a tree in the middle of a grassy knoll, I dropped to one knee and looked up at t...
I'm From Driftwood is a 501(c)(3) nonprofit and is funded in part by: