Results for "Proposition 8"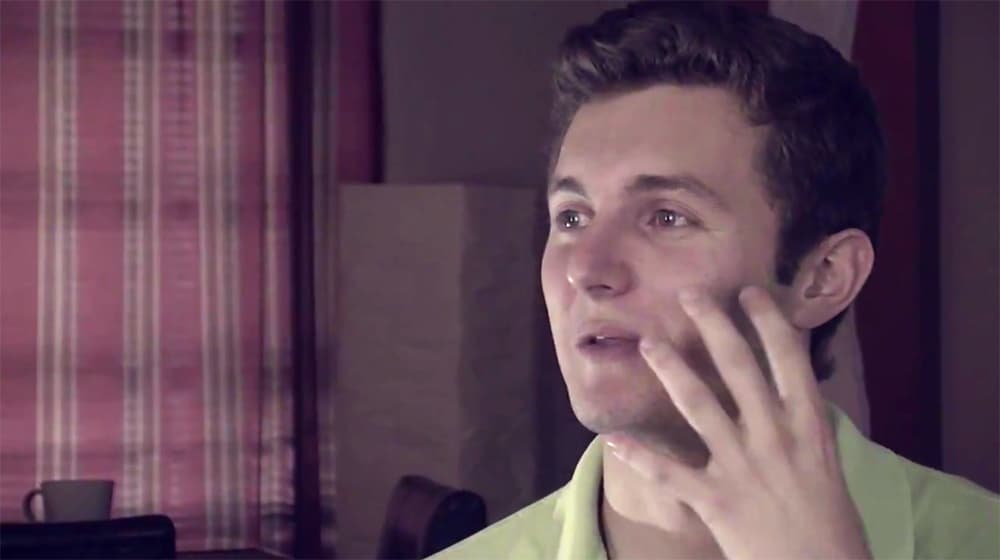 I'm From Mission Viejo, CA – Video Story.
Today is the 3-year anniversary of the passage of Prop 8. Dave Valk, who we met in Miami on the 50-state Story Tour, shares with us what it was like the day after the 2008 electio...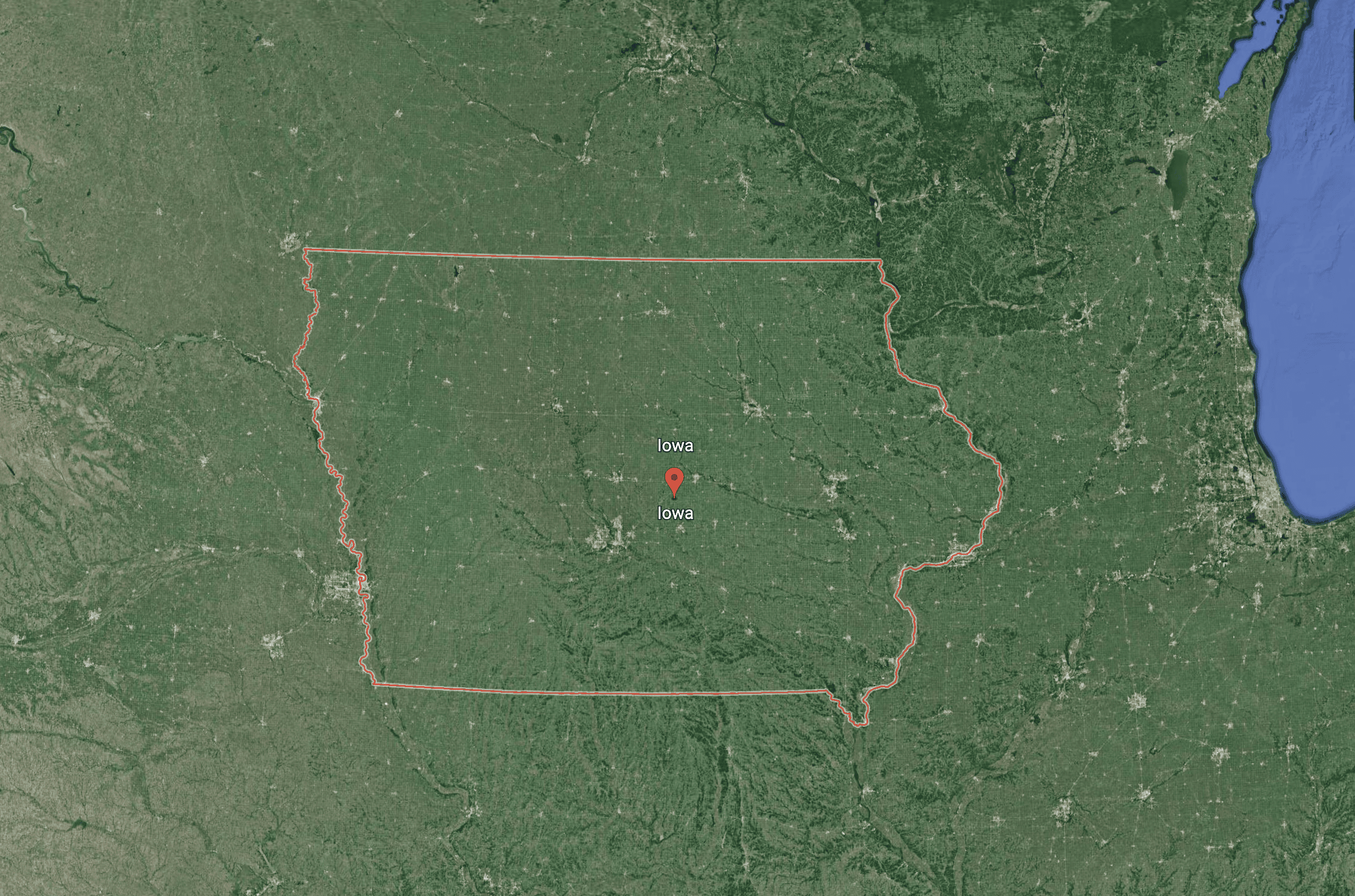 I'm From Dubuque, IA.
Only a few months after coming out, the Prop 8 decision was passed down and the gay community said, "Enough Already!" As the protests and the marches were organized across the...
I'm From Driftwood is a 501(c)(3) nonprofit and is funded in part by: