Results for "puberty"
I'm From Los Angeles, CA.
NOTE: Sylvia's Place is an emergency night shelter and daytime community space for homeless LGBTQ youth, 16-24, in New York City. Every story this week will by someone from Sy...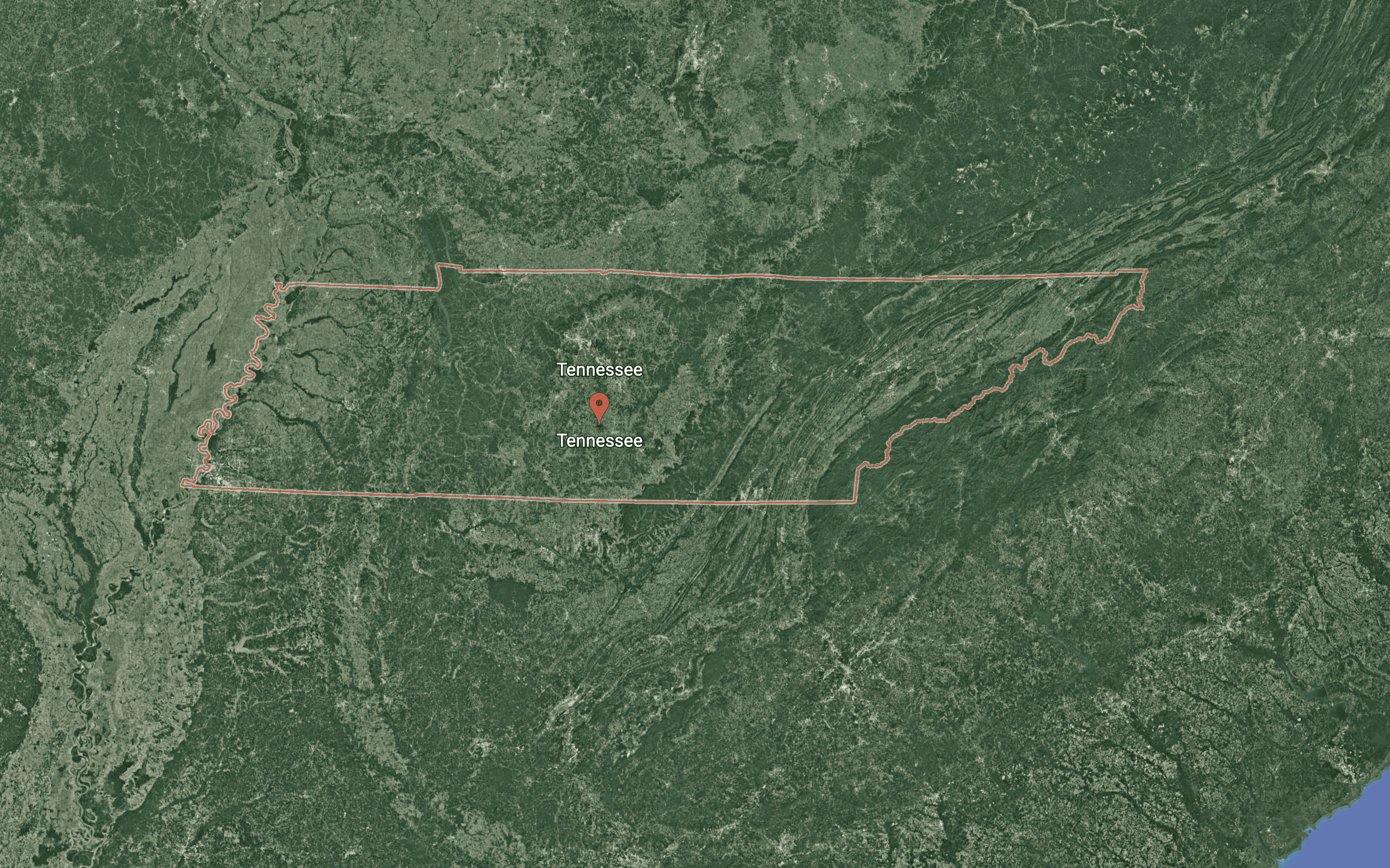 I'm From Tazewell, TN.
I was raised on a 600-acre farm with a strongly religious family (my father and grandfather were both preachers). Despite being from such a rigidly traditionalist background, I wa...
I'm From Driftwood is a 501(c)(3) nonprofit and is funded in part by: