Results for "rape"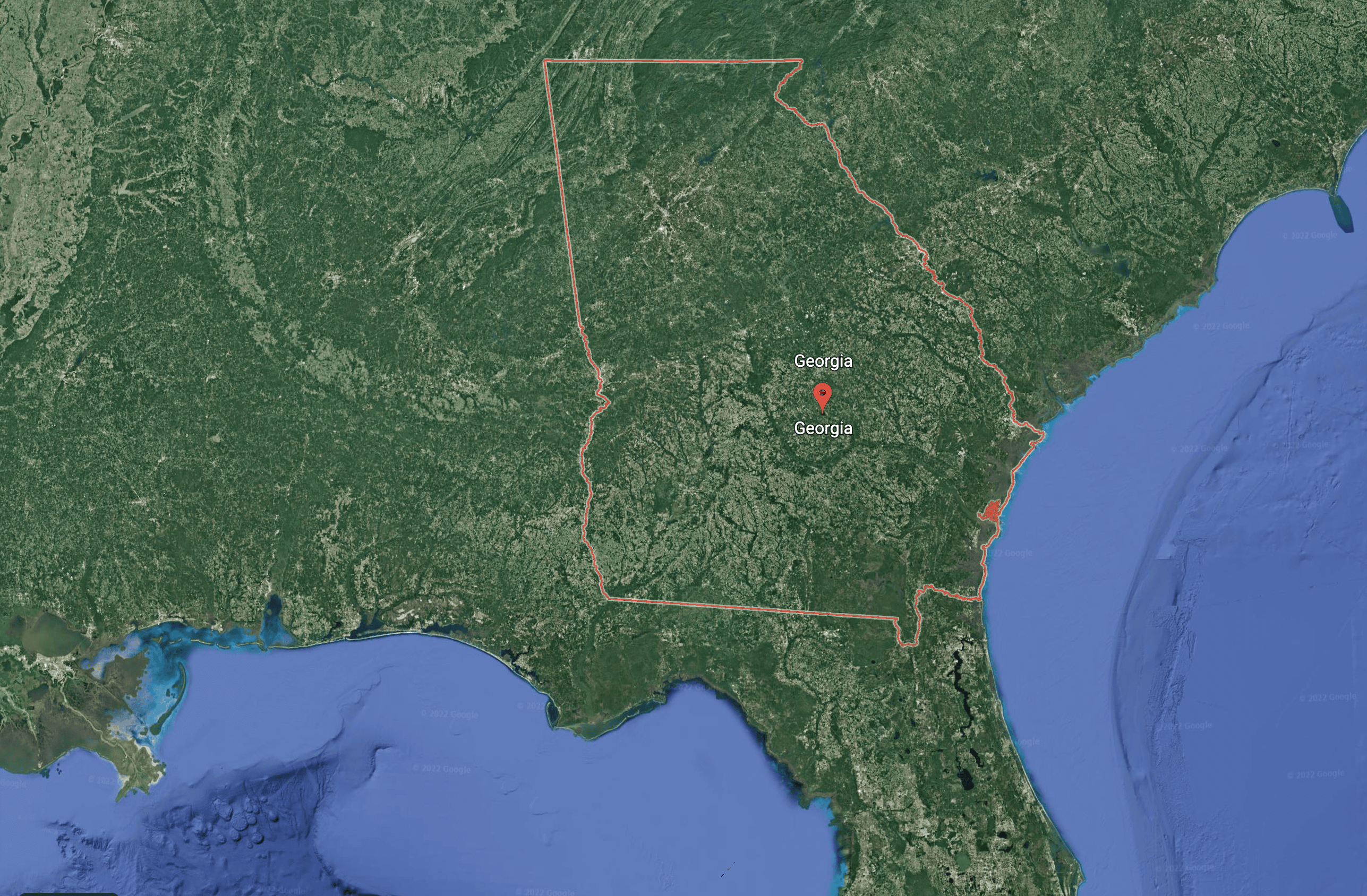 I'm from Augusta, GA.
In 1992 I had just graduated high school and had moved out of my parents house. I used to go to a bar which is still in operation today called the Carousel. Back in the day I was ...
I'm From Brooklyn, NY.
NOTE: Sylvia's Place is an emergency night shelter and daytime community space for homeless LGBTQ youth, 16-24, in New York City. Every story this week will by someone from Sy...
I'm From Driftwood is a 501(c)(3) nonprofit and is funded in part by: