Results for "Russia"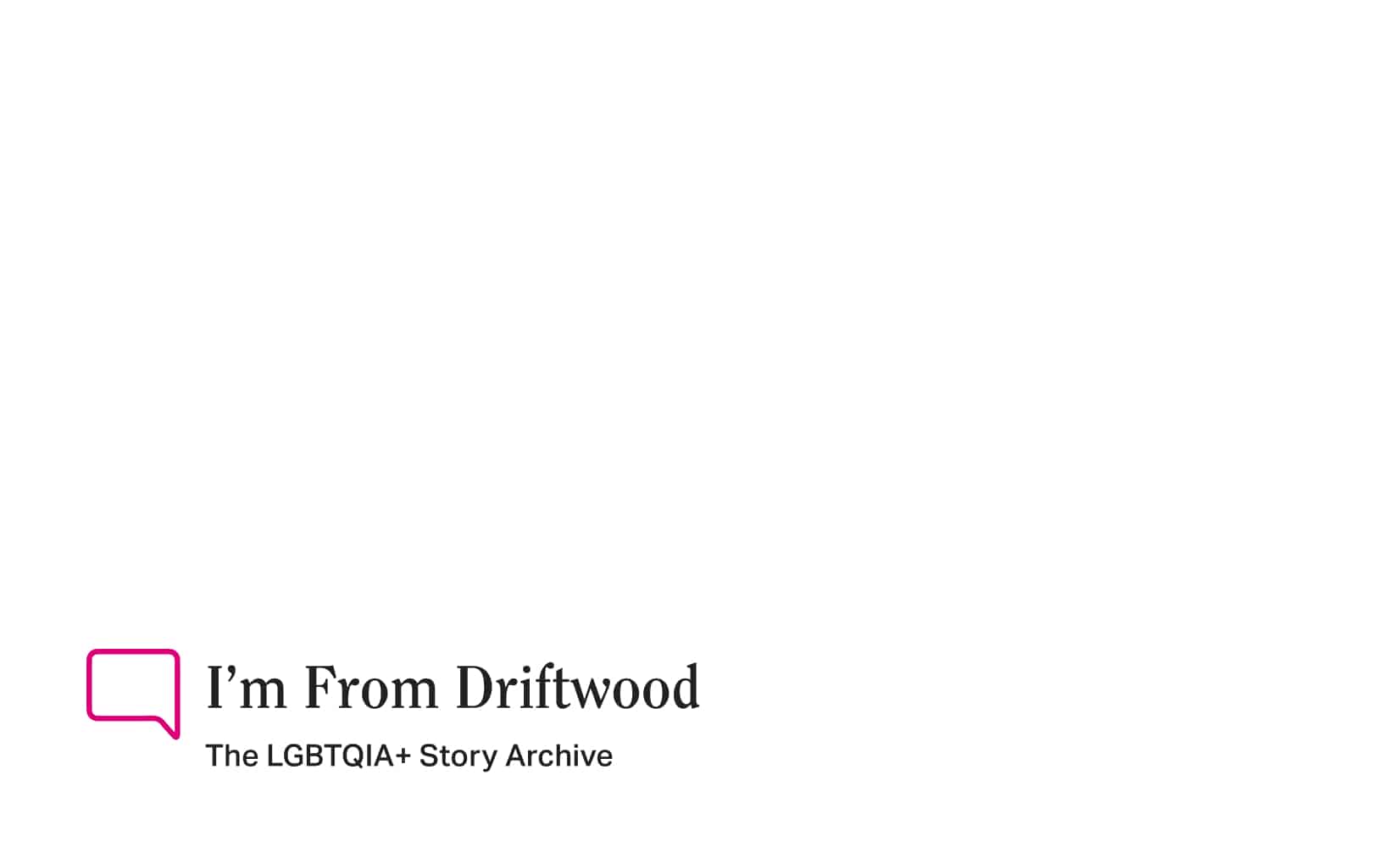 I'm From Rostov, Russia.
I came to the U.S. 6 years ago. I was born in Kiev, Ukraine and when I was 3 years old I move to Rostov, Russia and I was put in foster care because my biological mother was a dru...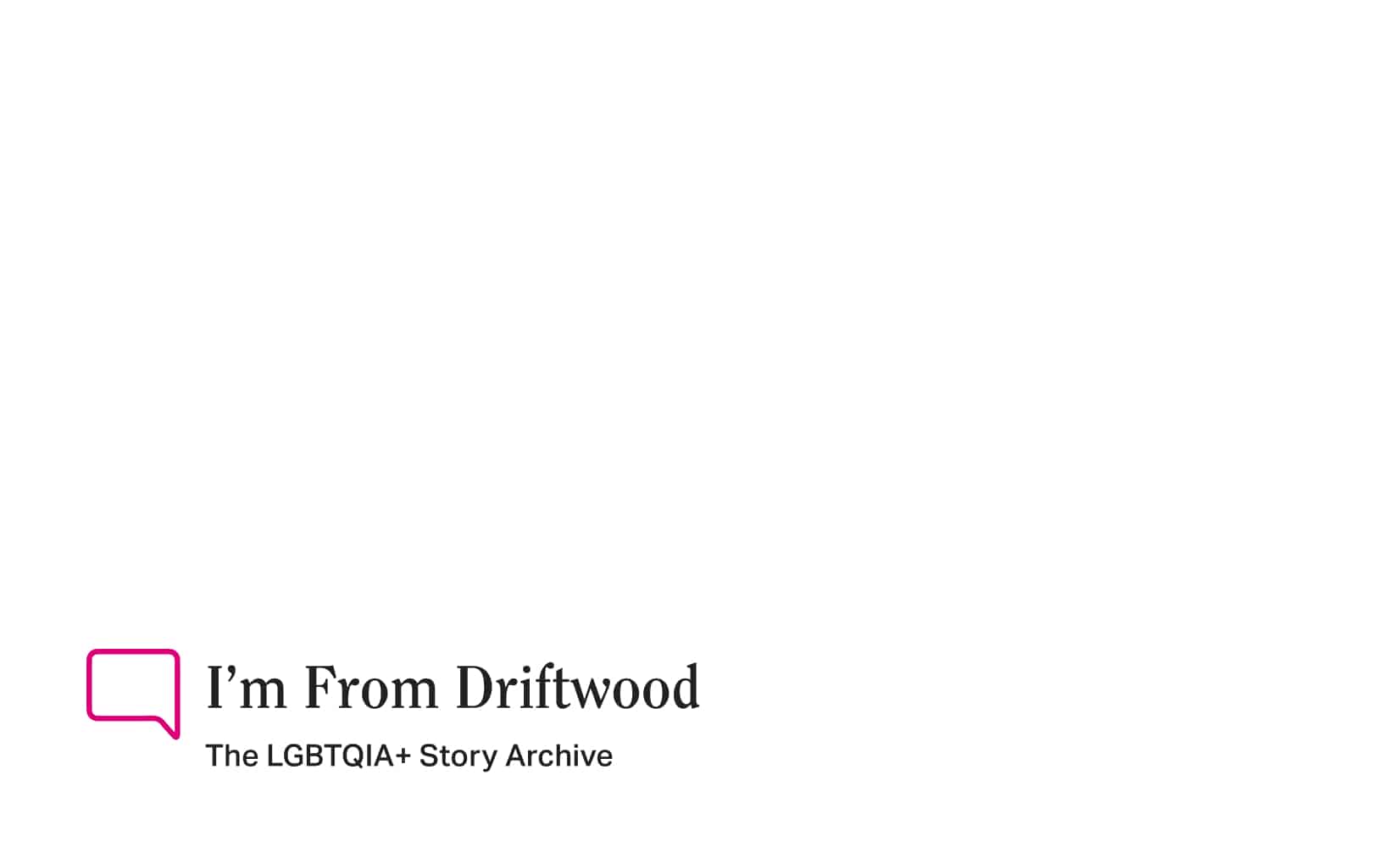 I'm From Moscow, Russia.
Yes, I am from Moscow, Russia! A very, very cold place to be born in and raised. Since childhood I have always had a love for aviation of any sort. So I made it my purpose to beco...
I'm From Driftwood is a 501(c)(3) nonprofit and is funded in part by: