Results for "S.G."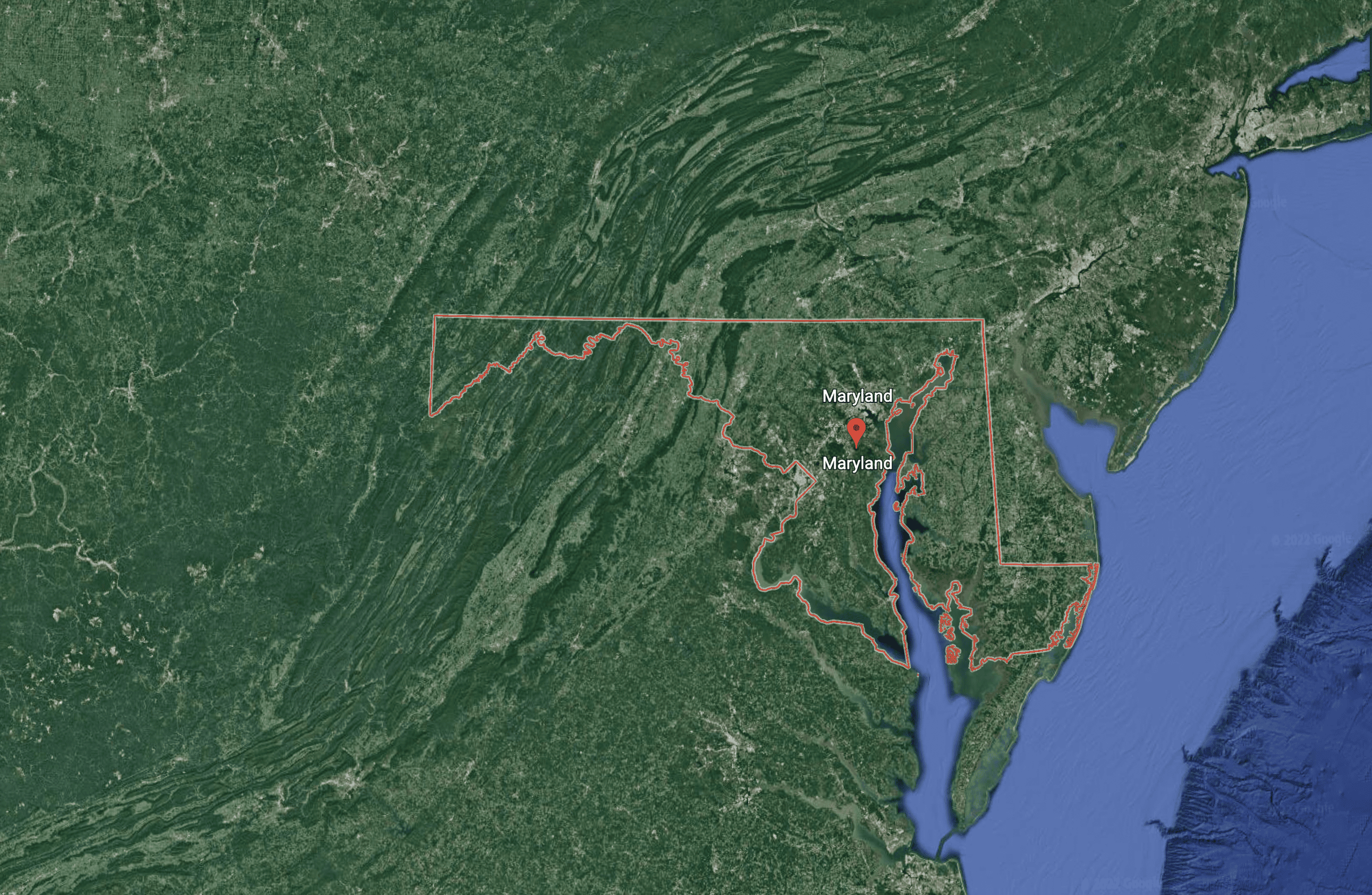 I'm From Silver Spring, MD.
Something smooth and cool turned on my table. I look at the cover, "Take 5" it says. Oh Dave Brubeck if only it were that easy. I find five being a constant number in my life....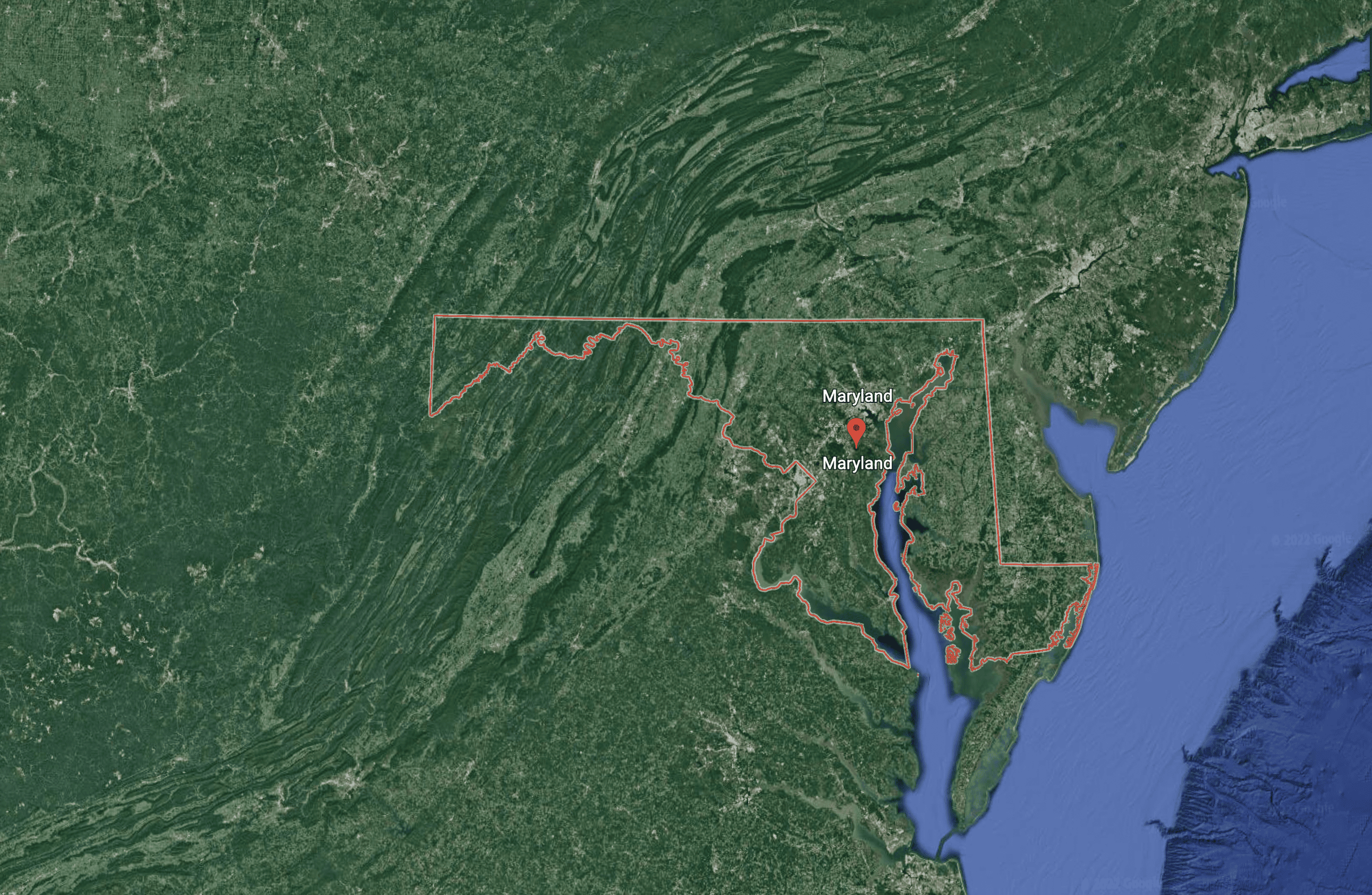 I'm From Burtonsville, MD.
This is my first time being in love. I don't see it as gay love or a love that no one can understand; I simply see it as love. This guy, I want to be around him, I want to talk ...
I'm From Driftwood is a 501(c)(3) nonprofit and is funded in part by: