Results for "San Juan"
Gay Man Gets Revenge On High School Bully: "He Never Bullied Anybody Else After That."
I'm Edgar Gierbolini and I'm from San Juan, Puerto Rico. I remember the beginning of high school – it was ninth grade – and going from elementary school, middle school to ...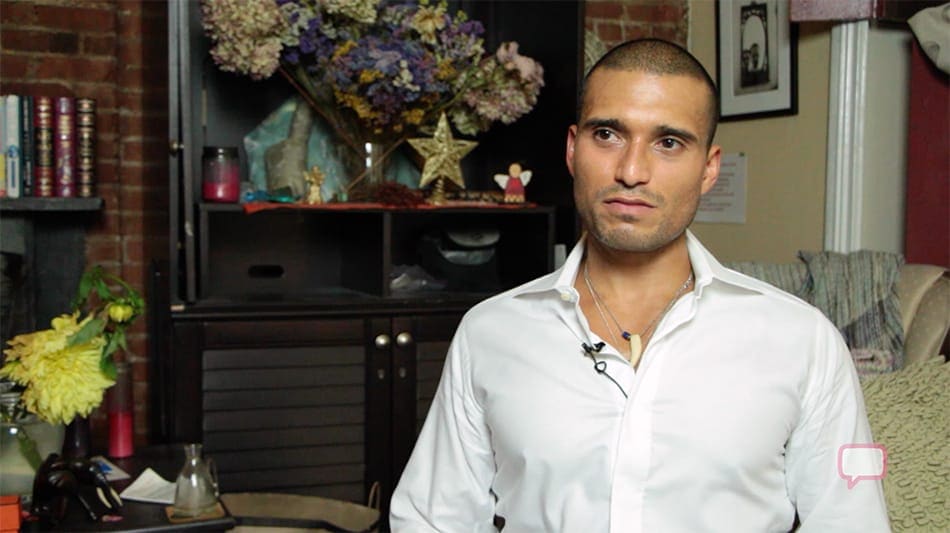 Near-Death Experience Results In Gay Man Coming Out
I'm Cristhian Escobar, I'm from Nicaragua, raised in New York City. And for the first few years of my life, I was separated from my mom and my dad as a result of being born in...
I'm From Driftwood is a 501(c)(3) nonprofit and is funded in part by: