Results for "soldier"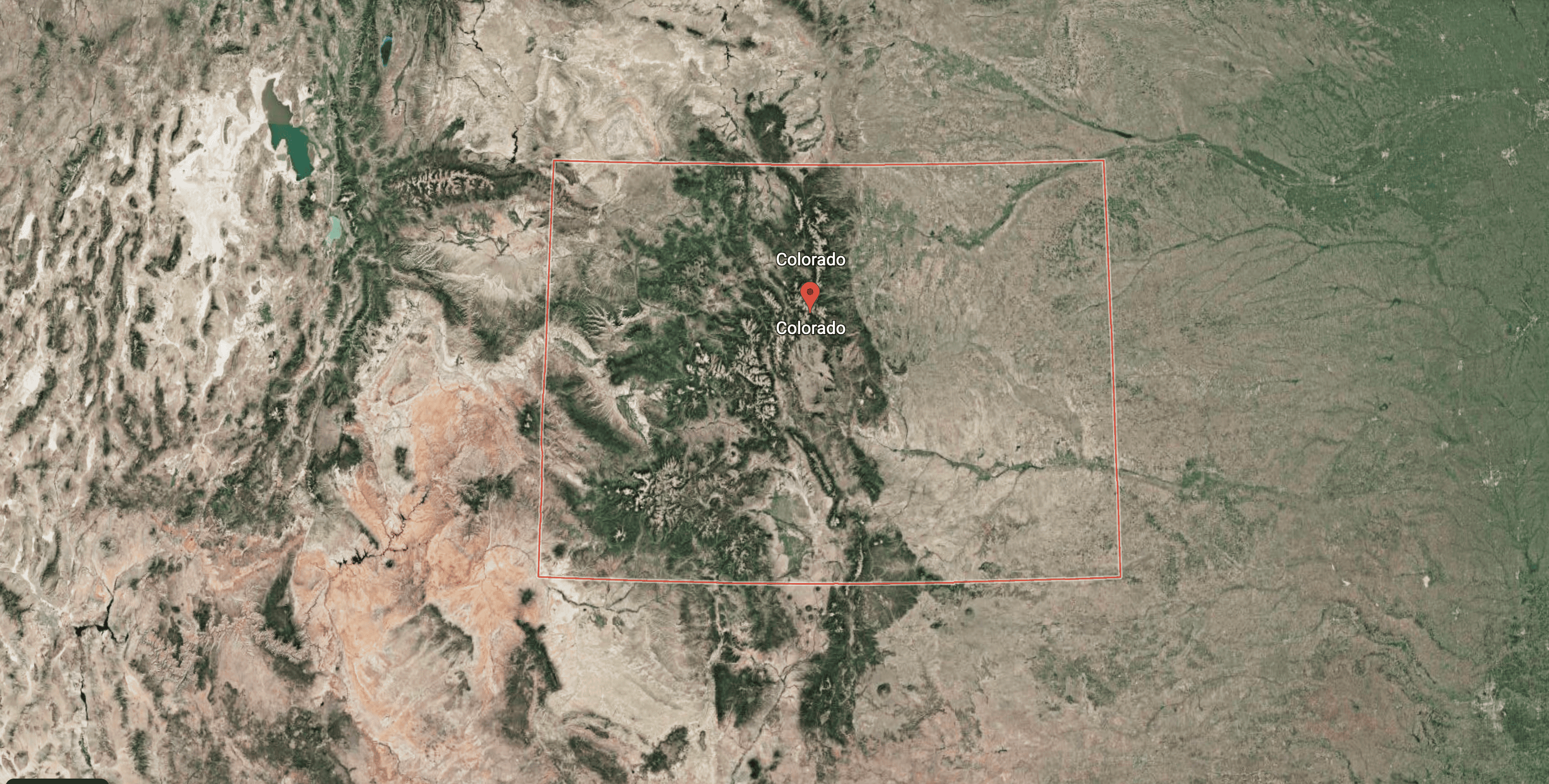 I'm From Colorado Springs, CO – Featured Artist
FEATURED ARTIST – Jason Shorr STORY by Matt R. "So he stuck his middle finger to the world," Nick's ring back sang to me as I waited for him to answer. "Let it Rock" ...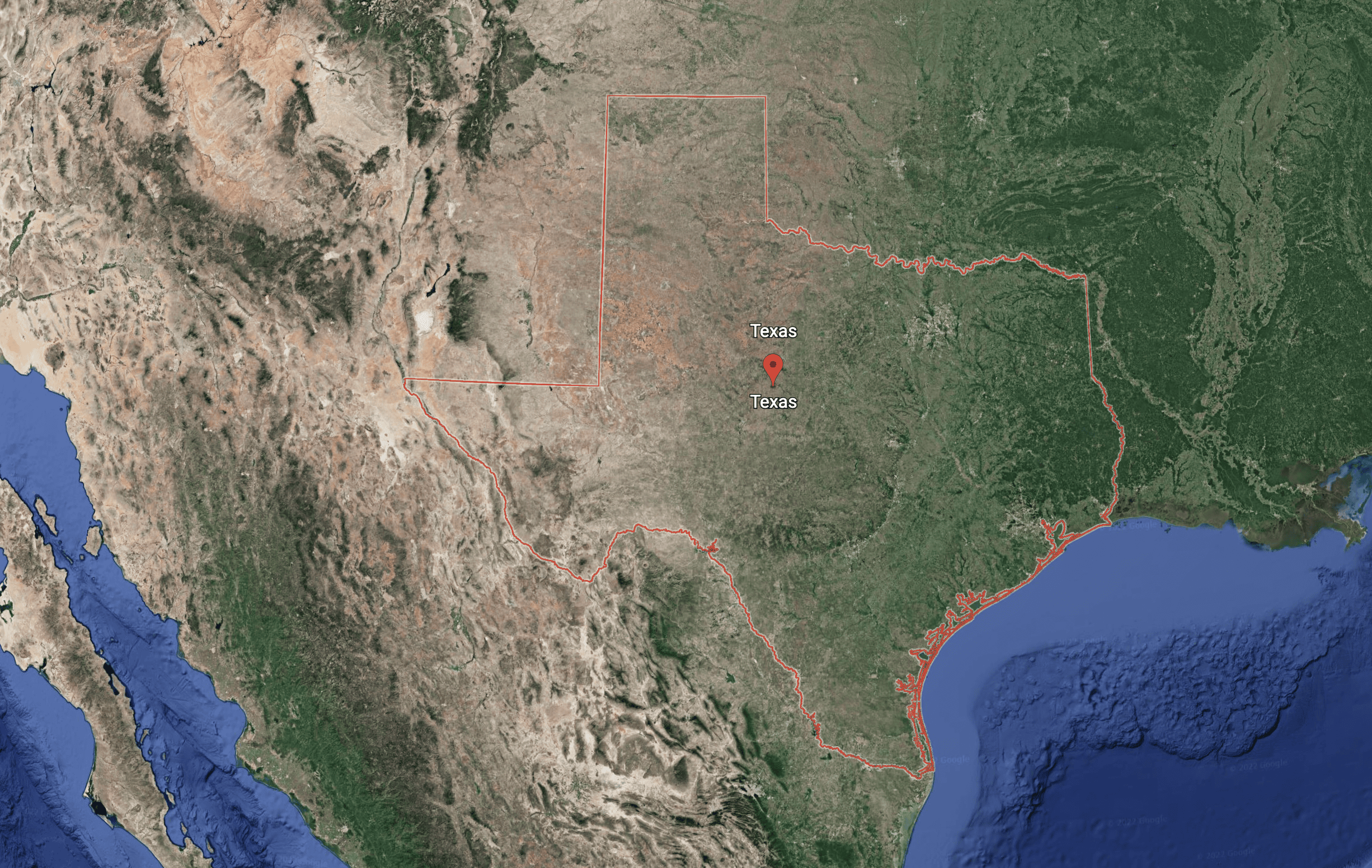 I'm From Spring, TX.
I was in Sadr City looking for something to cover up the body of a fallen Soldier.  He had died in a bombing and I could see his blood staining the ground below the stretcher he ...
I'm From Driftwood is a 501(c)(3) nonprofit and is funded in part by: