Results for "Tallahassee"
After Years of Searching, Queer Man Finds Community In Philadelphia. "This Is What A Family Feels Like."
My name is Gabriel Marenco-Garcia and I'm from Tomball, Texas. I grew up in a predominantly Latinx household, which was also dominated by Catholicism. Even the location of where...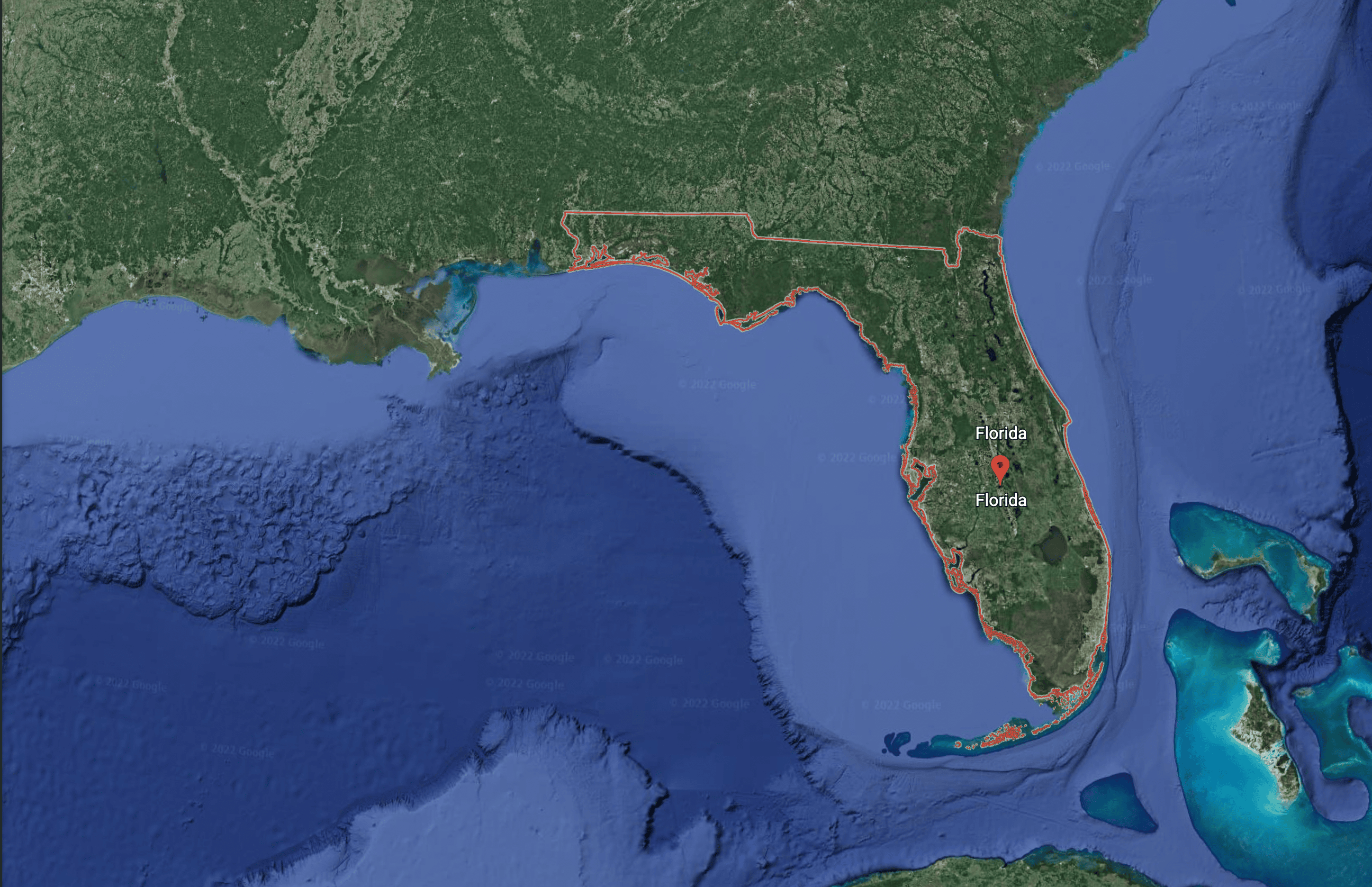 I'm From Tallahassee, FL.
I felt like a kid in a pet store asking, "Can we please have him?" "No, we should really wait till we get settled", he replied. I nodded and finally agreed that it was bes...
I'm From Driftwood is a 501(c)(3) nonprofit and is funded in part by: