Results for "Tom Wicker"
Brit Beats Back Years of Depression by Finding Gay Friends and Community
My name is Tom Wicker and I'm from Lewes in East Sussex in the United Kingdom. My first memory of anything gay related was actually a TV ad when I was probably about 4 or 5. And...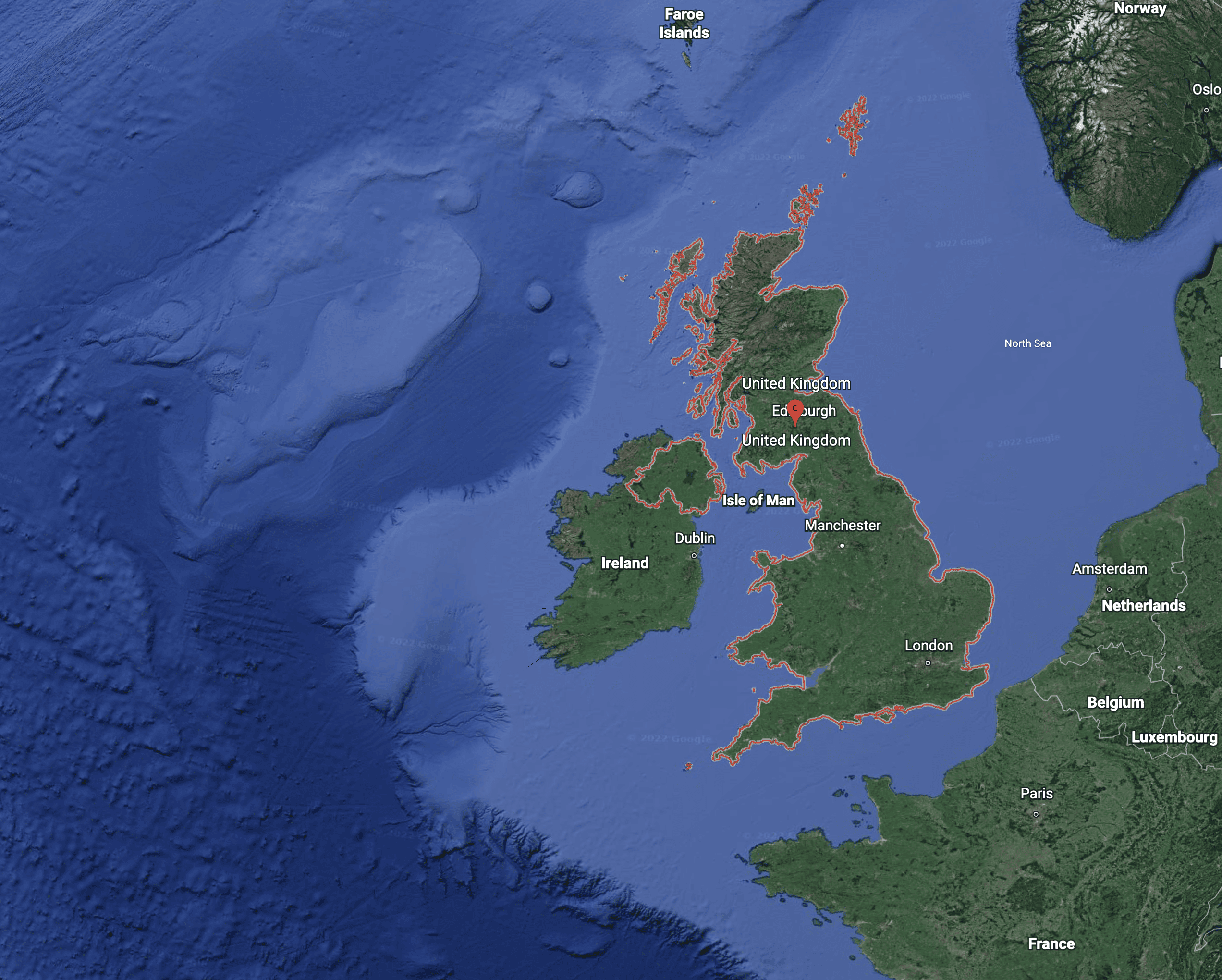 I'm From London, England.
On the route from my west London flat to the train station is a tree in a park. It's pretty nondescript, only really notable because it stands by itself. But since sitting benea...
I'm From Driftwood is a 501(c)(3) nonprofit and is funded in part by: