Results for "transgender woman"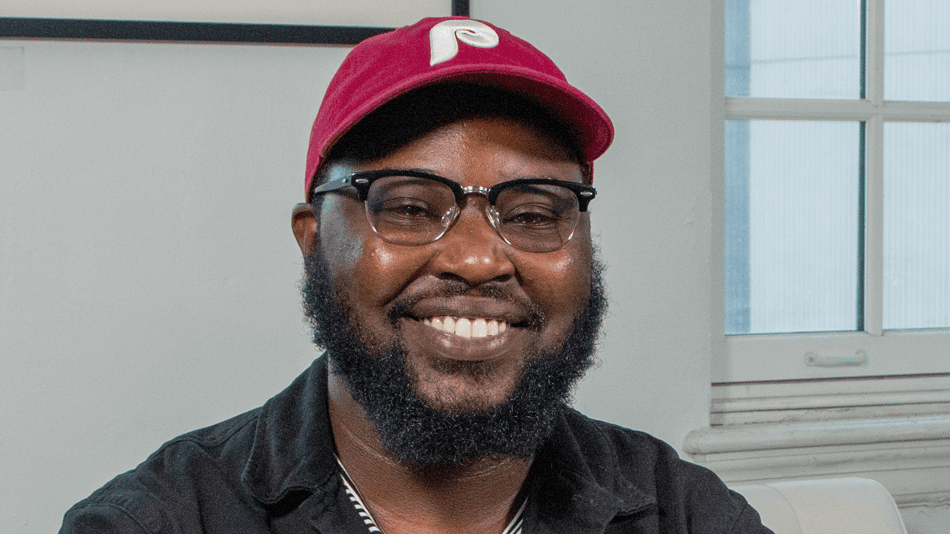 How One Trans Couple Found Love During the Pandemic. "Don't Be Afraid to Love and to Let It In."
I am Darius McLean and I'm from Newfield, New Jersey.  About seven years ago I was working at the Mazzoni Center and the CHOP Gender Clinic. When I was working at Mazzoni CSo about six years later I was working at Einstein Hospital and just a little bit before that, Celena was made the executive director of the Office of LGBT Affairs, but she had be...
"You Will Find Your Way." Transgender Woman's Multi-Stop–And Ongoing–Journey to Realizing Her Identity.
My name is Samantha. I'm from Houston, Texas.  When I was in college, just kind of finishing my degree at University of Texas in Austin, I started dating this guy whom I haI went to France to effectively be a student teacher in Toulouse. It was something I wanted to do, but turned out to be way more difficult than I anticipated. I was living off a r...
I'm From Driftwood is a 501(c)(3) nonprofit and is funded in part by: