Results for "transman"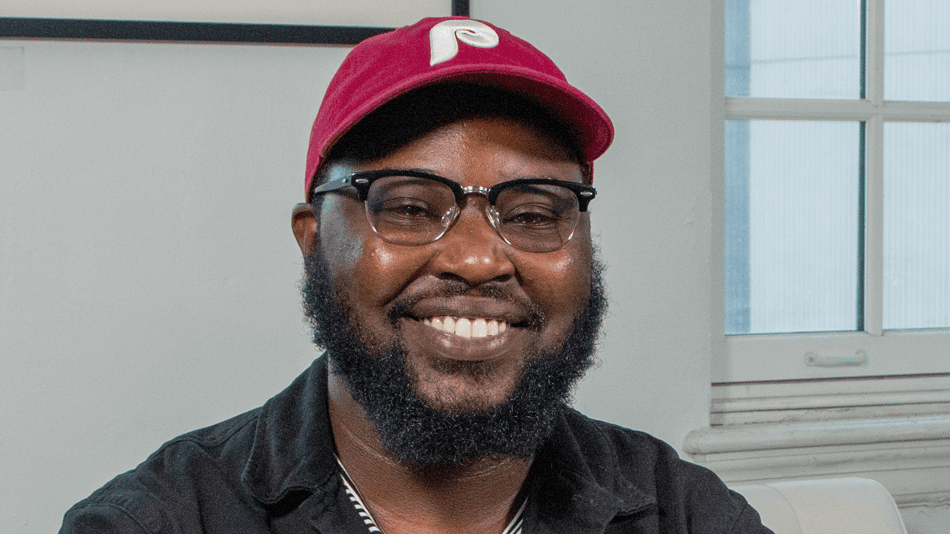 How One Trans Couple Found Love During the Pandemic. "Don't Be Afraid to Love and to Let It In."
I am Darius McLean and I'm from Newfield, New Jersey.  About seven years ago I was working at the Mazzoni Center and the CHOP Gender Clinic. When I was working at Mazzoni CSo about six years later I was working at Einstein Hospital and just a little bit before that, Celena was made the executive director of the Office of LGBT Affairs, but she had be...
"I'll Be Damned If I'm Going To Be Buried A Girl." Gender Transition Gives HIV+ Trans Man Reason To Live
My name is Teo Drake, I actually grew up in Connecticut, near New Haven. The story basically is this intersection or this way of looking at my struggle around gender identity and ...
I'm From Driftwood is a 501(c)(3) nonprofit and is funded in part by: