Results for "unaccepting"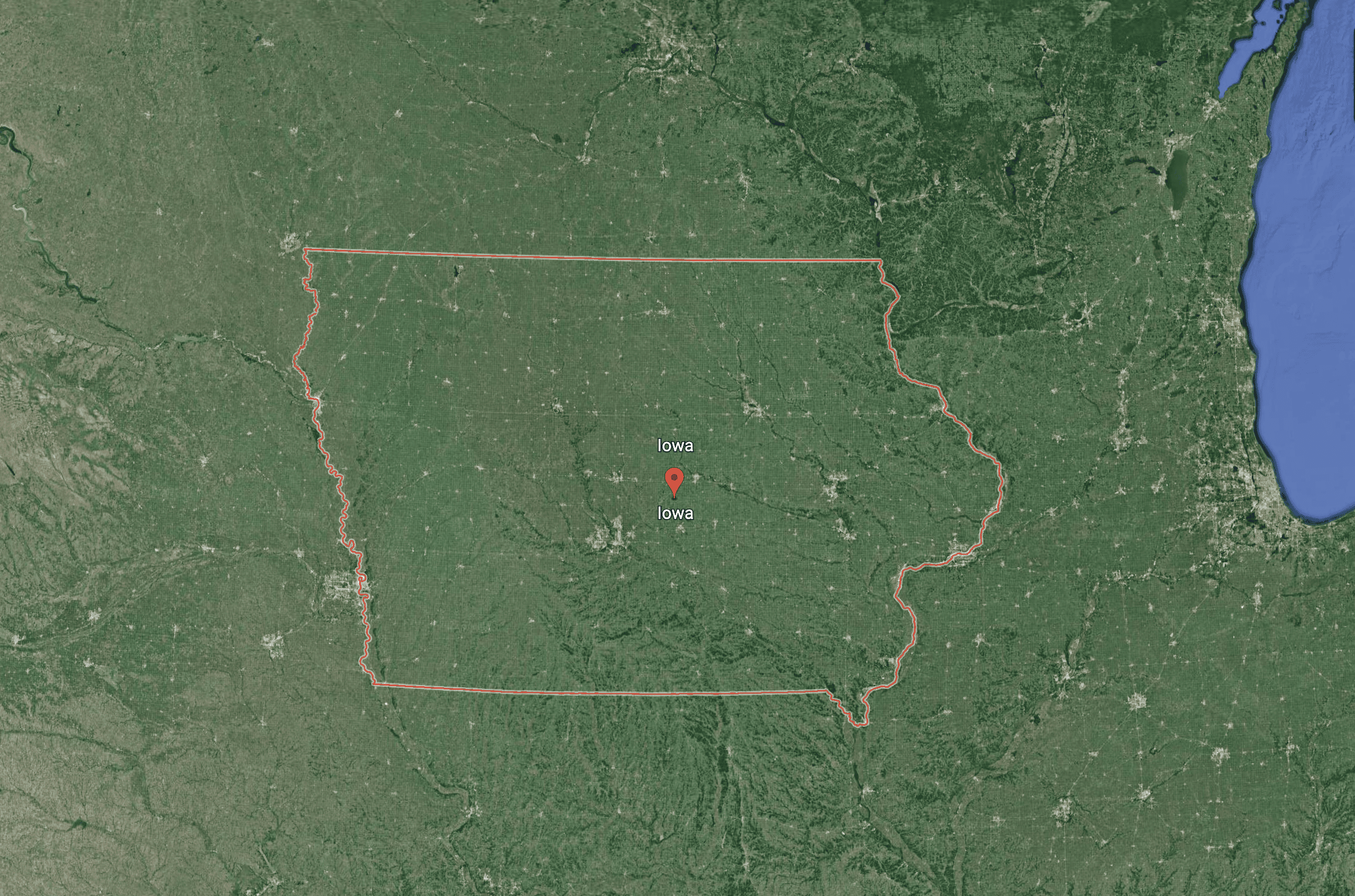 I'm From Dubuque, IA.
They say "the truth will set you free." I'm not sure I believe that. I used to lie to everyone, and sometimes I still do. And sometimes the truth pays off, sometimes it mak...
I'm From Cobden, IL.
My story isn't the usual one where a young man realizes he's different and struggles through school to find himself. I actually did well in high school and didn't experience...
I'm From Driftwood is a 501(c)(3) nonprofit and is funded in part by: