Results for "Vietnam"
I'm From Wappingers Falls, NY.
The priest wrapped up his homily. "I would be remiss not to include a word to all the mothers on Mother's Day. Say thanks to your mothers, and hope that they will continue to ...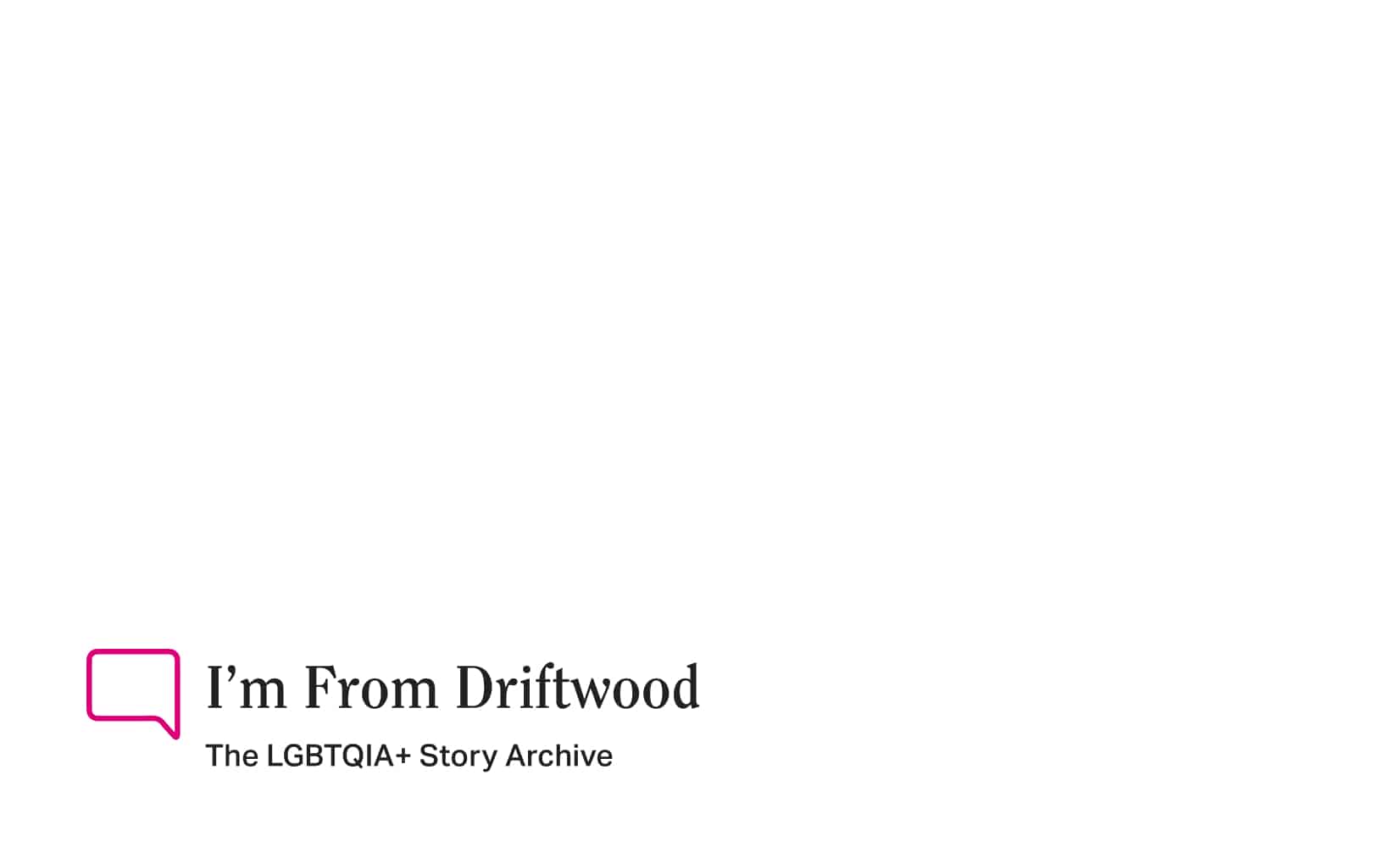 I'm From Saigon, Vietnam.
Last fall, I experienced a very sudden (at least from my perspective), very painful implosion of a 6-year relationship. It was the end of dreams to spend life with the man I asked...
I'm From Driftwood is a 501(c)(3) nonprofit and is funded in part by: