Results for "Wales"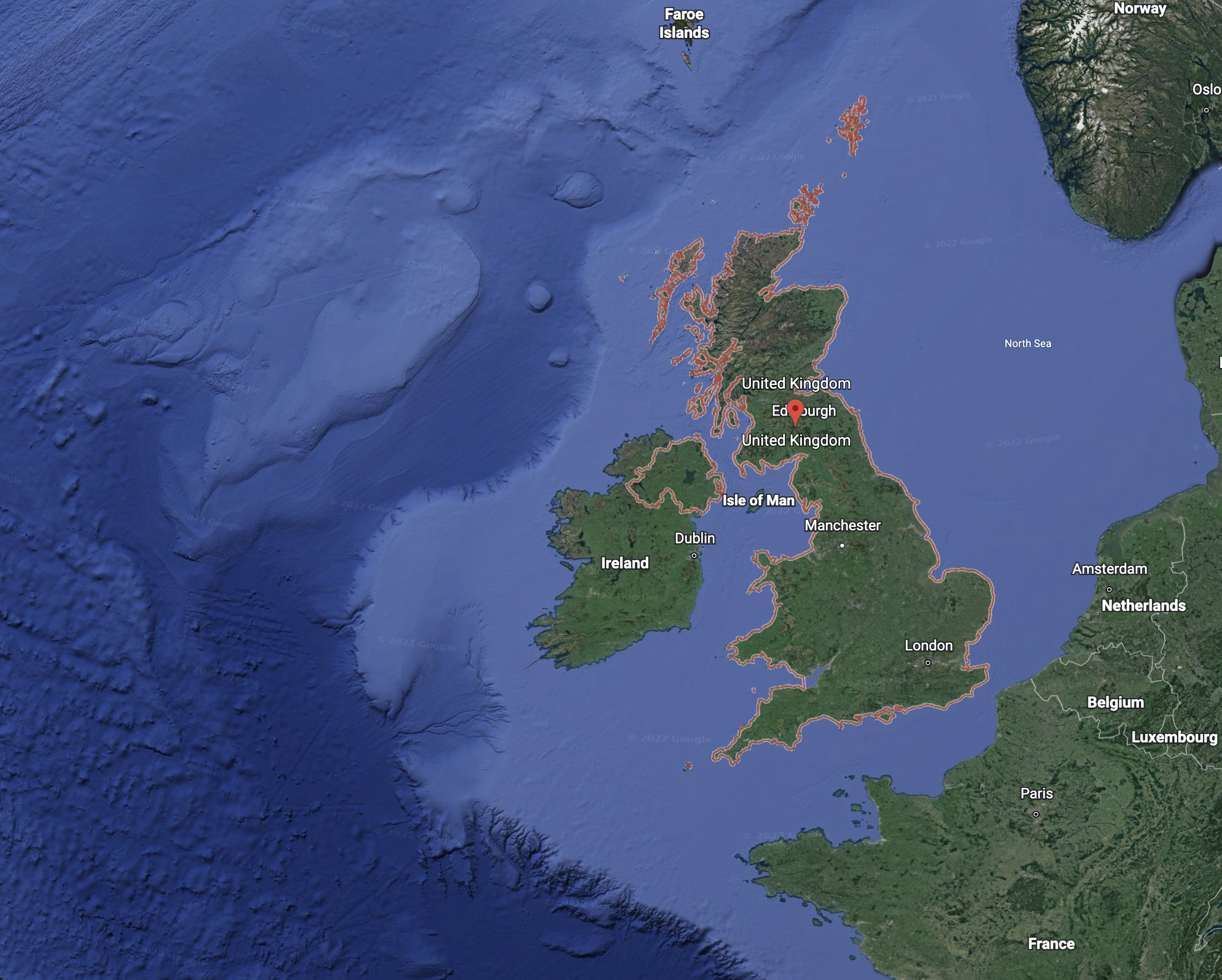 I'm From Neyland, Wales, UK.
I had been haunted by homosexual thoughts and indulgences for some time. But with being 16 and within easy reach of an internet enabled computer at home, they were getting hard to...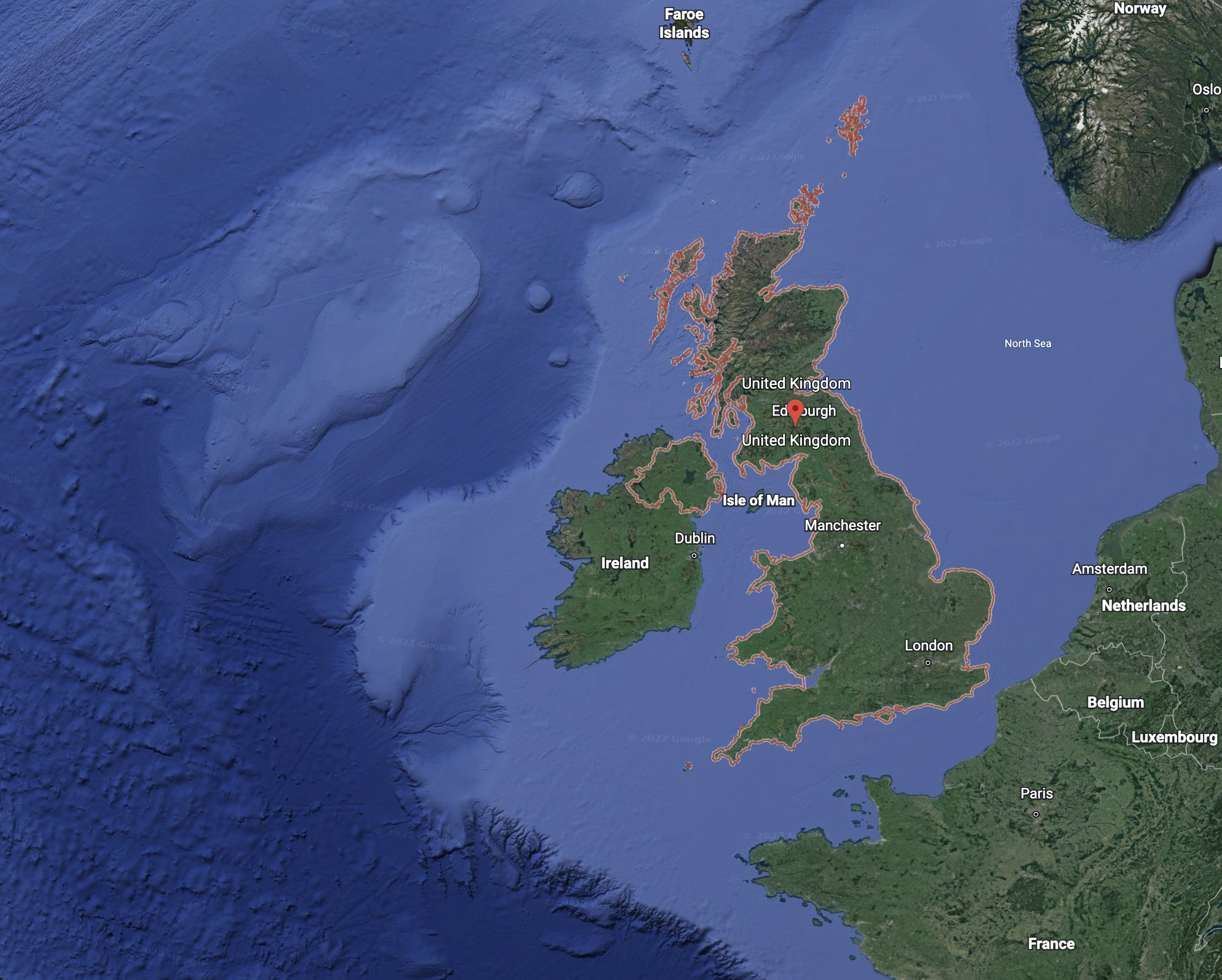 I'm From Swansea, Wales, UK.
I didn't mean to do it, but I did, and here I am.  How did I get here? I've always been gay.  I've known it since I was five years old.  Growing up in a small Welsh town ...
I'm From Driftwood is a 501(c)(3) nonprofit and is funded in part by: