Results for "Zach"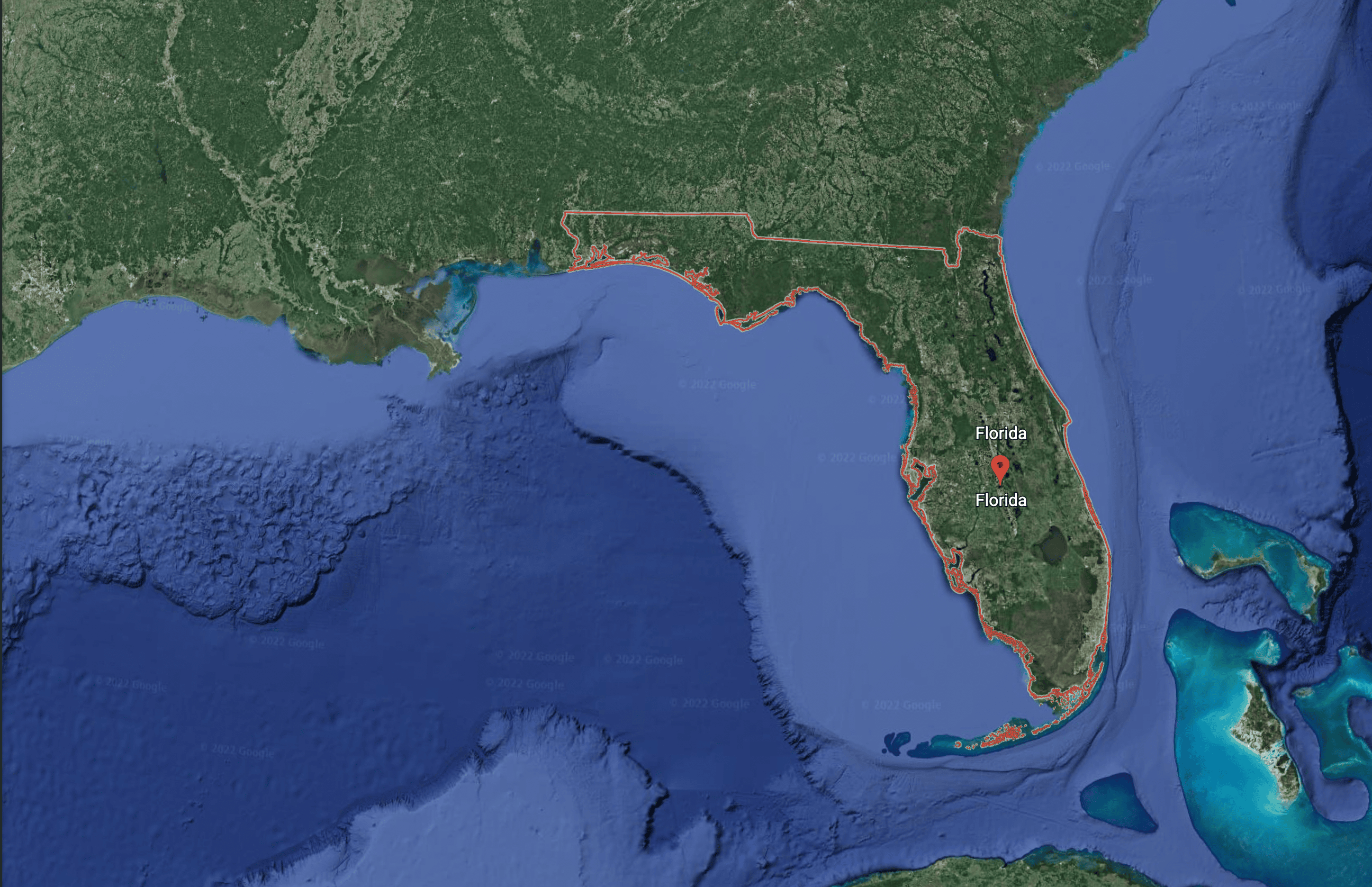 I'm From Orlando, FL.
The rather large, chalk-white pill looked up at me from my palm as I poured a glass of water; it made taking the pill easier. A migraine, and a pill to fix it, and a day I missed ...
I'm From Peckville, PA – Video Story.
If you're interested in being in a Video Story, just let me know and we'll set up a time and place to meet. Watch all the IFD Video Stories here. For the transcript, Contin...
I'm From Driftwood is a 501(c)(3) nonprofit and is funded in part by: