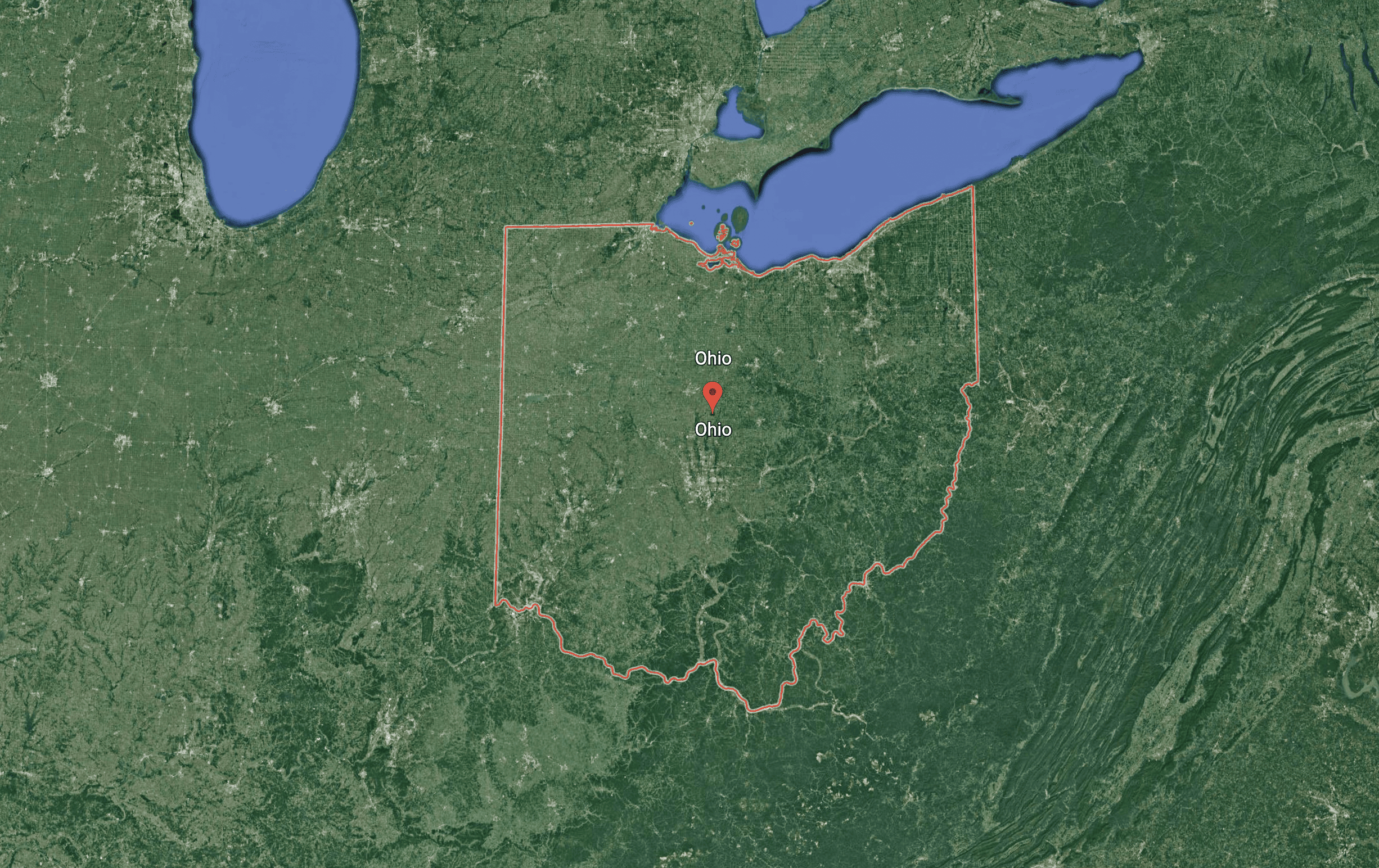 FEATURED ARTIST – Joe Sinness

STORY by James Bell

I grew up in Akron, Ohio, a working class town, home to three of the four major rubber companies. The smokestacks belched sulfur night and day. That stank was the smell of money. The whistles of the shift breaks could be heard all over town. In Akron, you were a union member or you were a scab. In high school I was a Teamster. My brothers, father, uncles were all United Rubber Workers.
I knew from a young age that I was different from other boys. The way they talked about girls was very different from how I felt about girls. As a young teen, I just kept thinking that soon my lust for girls would "kick in." But I knew I liked the way the boys got excited when they talked about girls.
I met Nick during my first year of high school. He was my height and because of his last name, he and I were often together. I had never met any one with green eyes and Nick's were the greenest. I would swoon looking into his eyes, in part because they were so different from anything I had ever seen and in part because of my crush on him. Nick and I spent a lot of time together, studying, goofing off. High school stuff. By the end of the first semester, many people referred to Nick as my "girlfriend." I hated that.
Being sixteen meant driving. I would borrow my Dad's car and head over to Nick's house. He and I would then drive all over Akron, talking about how cool we were to be able to drive. Eating fries at the A&W Drive Through, sneaking into football games. There was a meadow back in those days that Nick and I called, "God's Green Acres". It is now like so much of north Akron, covered by a strip mall. It was in God's Green Acres that Nick and I first slept together. We had been drinking beers and decided to just stay in the woods rather than go home stinking of beer. Nick's dad did not like him hanging out with a "nigger" and my parents did not like me hanging with a cracker. Nick and I were forced to keep our friendship secret.
Monday nights were dollar night at the local movie theater. Nick and I would meet inside the theater, sit together, sharing popcorn watching third run movies. We met one Monday and watched the movie, Ode to Billy Joe. The movie promised to tell more than the song did. Robbie Benson played Billy Joe. In the movie, Billy Joe got drunk and had sex with his male friend. After an emotional monologue, "I have sinned against God and against man" Billy Joe commits suicide by jumping off a bridge.
A couple weeks later, Nick told me that he had gotten his girlfriend pregnant and that he was going to "do the right thing" and marry her. He wanted me to know because he could not invite me to the wedding.
ABOUT THE ARTIST
Joe Sinness is multi-media artist and illustrator living in Minneapolis, Minnesota. In his portraiture work, Joe adopts and absorbs images as identity. Sinness cites his own experience as coded and camouflaged and reflects upon his experiences as ornamented fragments, chimerical bouquets of animalia and melodramatic snow-globe spaces. Joe is interested in creating a record of past and present Queer kitsch iconography and loves Medieval beastiaries! Joe is currently working on a series of drawings and sculpture exhibitions at the Minneapolis Institute of Art's MAEP gallery, as well as for a show at the Rochester Art Center (MN).
Here are two more samples of Joe's work:
Interested in being a Featured Artist? Just let me know!