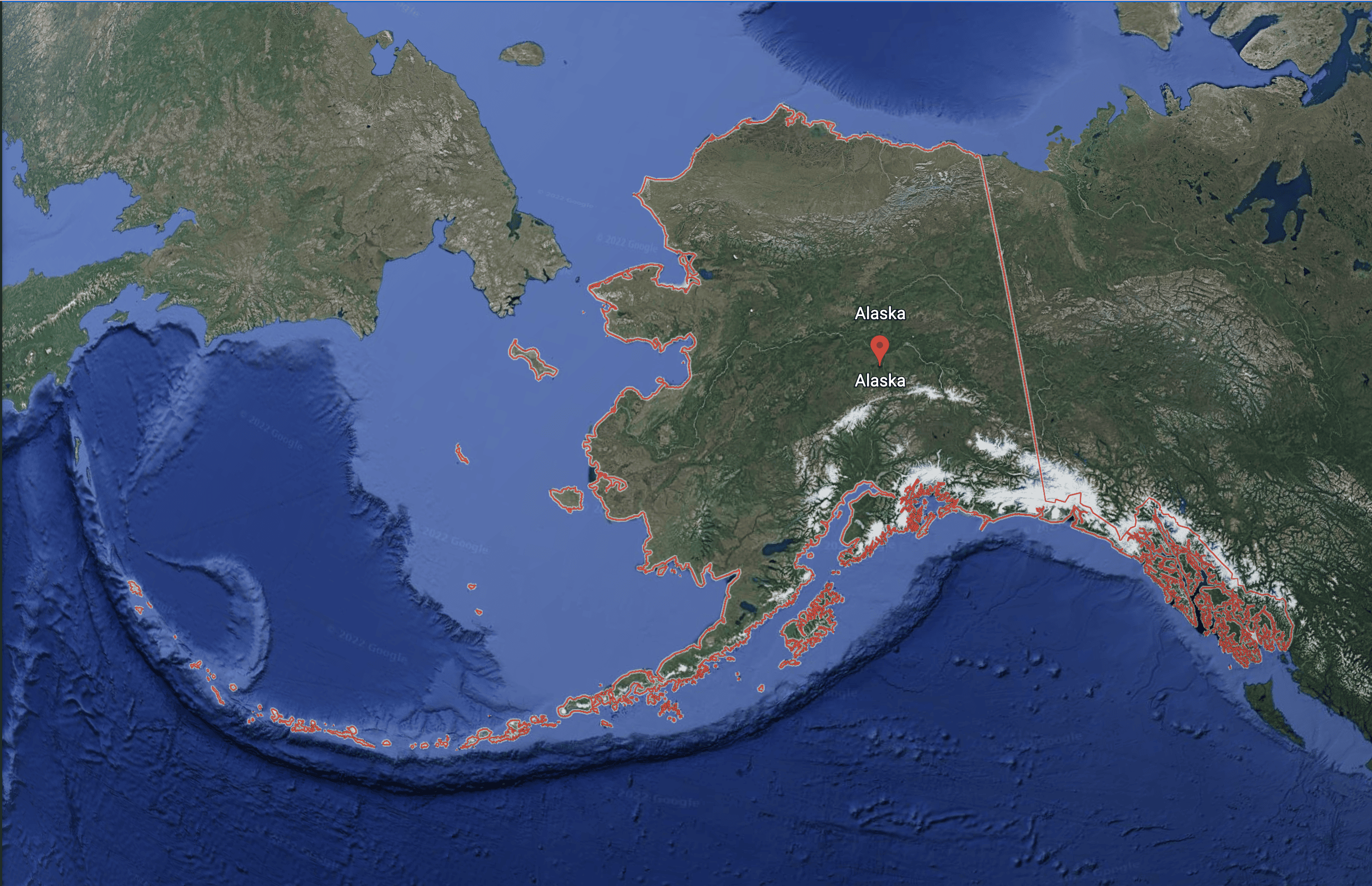 My mother used to tell me to eat my vegetables, go to church and tie my shoes. Now that all seems a distant but unique perspective.
My name is Chris Oeser and I am 30 years old and this is my unique perspective of how my world looks and how it all started for me. Let's just say I was a very curious young man growing up but was taught to not release my true self because God didn't like homosexuals. I was stuck in a suit and tie all throughout my young life at church, and even into my senior year in high school. But what others didn't know was that I really wanted a boyfriend. I would dream every night that he would take me somewhere magical and wonderful and no one would care if you kissed a boy. Having the thought of kissing a girl grossed me out, even though my freshmen year in high school I kissed and made out with a lesbian–this story was told until all the seniors left my Junior year. I wasn't out in high school and I wish I had been. I joined the Christian club thinking maybe I would meet a girl, but that didn't happen. I wasn't a bad looking guy but I also knew that somehow I had to find a way to be myself.
I had my first encounter of kissing a boy when I was a junior in high school. His name was Jay. He was on the track team, played basketball, and was a very fit guy. I remember the first time he invited me over to his house, we ended up doing some things together. The only problem was we couldn't say anything to anyone at school. I was 18 at the time and I knew I was gay.
I finally moved out of my parents house after graduation and moved to Florida. I must have lived in the oldest town in the USA. No young people for miles. Life for me at that time was stressful because I lived with my grandparents, had a job and went to college. I had no time to date or have fun. And I was tired of playing pretend and being scared. I flew back to Anchorage, Alaska at 25 and came out to my whole family.
The funny thing is, I came out with a note to my parents. That I could do. My parents didn't talk to me for 3 weeks. My mom called me up and told me that she always knew, but since I was the oldest, she had to wait for me to tell her. I was at my breaking point in my life where I had to tell someone no matter the cost. I was ready to lose everything because I had nothing to lose. I did lose half of my family that was religious, but not my parents, sister or brother. It was like being born all over again. But I had one problem…I was dating a girl who had no idea I was gay. She was an okay person but I knew we wouldn't be together long. She and I had a long talk and now she is my best friend. I do not regret how I came out, only that I waited so long to do so. If I had one thing to tell any young person I would say, "Don't wait until you're old to enjoy your youth, come out of your shell, and love life and be gay."
Now I am 30 and I live with my other half who I love so much. A lot of people I can thank, and should for helping me come out of my shell! I love every one of you! But for now I will forever be me, because being me is easier than being someone I am not! Live true, be proud, love people (even the haters) and don't let one minute pass you by to tell someone you love them. Love is more powerful than hate! Thank you!
Related Tags