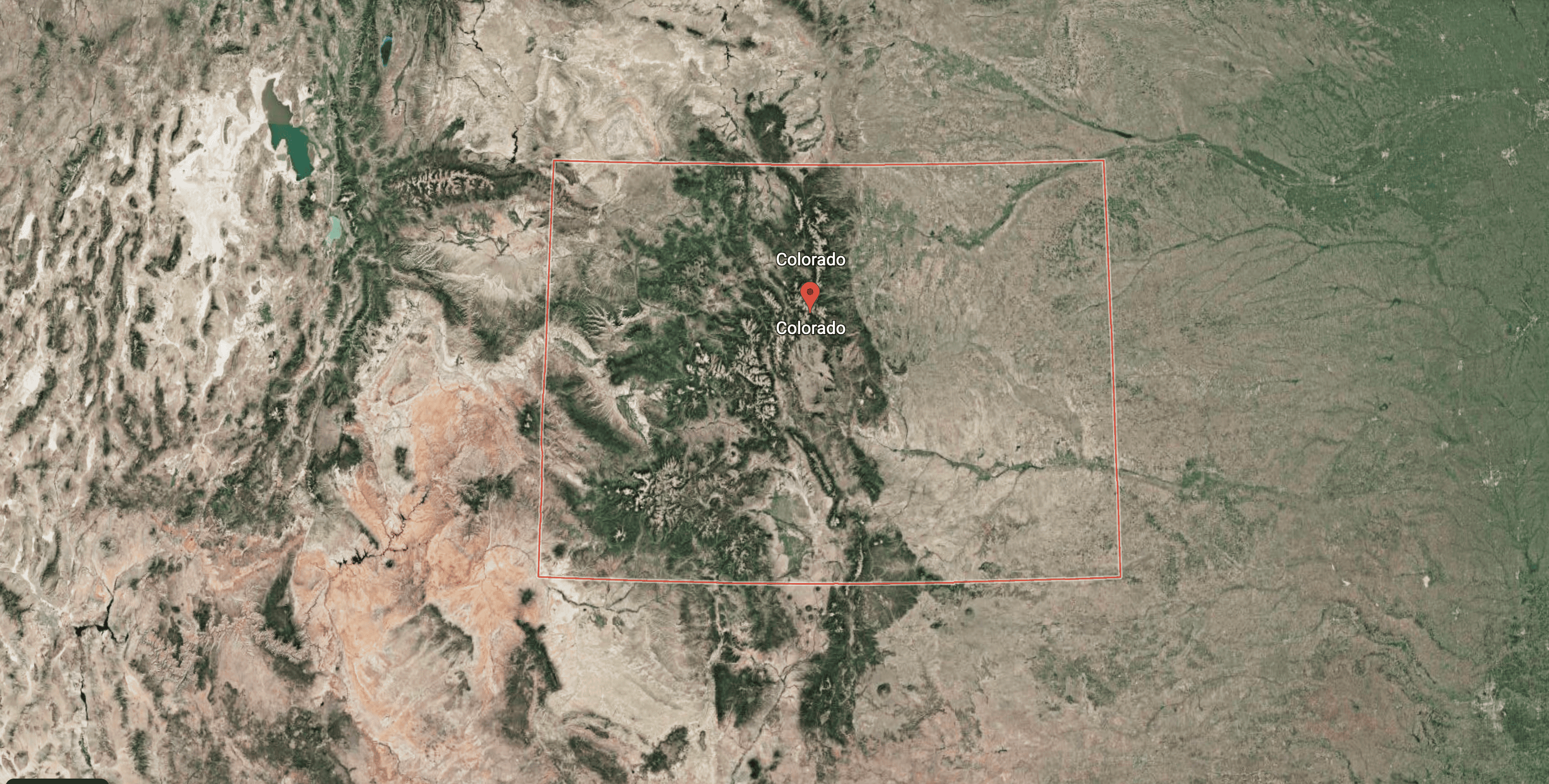 I had known about sex and sexuality from a young age. I had always been curious about it. I was mature for my age, and I had always been open when sexuality came about.
My parents marriage failed when I couldn't fix what happened in their bedroom. I'd say bigger isn't always better. Size ruined my family. But, I have always been able to talk to my parents about sex, and sexuality never seemed to be a problem.
In elementary school, I always admired both the male and female figure. I'd find myself checking out the girls in my class, wondering if I was the only one who did so. I had never really been told that homosexuality was frowned upon, so I looked at it as a curiosity. I imagined sexual experiences with both genders, never really putting a label on my sexuality.
In middle school, that's when I met her. Kayna, Double D's, very sexual, gorgeous beyond compare, and determined to prove that I was bisexual. At this point in my life, I had always been curious, I just never came to the conclusion that I was bisexual. When Kayna moved away, I came out. I realized that I was lying to everyone around me, and I wasn't ashamed of my sexuality.
I changed my "interested in" on Facebook to Men and Women.
My parents complained. They told me I was flaunting my sexuality. They told me they didn't approve of my advertising it on Facebook. For the first time in my life, my parents voiced their disapproval of homosexuality. Hypocritically really. My mother has always been bisexual. Her concerns were based from experience. My father on the other hand, hated the fact that I would start to comment on the female figure with him. He was the type to make comments out loud about something he liked and not expect me to notice. I made a point of me noticing.
But, I have always had her. Her name is Phoenix. There have been loves of my life, or so I thought, but the love I have for her is like no other. She is my dearest friend and a sister at heart. At one point I wanted her for myself, but soon realized we were to just be close friends. Although I'm not her type, I still love her with all my heart.
I have found a true love. I have a love for Thomas.
Thomas is my boyfriend. If there were a God, I'd say we were meant to find each other. My love for him is unconditional and eternal, and I believe him to be my soulmate. I've found the one who can accept and understand my sexuality.
I have the loves of my life. The heterosexual in me loves Thomas and the lesbian in me loves Phoenix. I am bisexual. I am proud.
Related Tags