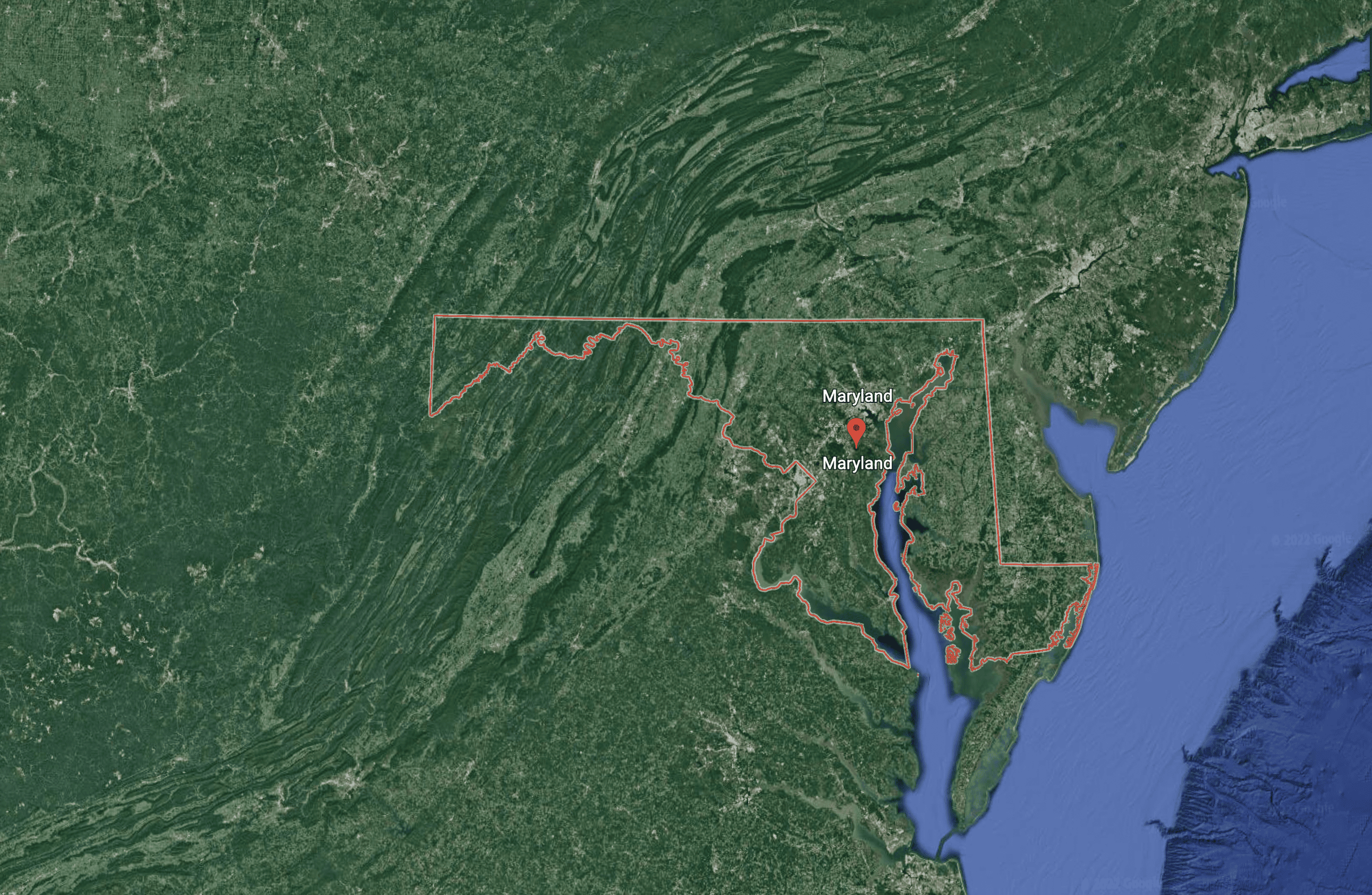 FEATURED ARTIST – Frank-Joseph Frelier
STORY by Anthony S.

Recently I have been rather reflective about the past 4 years to the point where I sat in a cornfield by myself for 30 minutes this weekend while camping. One of the things that I was reflecting on was how I heard a song that made me think of someone that hasn't been on my mind for about two years.
I have this tendency to associate people and events with certain songs and whenever that song is played, that person immediately comes to my mind. Sometimes it's a good memory, other times it's a bad memory and my mood immediately changes.
"Dirty Little Secret" by the All American Rejects reminds me of the boy who made me feel like I was only good enough for a hookup. I was a freshman and he was a junior. I met him in one of my first classes and he told me he was straight. Fast forward to a few months later when we went to a movie and we kissed at his house. After that, we hung out every night for 2 weeks while he spent every day with another guy. I was basically his second choice. Until recently I couldn't hear that song without thinking how I basically disrespected myself just so I'd have a boy to like. I haven't seen him in about a year and wonder today if he's still pulling these tricks.
"Say It Right" by Nelly Furtado transports me back to sophomore year. I was heartbroken that the only guy I had liked had just dumped me after a date. We were close friends before that fateful St. Patrick's Day where we shared our first kiss and night together. Every night after that, we stayed up late talking about life. But he wasn't fully out and I was. He had just broken up with his boyfriend and now his ex-boyfriend hated me. So much drama and pain followed our brief affair where I was left drunk and heartbroken. We didn't talk for months and had another setback when he told me that he used me to make his ex jealous. It took a few months but we're friends now.
"7 Things" by Miley Cyrus reminds me of the one boy that made me crazy last summer. I had been on hiring committee for my on-campus job ever since I got hired. My first official semester this boy had applied and made it to the individual interview, but wasn't hired. I had a crush on him and was excited when he friend requested me on Facebook. I told him to apply again and was thrilled when he did and got hired. I made it my goal to make him mine but he had a boyfriend at the time so I entered into the friend zone. Slowly, we got close. To which point, he held my hand once drunkenly and told me that he would make out with me if he was single. Halfway through the summer, he became single and I was shocked when he didn't seek me out. Another boy had sabotaged me so that the boy I liked and I had a falling out. Things were rough for a while but we finally put things aside and are friends now. And in an ironic twist of fate "7 Things" boy and "Say It Right" boy started dating.
"Cannonball" by Damien Rice takes me back to being a closeted 17-year-old in high school wishing I could be another boy at school. He was a good friend of mine who was out and proud. He was my first kiss with a guy. I thought I was in love, but he never returned the favor. Then, there was Homecoming night during senior year. We all went to his house and began drinking. It was my job and his job to hide the alcohol once we were finished. He led me up to his room where we put the bottles in his closet and he pushed me onto his bed. This was my first gay hookup. The next days were spent in varying moods of ecstasy and depression. Ecstasy because I finally got to do things with a guy but depressed since I had to keep it secret. It was secret because I wasn't really ready to come out and he had a boyfriend. The next few months had us running to DC every other weekend to go to Nation, a gay club. There, I became comfortable with myself and met some great guy to dance with and kiss. But in the back of my mind, I still wanted him. The sad thing is we don't talk anymore. I'm in Pittsburgh and he's in Florida.
These songs are still on my iPod and iTunes and some days hearing these songs make me laugh about how I have truly grown since those experiences. Other days, they take me back to the lowest of lows that I experienced because of these boys. Who knows what song on the radio now will be the song that will bring me similar memories down the road.
ABOUT THE ARTIST
Frank-Joseph is an illustrator and designer living in Manhattan. He works in the film industry, and pursues drawing and writing as personal creative outlets. His graphic style is influenced by the expressive line work of Rene Gruau, and J.C. Leyendecker's masculine, idealized men. He is currently working on his first graphic novel, "Leo," chronicling the adventures of a college freshman. Frank-Joseph graduated from Art Center College of Design with a BFA in Illustration. Until he gets a site up, you can see more of his work at franklyillustrated.blogspot.com. His other interests include dinosaurs, Mogwai, shiny objects, and the silent "p" in pneumonia.
.