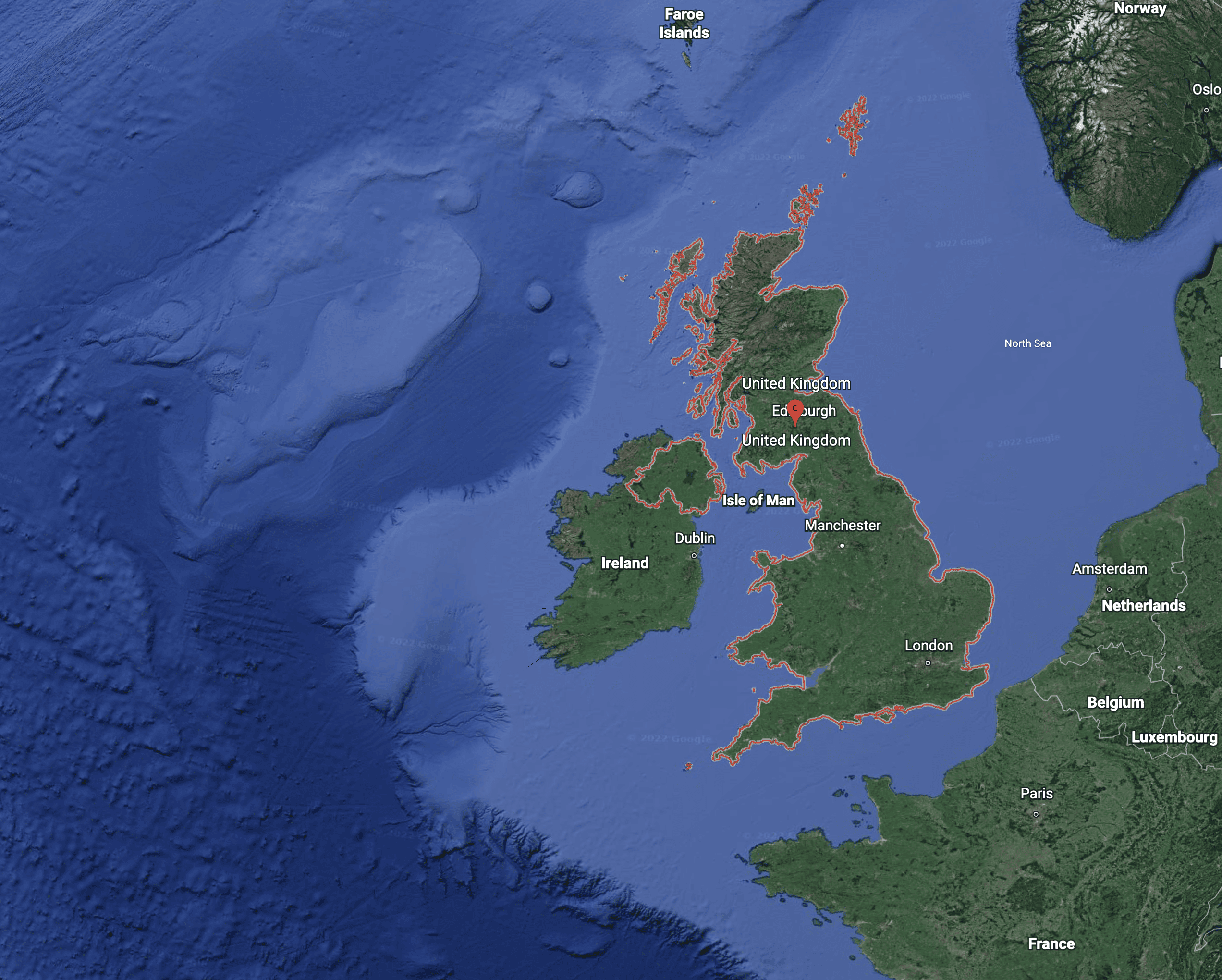 As I sat on the campus of Oxford University, the sun shone over the crisp, green grass of the field. It was a typical English summer's day, with a pleasant breeze tickling my face. I sat alone with my back against a tree, reading the Kite Runner; I was on page 89, I'll never forget. I was around half way down the page, when I heard his voice. His voice stood out at the time, having been surrounded by Southerners for the last 3 years, it was refreshing and comfortable to hear the broad Northern accent which so resembled my own.
"The Kite Runner, ey? A boy after my own heart." I looked up. I imagine I must have looked daft as a brush, sat against a tree squinting in the sun light. He was the most beautiful boy I had ever seen in my life. Replying, no words came out! I simply stared up at him, wondering why a straight boy I didn't know would approach me and say such a thing, and immediately I came to the rather uncertain conclusion that he must be gay. By this point, he had squatted down, and was grinning at me. I grinned back, still having said nothing. Instead, he continued to talk. "I'm Nick, and you're Oliver, Lauren has told me about you".
Lauren was a friend from my University course, and a close friend of mine. This mutual friend allowed me to find my voice. Unfortunately this was not the best thing to have happened, considering the first thing I ever said to Nick:
"Oh yeah? She's a great gal!"
Oh Christ – I just said gal.
Nick was sweet, he laughed and agreed with me. Nick was studying law at a different college than me. We had a similar interest in literature, and the conversation, thankfully, picked up from the "gal" fiasco. We chatted for around fifteen minutes, before he had to go for a lecture off campus – we exchanged numbers, and arranged to go for dinner in Oxford.
Dinner went well; the conversation flowed and it was then we discovered a mutual, powerful attraction to one another. Further dinner dates ensued, as did similar dates, and soon enough I found myself uncontrollably and irreversibly in love.
We were both due to graduate Oxford that summer, and after graduation we were both going to Manchester, he to live back at home, and I to ensue a PhD. We had enough money to afford rent on a city centre flat, where we stayed for just over 4 years, before I was offered a job in London straight out of University, working for the BBC.
Naturally, Nick accompanied me. We were both excited to begin our new life in London together; he had been offered a job with a big London Law firm, and it seemed as though both our lives were working out both apart, and together. I would say this was the point in my life where I was never happier. London is truly an incredible city.
I cannot begin to write how in love I was with him – he is truly the love of my life, even to this day.
Christmas 2007 was set to be wonderful; and we had arranged to spend Christmas day alone, together. However our individual families insisted we spend some time with them! My family were in Chelsea, and Nick's were still in Manchester. It was Christmas Eve, and Nick was supposed to drive back up to London early Christmas morning.
Nick's family were never happy with him being gay – all their expectations of him seemed to have been satisfied, except for the "wife and children" thing. A big argument on Christmas Eve after dinner led him to storm out and begin driving up to London early.
But dinner was, naturally, accompanied by drinks.
He was such an intelligent man, but sometimes his lack of judgment scared me.
Our Christmas morning was not what we had planned. I had to drive down to Manchester. I remember driving down the M60, and seeing the chaos he had caused. Queues miles long because of an accident.
It was at that moment I seriously considered accelerating and crashing my own car. Only that could take the pain away.
The journey took me back to that summer's day on the Oxford campus – Nick was grinning down at me, I never did get past page 89.