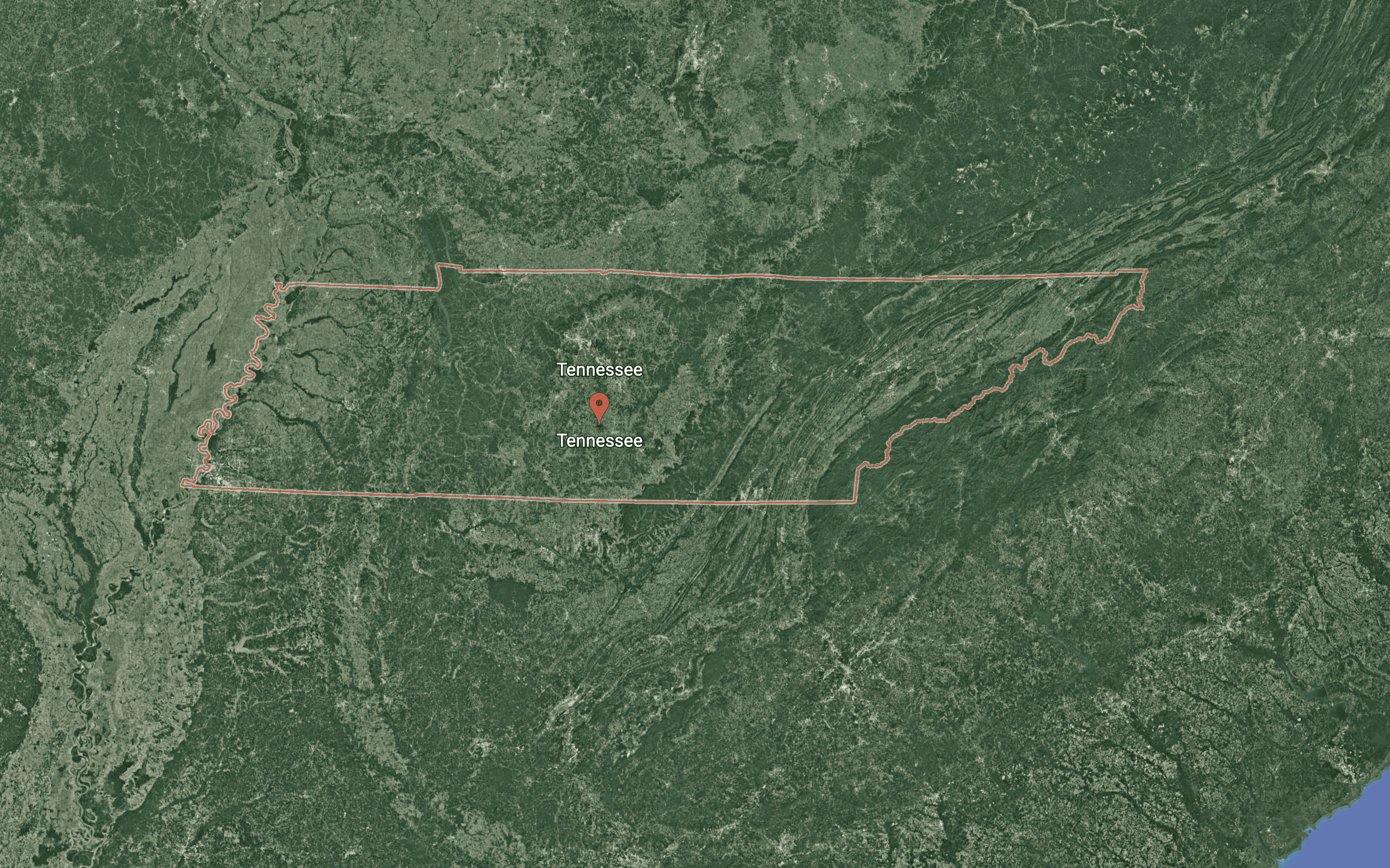 Born on the banks of the Ohio in Owensboro, Kentucky, at age twelve, I moved with my family to a small town at the foot of the Cumberland Plateau in Tennessee—a place called Cowan.
I have very early queer memories: the boys who played basketball shirtless in the lot across from our house; the locker room at the municipal pool—an echoing paradise of men and boys, whistling and yelling, well haired out with deliciously turned parts swinging freely. My father's friend, Dave (dark hair, dark eyes, hairy arms and heavy beard), who, even at the tender age of a round good night kisses, left me hard and led to exploratory manipulations resulting in a terrifying explosive rendering of seed—terrifying yes, but oh so compelling. I can still see him, smell him, and feel the hairy arms and scratchy beard—hear his deeply resonant masculine voice.
Skipping through years of sad, lonely and frightening feelings finds me at the altar with a college sweetheart and, subsequently, nurturing, loving, and caring for three boy children which, while exceedingly joyful, just deepened the slough of my despond. Sitting at home on Saturday night, I knew, full well, that somewhere, not that far away, men were dancing, and laughing, and lusting, and loving.
The overwhelming weight of the secret finally broke the crushing walls of the prison cell (more like a bunker), of a life lived as a lie. A chain of letting go's – a friend (rest her soul), my wife (bless her soul), and a series of sage counselors. Painful – oh yes, so very painful, but sprouting wings heretofore unknown is a lot, I'd imagine, like giving birth.
Now, at 65, I have memories- memories of the before and memories of after, but, yes, of the dancing, laughing, lusting, loving, and never to be diminished – the growing pains of a life finally, thankfully, joyfully embraced with the gravity of a full, whole, and happy man.
Related Tags