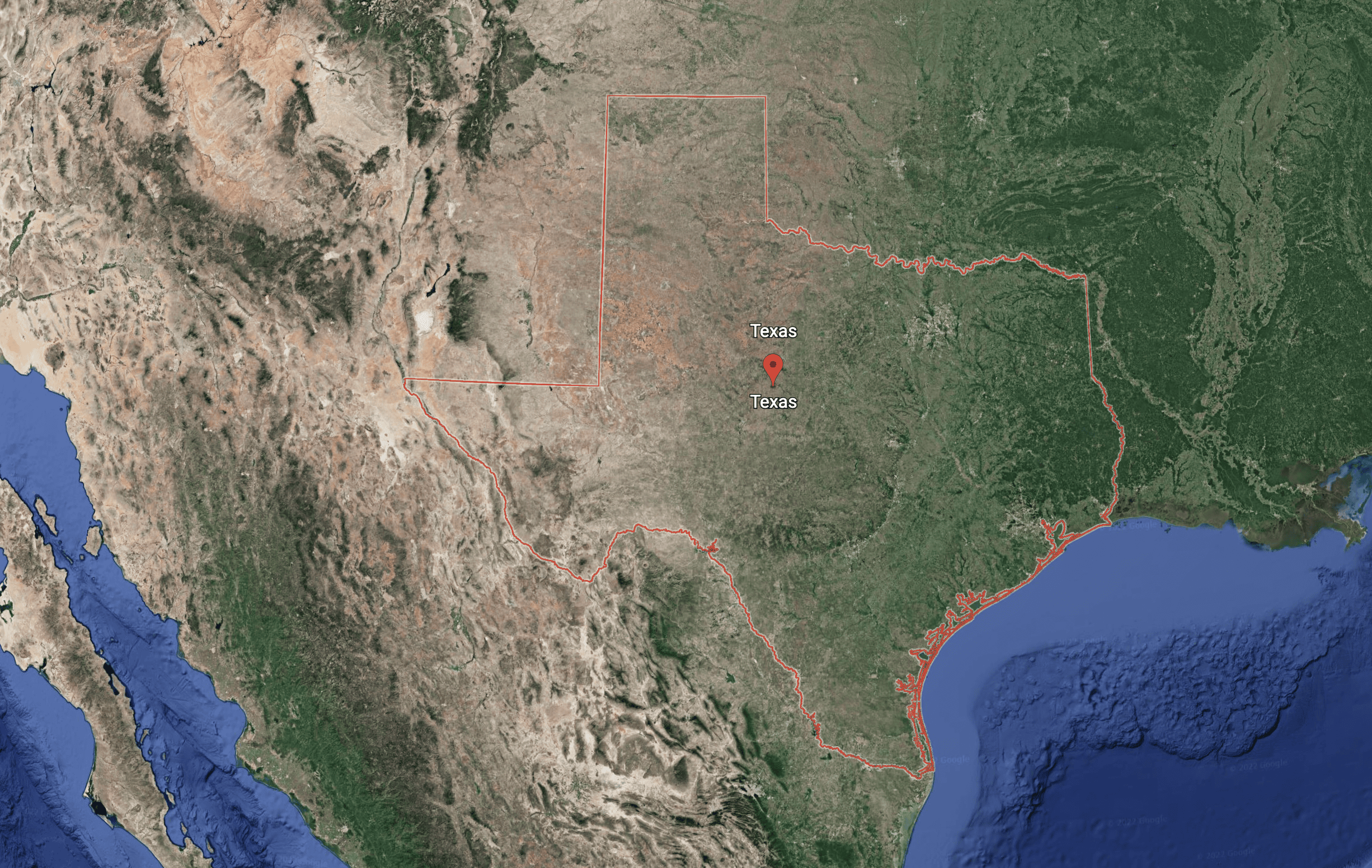 They called him back to the clinic. They said there were some discrepancies they needed to discuss.
"It's probably nothing. Probably some form you filled out wrong, or something. Worst case scenario, you have syphilis. You'll just have to take a shot and some antibiotics for a while." I knew how nervous he was and tried to console him.
The health clinic offered free HIV screening and syphilis testing. The HIV was done by rapid screening and the results were ready in twenty minutes. Syphilis took a week to find out about.
We went to get tested together. Both negative for HIV. It had been three months since we'd broken it off and hadn't had sex since. I couldn't say I wasn't at risk, though. I'd already slept with three guys and all without a condom. He'd told me about a few guys he'd hooked up with. Mostly just oral. Two guys were actual sex. Only one without a condom.
"Did they call you back?" He asked me.
"No. I haven't heard anything. And believe me. I'm way higher risk than you are." I knew he really had nothing to worry about. "Just remember. You already got tested negative for HIV, so it's really just the syphilis you need to be scared of."
"Will you go back tomorrow with me?"
"Of course."
It was a Thursday night that he crashed at my place. We had to wake up early and make it there between 8-11 a.m. We had cut it pretty close when we showed up at 10:40 a.m. that Friday. They called his letter and I sat in the waiting room with my book open. I was reading Junkie by William S Burroughs. I had only gotten through one page before the door to the waiting room opened again and the attendant looked at me and asked, "Were you with him?"
I nodded.
"Come on back here."
Something must be wrong. He told me later that he had only ever once seen that look on my face. I had never seen the one on his. The attendant asked me to take a seat and I did. Looking at them and wondering what to expect, I went cold when I heard him.
"I'm positive."
I really didn't know what to say. "Oh my God." "Are you OK?" "I'm sorry."
I actually don't remember what I said. I just remember hugging him.
The attendant was concerned. He offered what little comfort a stranger could offer anyone. He explained what would happen next. He told us some things I already knew. He told us about how the rapid screening only tests antibodies that don't often show up until three months after infection. He explained that they did a full panel testing to find that my friend was positive. Although nothing came up on my tests, I was to be checked for the virus itself with a test that would show immediately after if I had been infected.
"But it's too late to get tested today. You'll have to come back on Monday to get tested. We'll have the results for you on Tuesday."
We walked out the door and I held his hand. I couldn't imagine what he was thinking, or how I could possibly comfort him. We walked through the parking lot and didn't even make it to his car before he started to cry. I remember those stuttered moans as I hugged him close and felt his tears soak into my shirt.
The crying lasted a while. Then he smoked a cigarette and I took his keys. On the way home, I held his hand, while he picked sad songs on my iPod. It was mostly quiet besides that.
I would be there for him. I would try my best to comfort him while I would face the longest weekend of my life.