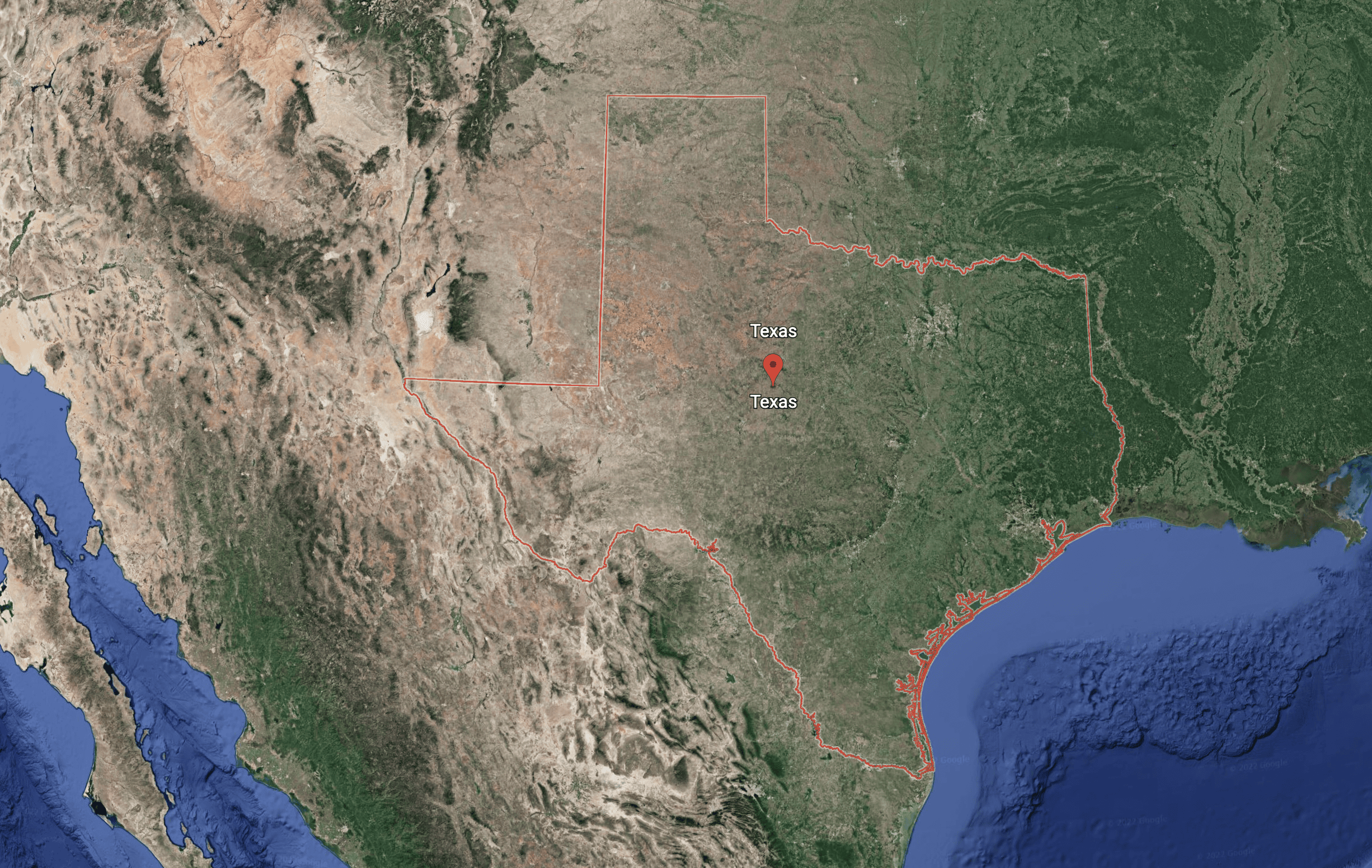 Houston was the setting of my childhood, but I spent my teen years in the smallish town of Corsicana where I met my high school sweetheart/girlfriend of 6 years. This story isn't about how we met or came to be accepted by our friends and family. I wanted to write about how our relationship affected a person who had been non-accepting of gays previous to our collective friendship.
Through college my girlfriend and I worked at the local Wal-Mart, befriending a guy whom I'll call E. He had grown up in an even smaller town outside of Corsicana and, in the beginning, confessed to us that he did have some reservations about gay people in general for the same vague reasons anyone else does. Unlike the rest of us, he no longer lived at home, and our working relationship soon turned into late nights at his apartment, chain smoking and talking endlessly on subjects that I can't recall. After several months (or was it years?) it was time for E to move on from Wal-Mart, and upon his leaving he wrote my girlfriend and me the following note:
"To N and B,
I can only start one way. You are both awesome. You were the first gay couple I had ever met, and you changed my mind on a lot of things about that subject. You made me more open-minded, and I thank y'all for that. You are both great people with real big hearts and whatever the future holds for you I wish you both the best…Thanx for being my friends and being there when I needed you.
Your Friend Always, E."
Related Tags