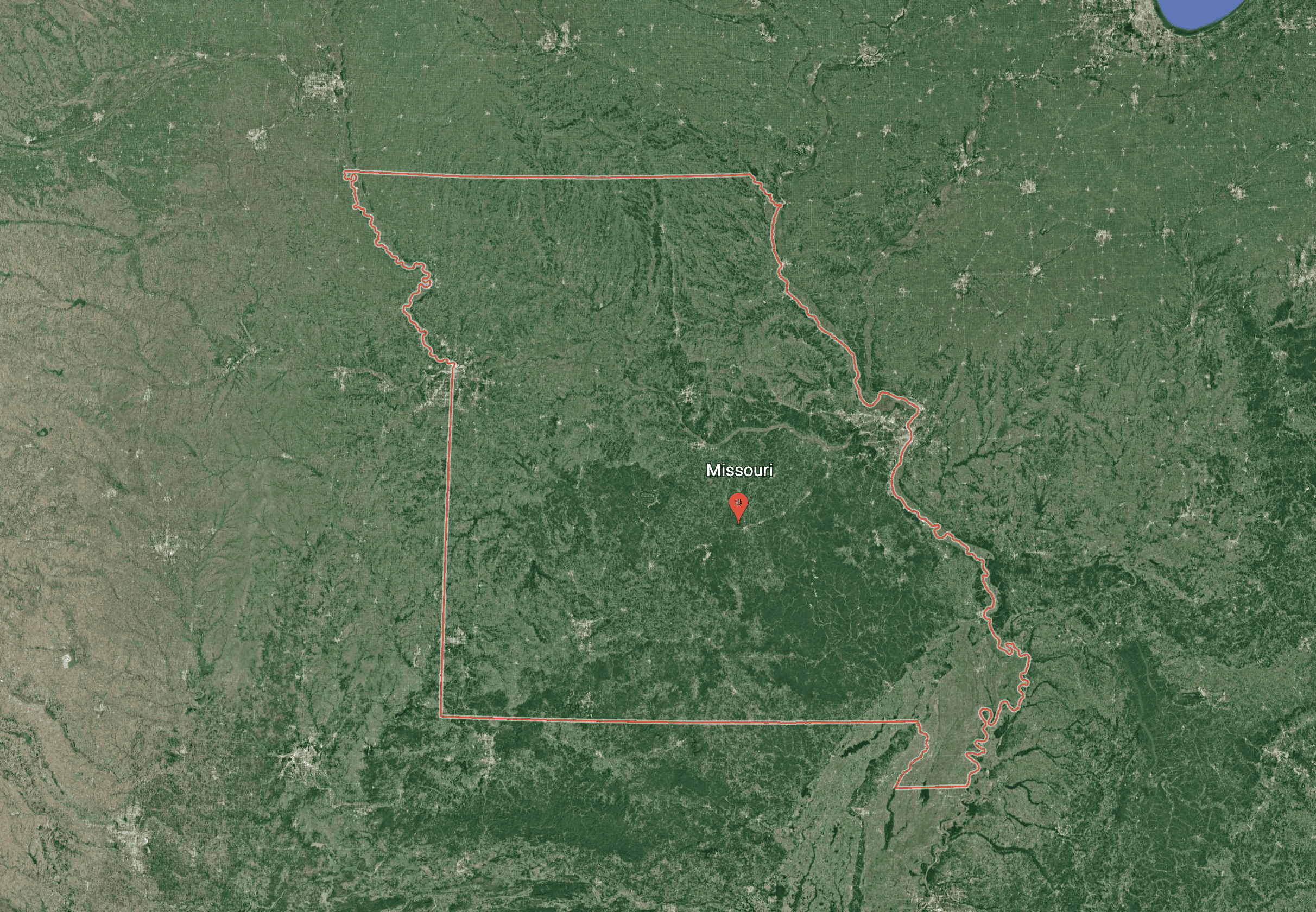 My voice was unsettled, nervous, and faltering as I began to tell my parents that their son of 18 years did not like girls.
That moment of sheer terror is imprinted on the very fabric of who I am.
On that dark November night, it would have seemed as though I had shattered all the dreams my parents had for me.
I was no longer Zach Sewell, rather a stranger sitting in his place at the dinner table serving a world's heap of shame.
After an hour of typical "coming out" drama, I excused myself from the dinner table and told them I was staying at a friend's house.
Looking back, that drive to my friend's house was the single most significant time in my life. I cried for the first time, because of the horror and uncertainty that I felt. But it was more than that.
I felt my parent's shame, I felt the years of bottled emotions, and I felt the need for security.
Coming home after school the next day was surreal. It was almost as if I was in a dejavu state of mind. I had lived in our family's house, but it no longer felt like home.
It has taken my parents six months to finally accept who I am. They don't agree with it. They don't love it. They merely accept it.
And that's progress.
Related Tags