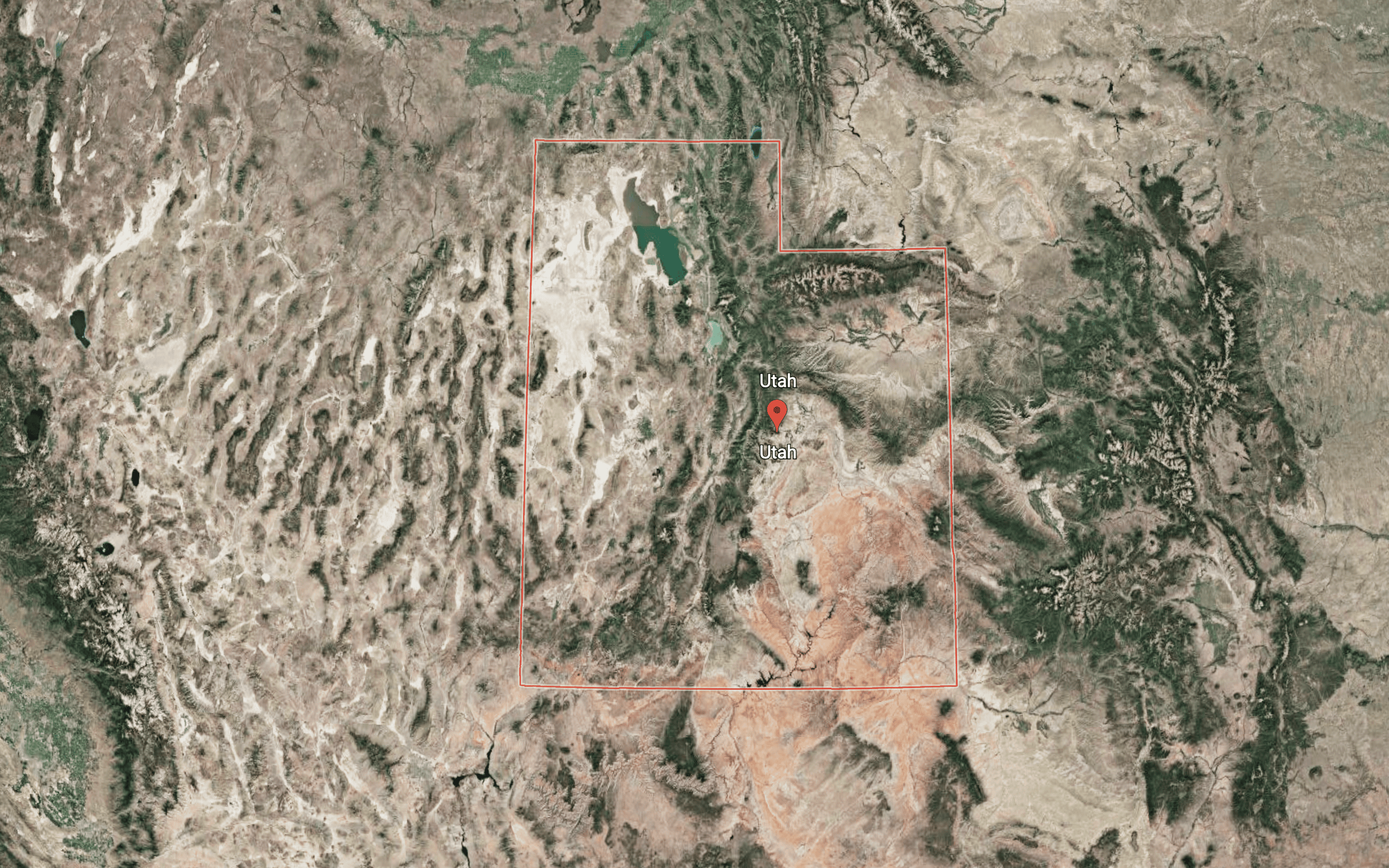 It was late by the time he got into town. We went up the canyon and found a quiet park. We felt the cool dark grass against our backs as we talked. We saw diamonds of light dancing in the sky. We heard girls voices trying to be quiet, muffled giggles.
Then there they came! Three naked girls running past us, moonlight caressing their sun-starved skin.
"Should we steal their clothes off of the picnic table?"
They ran by again. Giggling, panting, reveling in the act of streaking.
"I wonder if they'd be disappointed we're both gay."
Related Tags