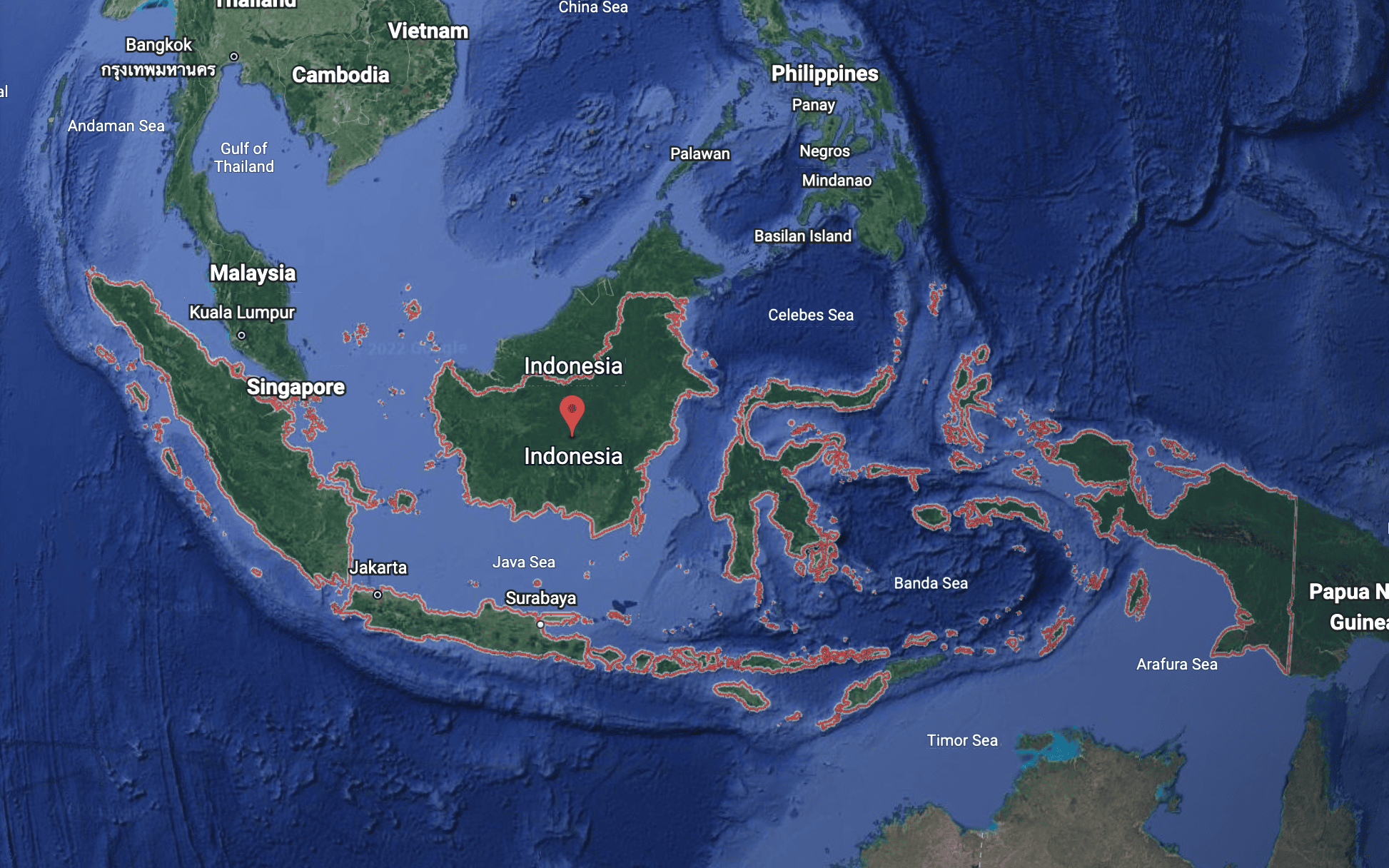 It's me who is going to transform to be a new me, as I have just decided to take a real break from the guy who I have had a relationship with for over three years.
I have just shared with Mom within the past 7 days that I like guys, something that is considered taboo and brave enough in the Asian family context.
I am going to take care of myself better, improve my swimming skills, always believe that there will be love in gay relationships, and that there will always be someone who is willing to commit and be exclusive to each other.
It all started back in October 2007 in one of the Singapore public swimming pools. Kevin first smiled at me and through several coincidental events within weeks, we kept bumping into each other in different places, as we both lived pretty nearby. We had a good chat over some teas in some of the neighborhood stores. I initially thought we could have some fun, but he did say that he had a good long-term partner, Mark, who resides in the UK. I respected him and preferred to get along as friends, not even with benefits.
One of the nights, a few days before he flew back to the UK, as his contract for the job he held in Singapore was about to expire, we bumped again, and he asked me to go to his apartment to have some tea, which I thought was okay. It all started there and we had never regretted that until this moment. Yes, we had casual sex over at his place, as the hot tea invitation turned out to be a hot something else.
After he flew back to Singapore, we met again regularly, mostly for fun times. I realized it became a not-so-right companionship. When Mark was calling, I always encouraged him to pick it up, even while we were in the middle of an intimate time, and I would be left in his bedroom with its door closed as he talked with Mark in the other room.
When Mark was visiting him in Singapore (normally twice a year), Kevin would tell me not to contact him at all, and while he is visiting Mark in the UK, he sometimes would send me a card ("with all my love" signature).
We had lots of memories being together. We had very nice walks together in nature, we enjoyed our sense of humors and laughed a lot. As for people who go to church every Sunday, we also had some religious things to do, which is catching up for lunch together.
There was even a time where he asked me to go to the UK with him but I couldn't do that to Mark, as I don't feel it is fair to their 18-year partnership, when we only knew each other for a year. He also talked about going to my hometown to meet my parents (I was not out yet) and asked me several questions like, "How are you going to introduce me to both your mom and dad?" I was hoping he would give me time for that.
As time flies, we are in our third year of being together (we do not live together). We both fell in love with each other and we have a very strong feeling towards each other. In late April 2010, I decided to go back to my hometown in Indonesia, as my aging father fell down three times in a month time. I gave up my career, lots of good friends (straights, bi, gay, lesbian), friendships I nurtured for the past decade living in Singapore, and a potential life partner. So in mid June, I went back home without any terms and conditions for my dad and I started to earn a living by starting a small business. I came back again to Singapore in mid-end July to pack all my stuff and send it over to my hometown, while in between keeping myself busy with Kevin and friends that wanted to spend time together.
Back in my hometown I am still adapting to the third world country lifestyle that I am in. I released whatever I learned from Singapore and I started to learn something new, as the business that I am in is very different from my career in Singapore.
In March 2011 I planned and took a break from the business and visited Kevin in Singapore. The first night that I stayed over his place, he confessed to me that he started to see someone since November 2010.
He admitted that he found it so difficult to spend his time, especially on Sunday lunch. People that knew and served us drinks before, asked him where I have been, as he dined by himself.
I found it so rude, as he is my reason to come back to Singapore, yet he still called the new guy, Harvey, a lecturer, and met him over lunch on Sunday, possibly had intimate times together, etc. I have to keep myself busy by meeting up with other friends to keep me from thinking about it.
He has three men in his life at one time: Mark, his first lover, 20 years partnership, is unaware of this. Kevin and Mark have not been having sex for a long time, perhaps more than a decade. Then there's me, Jo, his second lover, 3 years in a relationship, who is upset. Kevin told me I opened up his sexual pleasure. And now there's Harvey, the new lover, 5 months relationship, is jealous of me, as Kevin said to him before that he has very strong feelings towards me.
I was so upset. I have been faithful to this relationship and did not expect the third guy to be in the whole situation. What I have learned from this relationship is:
1. I have been wrong for starting a relationship with someone that is already in a relationship.
2. Kevin has said that he loves me, but I am not sure that he really means it.
Related Tags