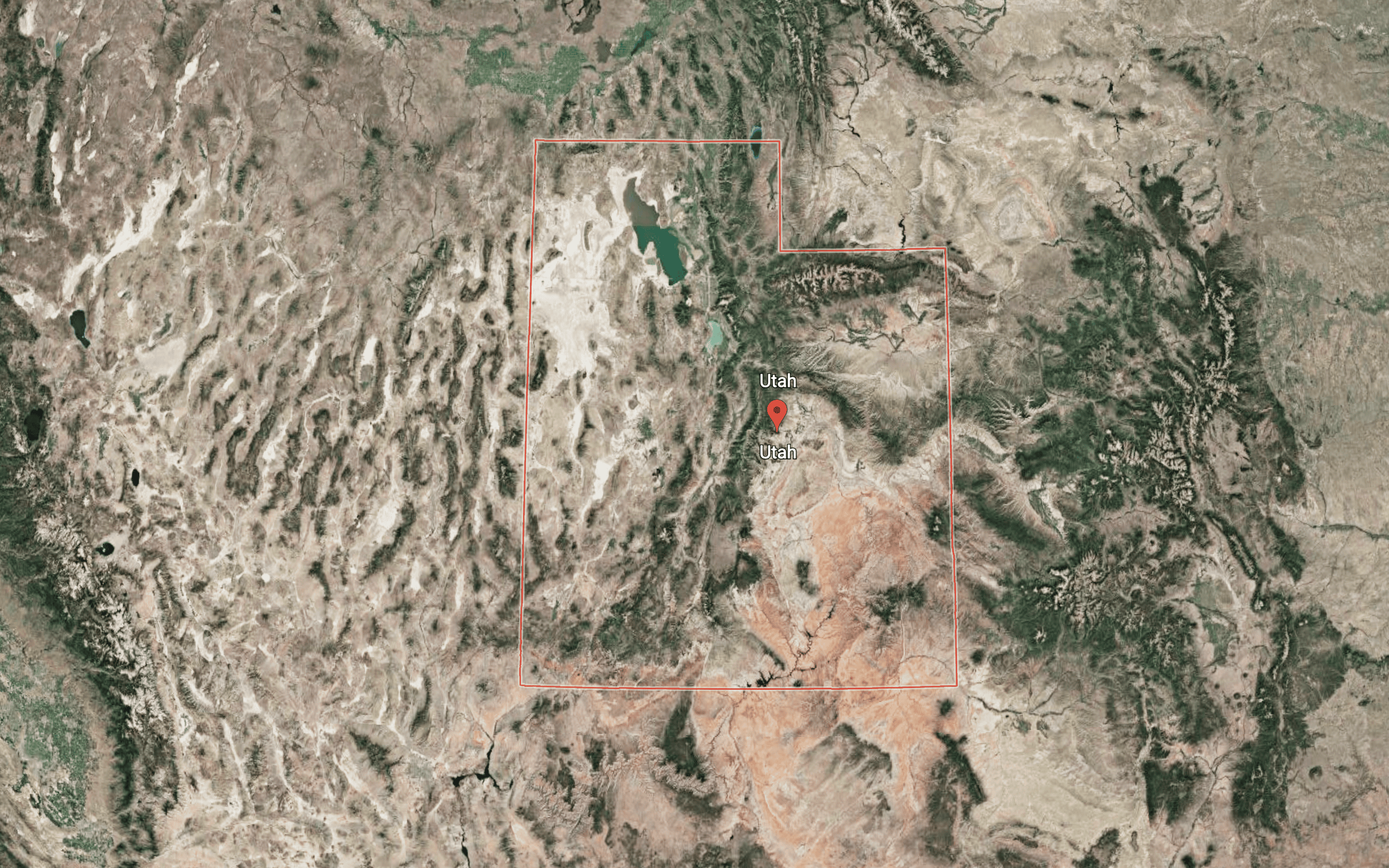 After serving a mission for the Church of Jesus Christ of Latter-day Saints (Mormons) life had quickly changed from the hot, humid days of missionary labor in Venezuela to the cold, dark days of winter and school in Utah. The first semester of college was partially isolated and lonely.
Cory, however, stood out to me. We sat next to each other in class and helped each other with coursework. His sense of humor, thrift-store style and willingness to serve in the Church won him a unique spot in my heart.
Cory moved. A few months later we met for lunch in Salt Lake City. After lunch we hung around the well-manicured parks surrounding the Mormon temple. In the distance a man played the bagpipes as we walked and talked. My admiration grew.
That afternoon I decided Cory was my hero. He made me want to be a better person. I wanted to be like him in so many ways. Cory was my kind of guy.
After more than a year without contact we met at a cafe on a frozen November night in Salt Lake City.
"I'm dating a girl," I told him.
"Have you guys kissed yet?" he inquired
"No, I'm glad though, we're taking it slowly."
I reached for my Chapstick as he told me, "I dated a girl and we never kissed either. That was right after I got back from serving a mission – just like you. Can I use some of your Chapstick?"
"Sure. So…are you dating anyone?" I replied, handing him the Chapstick.
"I could tell you more than you want to know!" Cory said with a smile, his lips freshly hydrated. "Okay, tell me" I said.
"Well…I'm gay."
"What?" I asked casually, denying what I thought I heard.
"I'm gay."
My mind started spinning, my heart rate increased, and in a mixture of mystery, excitement and disgust I thought:
He just used my chapstick!
"I recognize that some girls are beautiful, I appreciate them, but I've never been into girls." Cory stated plainly.
My voice trembled as I summoned strength to vocalize something I had never told a friend.
"I feel the same way."
—
RELATED STORIES:
I'm From El Paso, TX: "I tried to follow the Mormon way for a few months longer. Despite all of the therapy, counseling with my bishop, praying, and determination, I still felt the same deep down inside. About four months ago, I decided to see life from the other side and let go of all of the inhibitions and beliefs that had held me back for so long."
I'm From Cannonville, UT: "I grew up in an extremely small LDS (Mormon) town in Southern Utah. Unlike other small towns mine was truly small, with a population of 150–that includes all the livestock. It was very challenging growing up, trying to be happy and trying to understand the feelings I had about the church that had spent most of my life telling me I was wrong for the way I was living."
I'm From Bellingham, WA: "Long story, short…I married, raised 4 kids, threw myself into missionary work, church work, personal work. Divorced after 29 yrs when I came out to myself, my family and friends. I loved my life, my wife, my kids, the many, many friends I had gathered over the years. Standing up for what was true inside and being it on the outside was both glorious, thrilling and devastating."