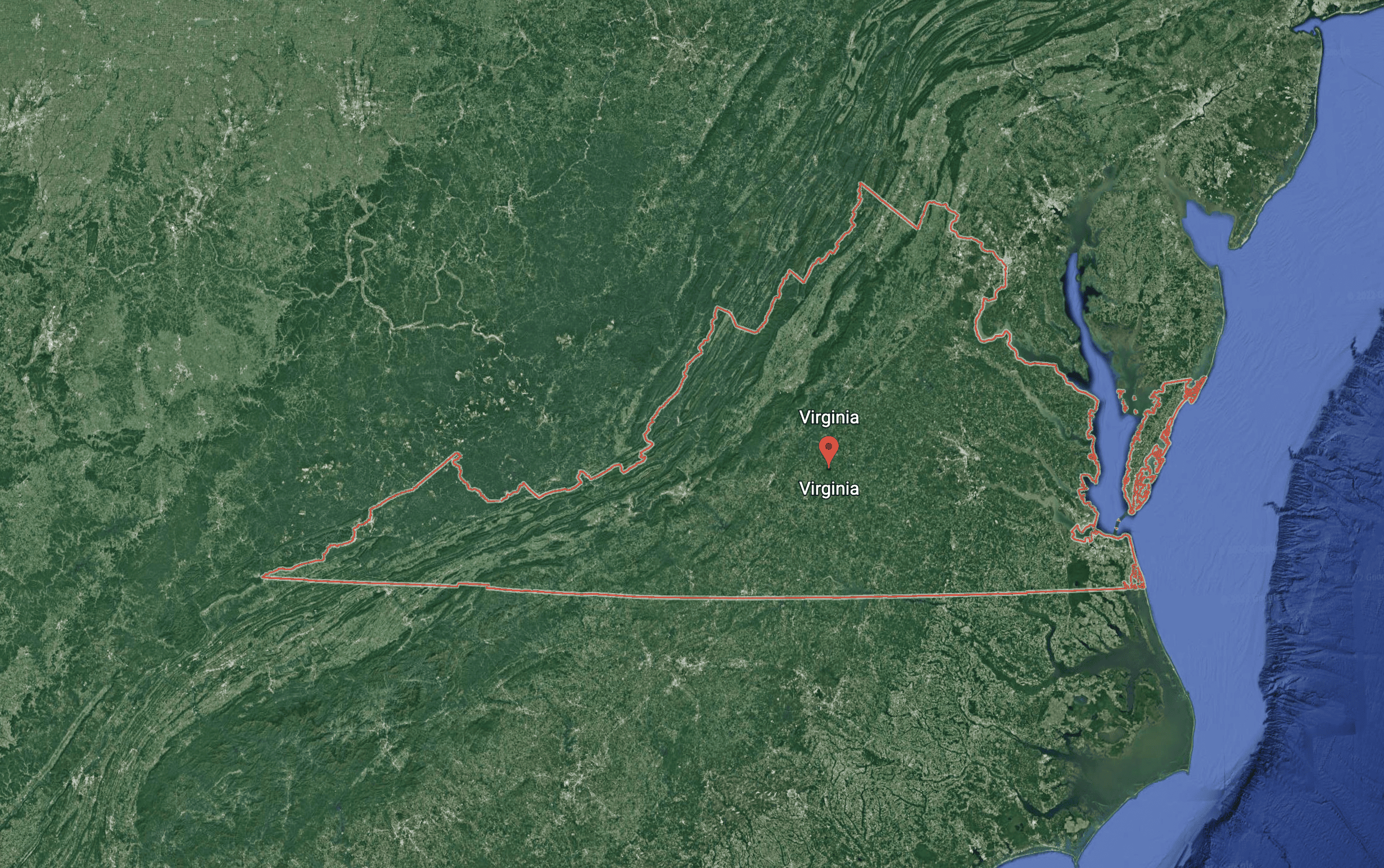 "You and Aba are gay," my son said to me.
We were in the car, on the way to school.
"Yes, we are," I said.
"I think I want to be gay."
"Well, you've got plenty of time to figure that out," I replied (he's four). "And you know we'll love you whether you're gay or not."
A pause.
"Okay."
Related Tags