Results for "Aaron Akins"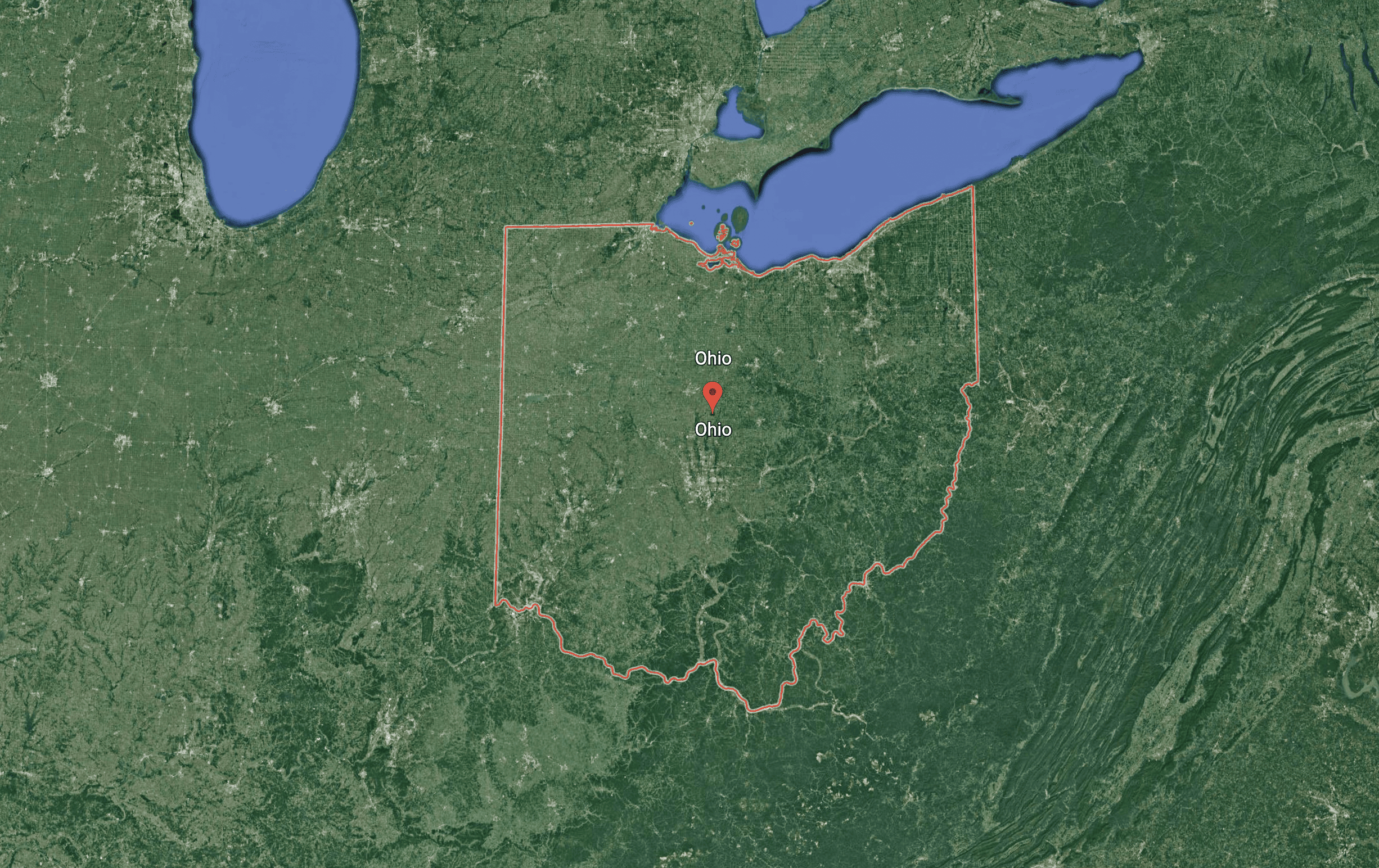 I'm From Troy, OH – Featured Artist
FEATURED ARTIST – Brian Ness STORY by Aaron Akins 1980. I was born at Stouder Memorial Hospital in Troy, Ohio, on April 24, 1980. My parents were 24 and 26 years old, I believeSoaking up the beauty of a late summer morning at Sprague Lake was more than enough compensation. Discovering the stash of hundreds of old Playboy magazines in our cabin was a sho...
I'm From Driftwood is a 501(c)(3) nonprofit and is funded in part by: