Results for "Belton"
"I Am Deaf. I Am Gay. And I Do Belong!" Deaf Gay Student Steps Out Of Comfort Zone and Finds His Community.
Hello, everyone! I'm Jacob Cheek, and I'm from Belton, Texas. When I was an undergrad student at TAMU, I felt isolated from everyone and everything, as both a deaf and gay manAt the time, I didn't believe I could be both deaf and gay. Ever since I transferred to UT Austin, I felt even more like a fraud in both the deaf and gay community. Through my e...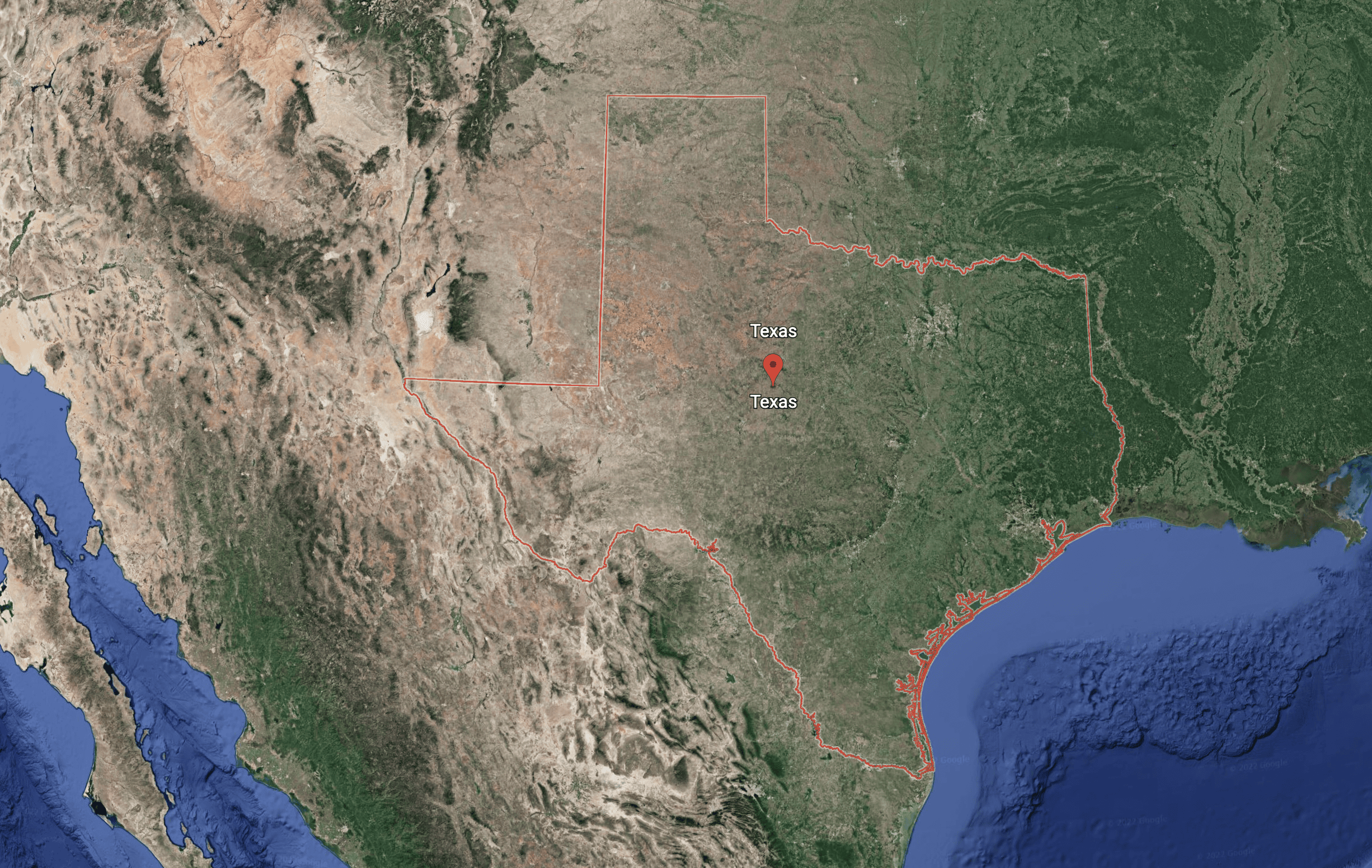 I'm From Belton, TX.
Gravity slams my shoulder into the rusting frame of the bus seat. The silent impact spins my body sideways, gravity finishing its job, pulling me to the hard rubber aisle–my bac...
I'm From Driftwood is a 501(c)(3) nonprofit and is funded in part by: