Results for "Bremerton"
"I've Been Helped By So Many People On My Journey To Womanhood."
"What Was It Like? Stories by LGBTQ Elders" is a new program by I'm From Driftwood, in partnership with Comcast, the nation's largest cable provider, and SAGE, the countDressing Up In Mother's Clothes As A Child: "I Knew I Could Be The Woman That I Wanted To Be." I was born in 1943. I was the younger son in a Catholic family – I had an ol...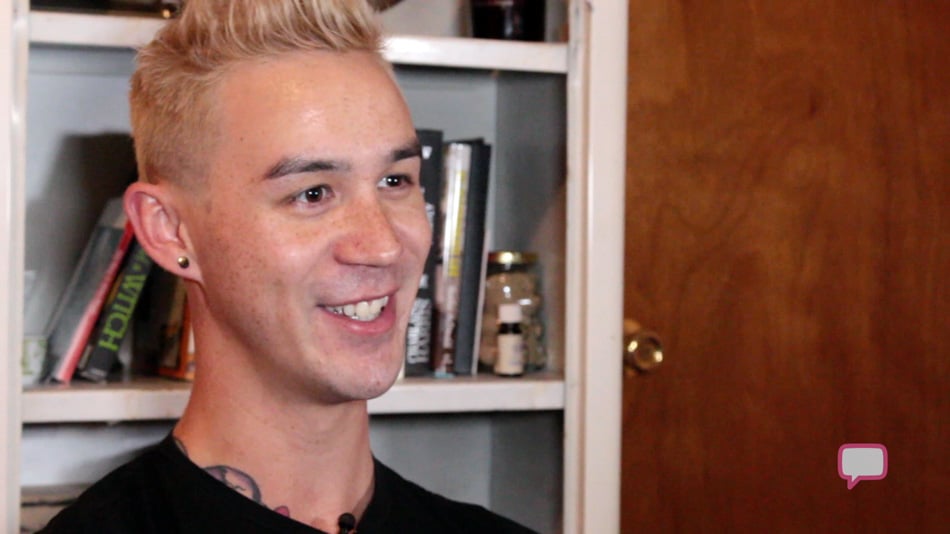 In This Family Of Seattle Seahawks Fanatics, Coming Out Can Wait For A Commercial.
I'm Robbie Macaraeg from Bremerton, Washington. Being from Washington, the Seattle area, we have a lot of pride in our town. I even have a Seattle tattoo. I come from a family o...
I'm From Driftwood is a 501(c)(3) nonprofit and is funded in part by: