Results for "closet"
Gay Man Reconciles Faith and Sexuality After Profanity-Laden Defense of Mother at Church.
Hi, I'm Danny Lopez. I am from Austin, Texas. Thirteen, 14 years ago, I started dating this guy. Everything was going good and well. Unfortunately, he was outed. In a way I was ...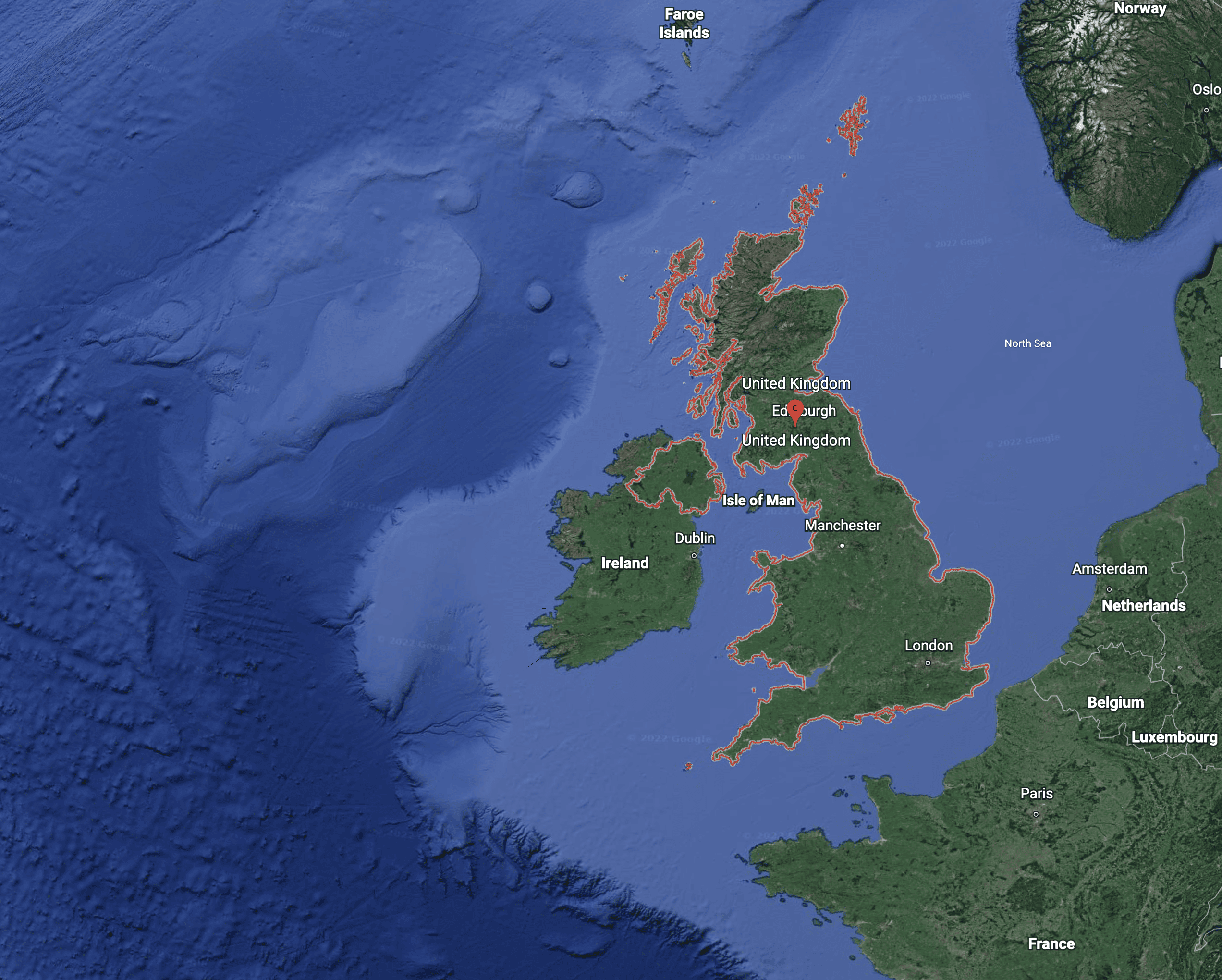 I'm From Brighton, UK.
I think I've known I'm gay for years, but I'm still struggling to accept myself and am very much still in the closet. The more I discover myself, the more my relationship wi...
I'm From Driftwood is a 501(c)(3) nonprofit and is funded in part by: