Results for "Durango"
After Gay Man Comes Out as HIV+, Parents Evolve From Ambivalence to Activism. "I Couldn't Be More Proud of Them."
My name is Bart Loeser and I'm from Houston, Texas. So it was summer, early summer of 1986. And my best friend who was my roommate previously had just moved to San Francisco a c...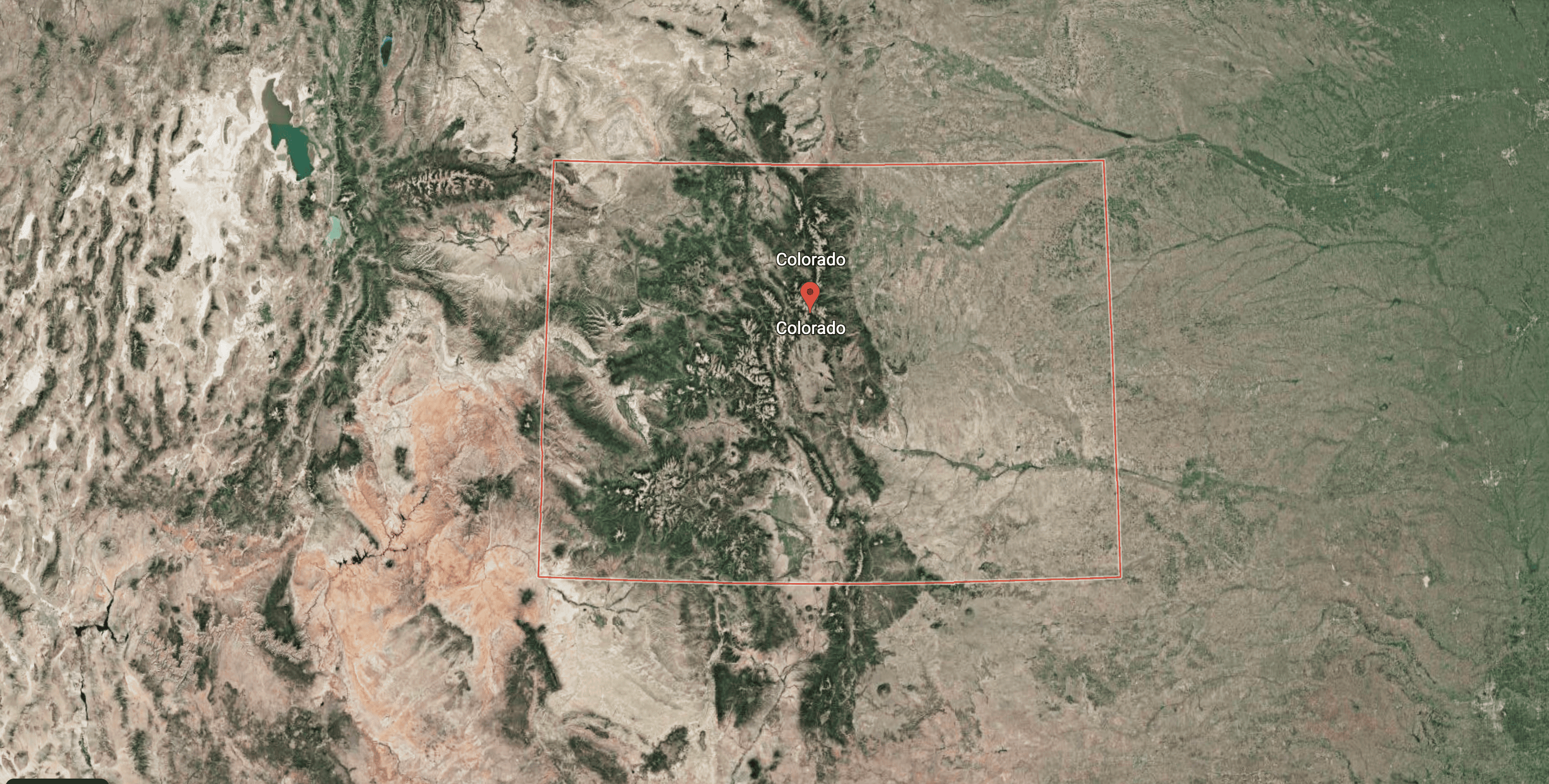 I'm From Durango, CO – Featured Artist.
FEATURED ARTIST – Paul Richmond STORY by Tirrell T. "I wrote you a poem." You took it, a smile effusing your face; the smile that I've grown to love and appreciate even ...
I'm From Driftwood is a 501(c)(3) nonprofit and is funded in part by: