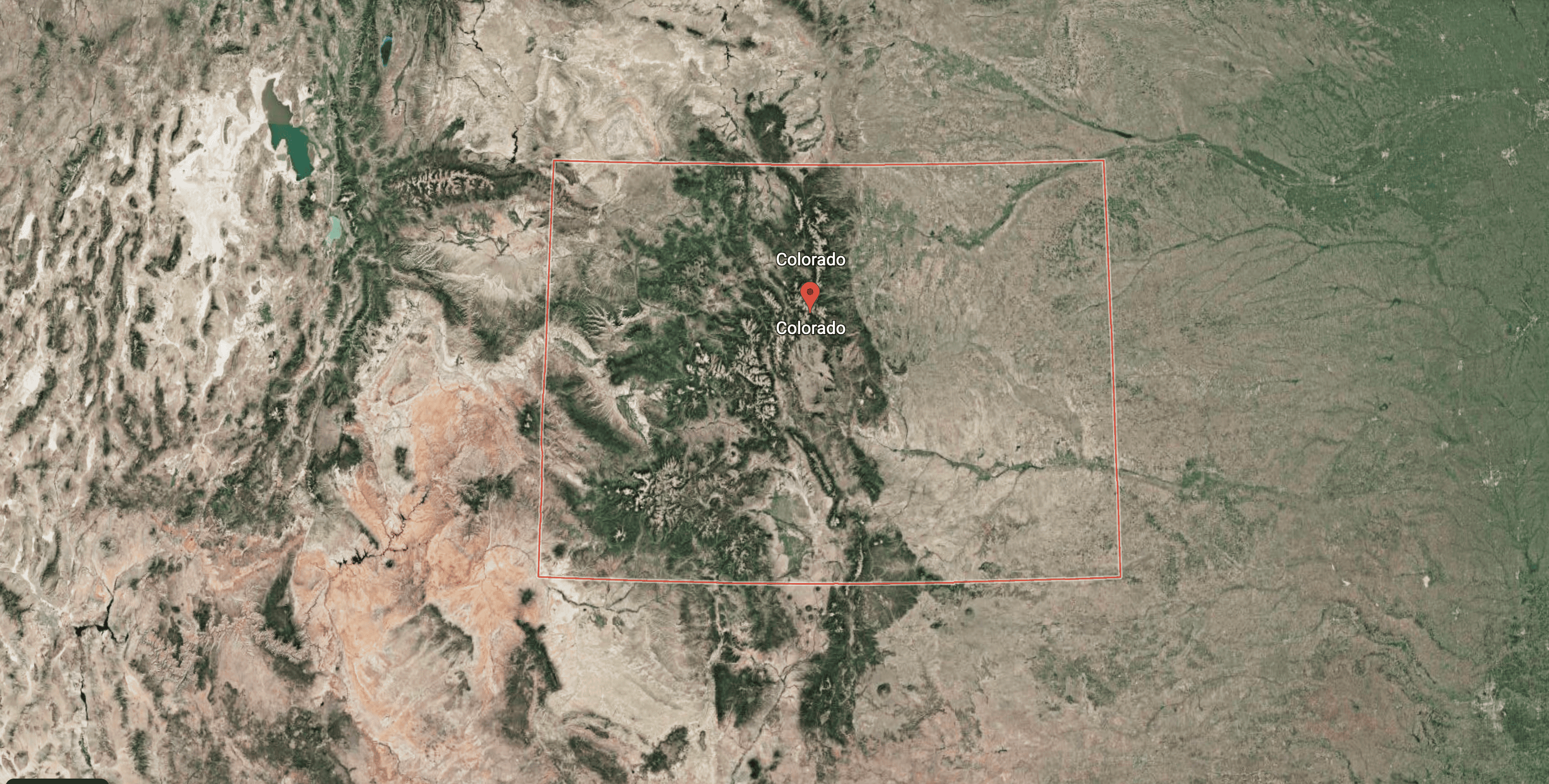 FEATURED ARTIST – Paul Richmond

STORY by Tirrell T.

"I wrote you a poem."
You took it, a smile effusing your face; the smile that I've grown to love and appreciate even more every day.
"Aw, thanks. Love you." We kiss, hold hands and continue our walk down the path. It is spring, so the trees are budding, the flowers are sprouting, with pinks, yellows and bright blue bunches on either side. We walk to the nearest bench where we sit and you read.
I love the sound of your voice, it's the perfect pitch. When you're angry, it makes me tingle all over, when you're happy I squirm with the exuberance, and when you're sad I'm the only one who wants to make you laugh. So when you're reading my poem, the one I wrote for you, I can't help but want to kiss you whenever you take a breath.
But by the time I catch my breath to make my move, you're done. You kind of just look at me. I can't help but get nervous. Did I not get the message across? Do you understand? We stare at each other for what feels like forever, until I start wiggling.
"You don't like it." I feel embarrassed and get up to leave. You grab my shoulder and pull me back down to the bench. "Shut up," you say. "I love you." We kiss, and I'm instantly filled with such relief, I can't help but to sigh, smile and bring my knees up on to the bench to cuddle into your arm just that much more.
"Hey! You listening?" Abruptly I'm thrown out of my world as I scramble to put in my two cents on where we should all go for lunch. "What's that in your hand?"
"Nothing," I say, and quickly crumple up a piece of paper and shove it in my pocket. You give me one of those nonchalant shrugs and walk away. I watch you wrap your arms around your girlfriend, and kiss her the way I saw you kiss me just seconds ago.
Slowly, I pull out what is now a wad and whisper, "I wrote you a poem…"
ABOUT THE ARTIST
Paul Richmond's paintings have been displayed at venues including the World of Wonder Gallery, A Bitchin' Space, BoMA: The Bar of Modern Art, and the Columbus Museum of Art. Utilizing a multitude of artistic methodologies, his work explores themes of personal narrative and social commentary, sometimes addressing unique experiences of the GLBTQ community or self-realization and empowerment at large.
After graduating from Columbus College of Art and Design in 2002 with a degree in illustration, Richmond worked on children's books, concert merchandise, a nationally syndicated comic strip, a greeting card line, and a variety of large-scale murals. Only after coming out of the closet shortly thereafter did his fine artwork become a vehicle for exploring and understanding his own journey and developing a dialogue with other members of the GLBTQ community. His piece "Remembering Tammy Faye" was unveiled to celebrity guests at the late televangelist's memorial celebration, and he helped organize a successful benefit for GLBTQ youth in association with his recent solo exhibition "Ins and Outs."
Richmond's work can be seen in the Bruno Gmünder release "Stripped Uncensored," as well as on novel covers by MLR Press and Dreamspinner. He is currently working on a painting series called  "Pin-Up Payback" for an upcoming exhibit at the Veaux Gallery in Chelsea, as well as preparing for a solo exhibition, "Gay Day at Paulyworld," tentatively scheduled for June 2010 at the Center on Halstead Gallery in Chicago.
He lives with his partner Dennis Niekro and their two whippets, Seamus and Una, in the Short North arts district of Columbus, Ohio.
For I'm From Driftwood, Paul did illustrations for William Weaver's story, I'm From Granville, OH, and Brian Schaefer's I'm From Pasadena, CA.

Visit Paul's website: www.paulrichmondstudio.com