Results for "straight crush"
I'm From Edmonton, Alberta, Canada.
As a personally life-changing event, there was this guy I literally fell in love with at first sight. Of course, I was just too cowardly to admit it. Despite his having a girlfrie...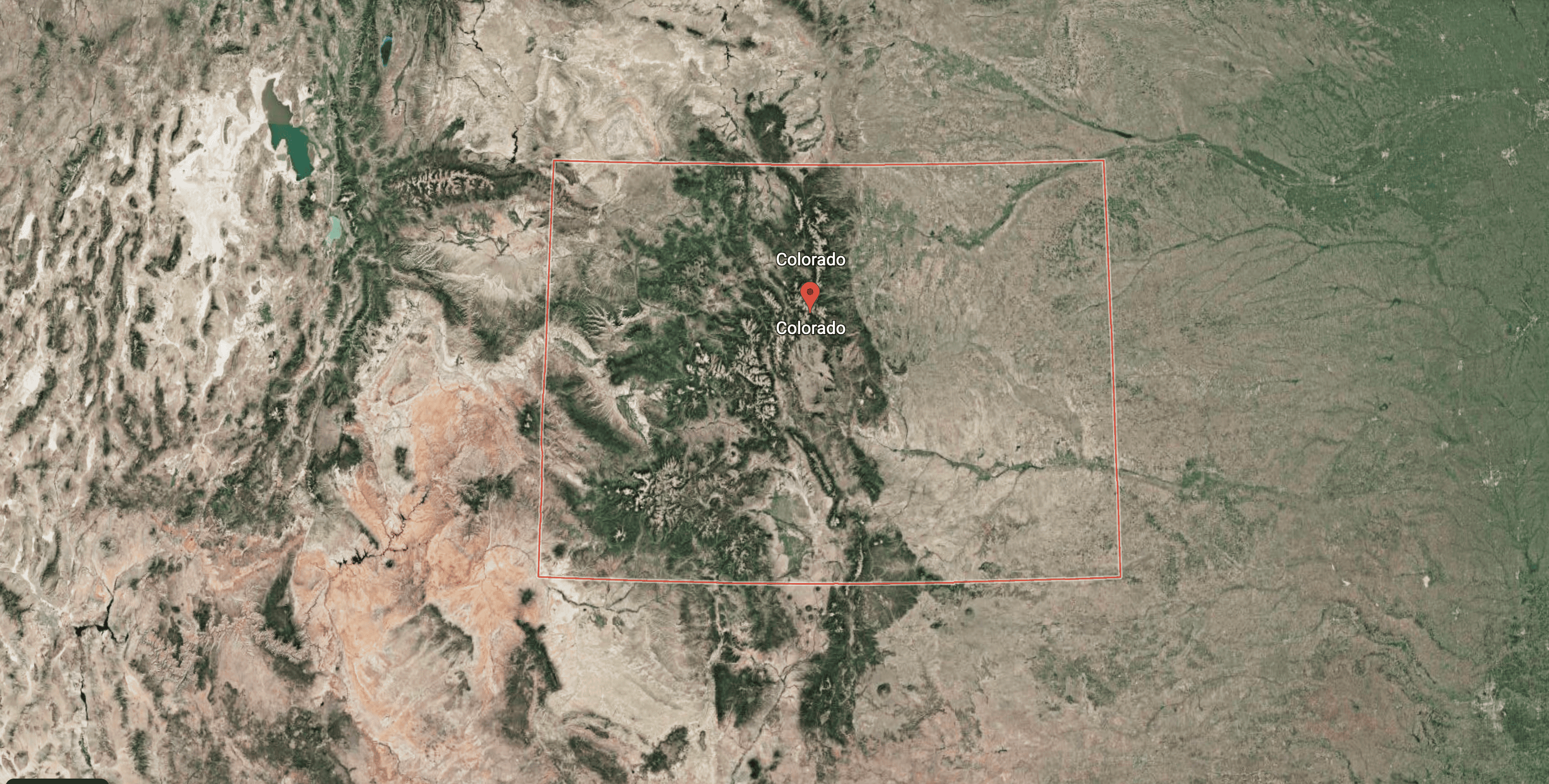 I'm From Durango, CO – Featured Artist.
FEATURED ARTIST – Paul Richmond STORY by Tirrell T. "I wrote you a poem." You took it, a smile effusing your face; the smile that I've grown to love and appreciate even ...
I'm From Driftwood is a 501(c)(3) nonprofit and is funded in part by: