Results for "Glasgow"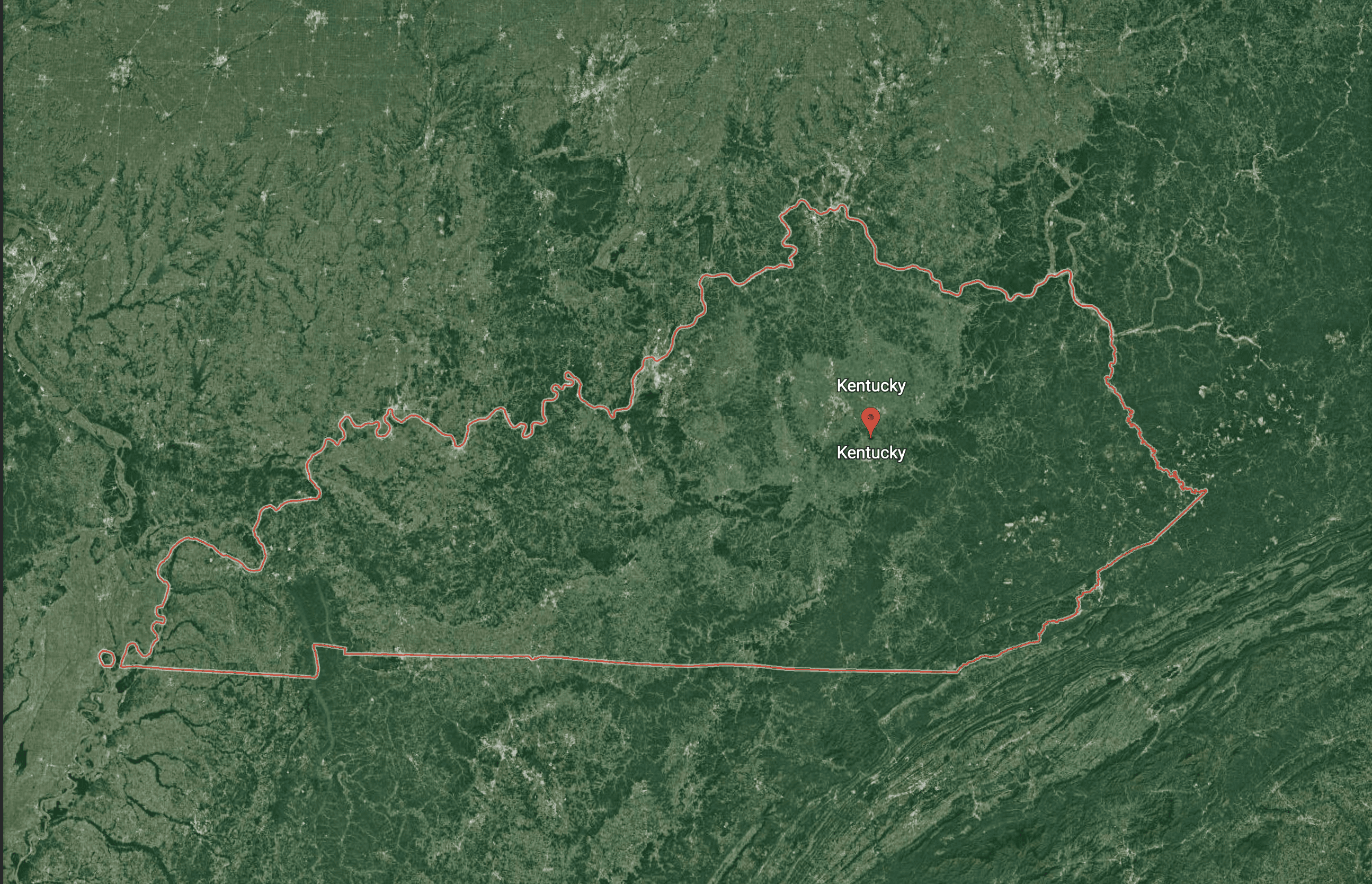 I'm From Glasgow, KY.
I'm staring into the laundry basket wishing there were more clothes to fold. You're in the living room with your feet on the ottoman, watching a documentary. You don't know ...
I'm From Glasgow, KY – Video Story.
Today's Video Story was collected on the 50-state Story Tour. Check out the blog where you can follow us on our adventure. If you haven't submitted a story yet to IFD, or ifI'm Jim Gray and I am originally from a small town in southern Kentucky called Glasgow. I had run for Mayor of Lexington in 2002 and didn't succeed in that race, was narrowly ...
I'm From Driftwood is a 501(c)(3) nonprofit and is funded in part by: