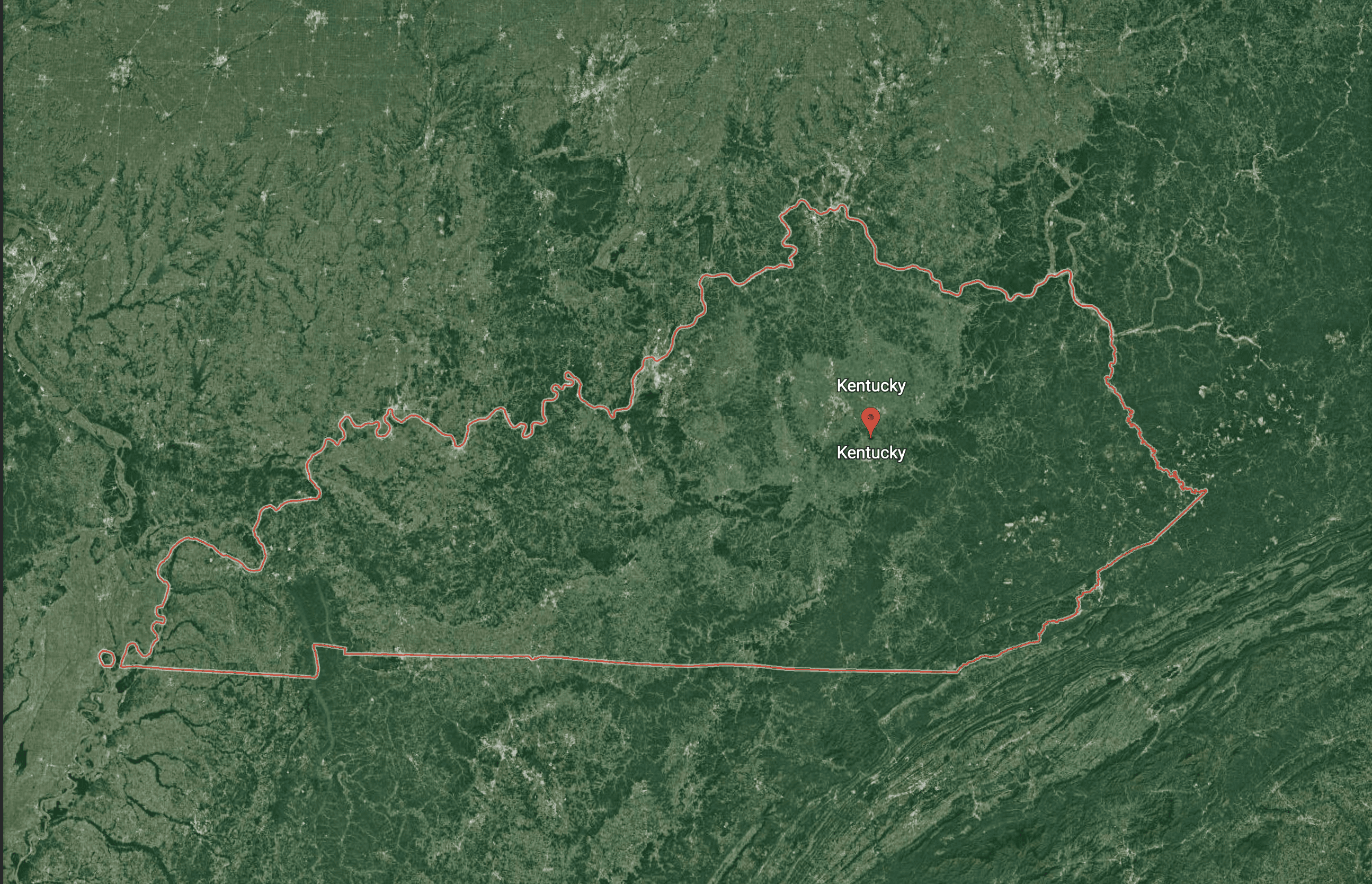 I'm staring into the laundry basket wishing there were more clothes to fold. You're in the living room with your feet on the ottoman, watching a documentary. You don't know about the plane ticket to Kentucky or that my friends are on stand-by to help me if I need it. You don't know that when I'm done folding this laundry I'll come in there to tell you we shouldn't be together anymore.
I reach into the basket and the first is your pink-striped shirt you wore the day we were walking through Boston. You bought me flowers in Downtown Crossing—irises. It was spring then, and I held your hand in the streets even though you were afraid of people judging us. I carried those irises that day like I was a pageant queen, and this made you laugh, and I laughed with you because it felt right, with my hand in yours.
The second is the blue shirt I was wearing the night I told you I loved you. I'd never said that to anyone. We were standing on Richard's balcony overlooking the Charles River, as the sun was setting behind the sailboats. Richard and Ricky were inside; we could hear them playing the piano and singing. Out of nowhere you got emotional. You looked at me with tears in your eyes, put your hand on my lower back and didn't say anything. You tried but stumbled with your words. I looked at you and said it without thinking, those words I'd protected for so long. They came out quick but softly. I. Love. You. And you started crying because that was what you'd been trying to say.
The third is the pair of shorts you were wearing that summer in Provincetown on the Fourth of July. All our friends were gathered on the porch, staying out of the rain, but the view of the fireworks was no good. I grabbed your hand and we ran. We made it to the highest hill and took one look at the fireworks, and then you kissed me, and we didn't stop until long after the crackling had ended.
The next is your underwear, your boyish boxers I tried three times to throw away. You'd rescue them when I wasn't looking and I'd find them in the basket on another day, like today.
The next is the gray and white shirt I wore that day we laid in Central Park and did nothing.
The next is the pair of jeans you were wearing when you surprised me the day before Thanksgiving. I was in London studying abroad and wasn't expecting to find you on my doorstep. You'd grown your facial hair out, and it turned me on more than you knew.
The next is the underwear you always liked taking off of me.
The next is the T-shirt I sometimes slept in while you were beside me. In the middle of the night I'd feel you put your hands around my waist and pull me to you. I'd tell you about it the next morning and you'd have no memory of it. I'd always act annoyed about being woken up, but deep down I liked the idea that even in your dreams you couldn't keep your hands off me.
I look into the basket and all that's left is a lone sock. I leave it there for a second and look at the stacks of our clothes. This is the last time they will be together like this.
I'm holding the sock, its mate nowhere to be found, when I move to the doorway and say to you, "Can we talk?"
Related Tags