Results for "Hollywood"
"[If You're Bisexual] Why Don't You Choose To Be With A Woman And Be Like You're Normal?"
I'm Mike Szymanski and I'm from Hollywood, California. I always knew that I was interested in boys and girls, it always was the case. And I didn't really know what bisexuali...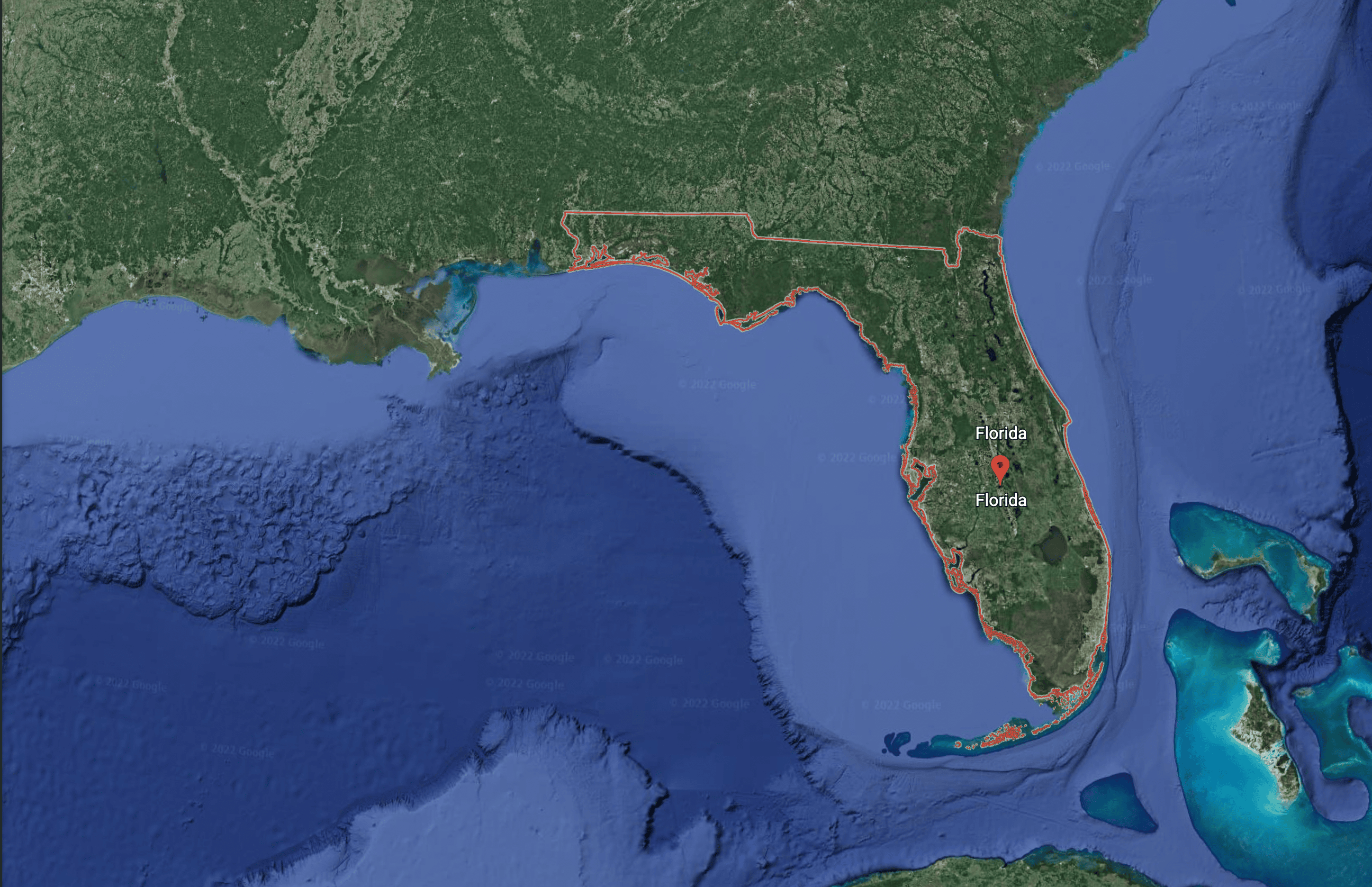 I'm From Hollywood, FL.
Although I was born in New York City, my parents wanted to raise a family in a more wholesome environment with a warmer climate. This was back in the early '60's when Kennedy ...
I'm From Driftwood is a 501(c)(3) nonprofit and is funded in part by: